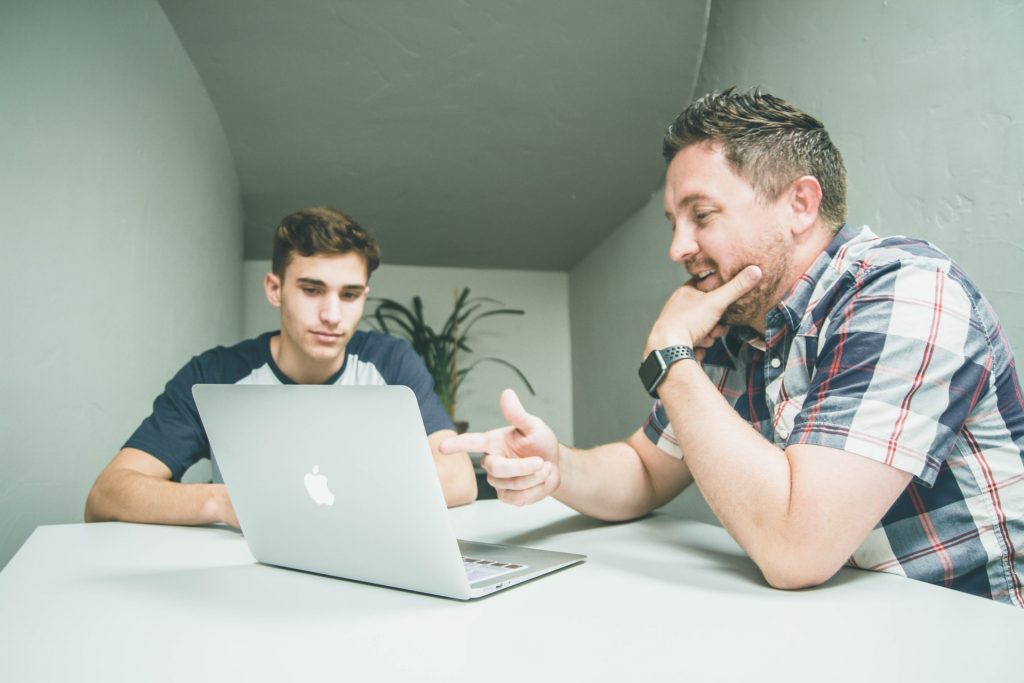 In the world of technology, change is constantly required to help it evolve. What you've been doing for the past 10 years may no longer be sufficient in the future.

Today, when connecting to the online world, having an antivirus app is not enough. You need to consider a VPN another necessary layer of security and protection.

In a previous article, we discussed how VPNs work to hide your IP address. We also talked about their general features, and how to best go about choosing which one to purchase. Now, let us show you how to setup a VPN.

This article is a walkthrough on how to setup and configure a VPN on PC, Mac, Android, and iOS.

Before you start, you need to have a subscription to a VPN service. If you're not sure which VPN to purchase, check out our VPN buyer's guides below:
Best Paid VPN
Best Free VPN
Fastest VPN

How to install and connect to a VPN

Below are instructions for how to install and connect to most VPN apps.
1. Download and install the provider's VPN app.
2. Open the VPN app.
3. Select Server location.
4. Click Connect.

If you are working with a system administrator, they will give you your login credentials, and the server address and server locations. Once you have these details, perform the steps below.

For Windows:
1. On the Desktop, right-click on the Windows logo or the Start button in the bottom left.
2. Click Settings.
3. Click Network & Internet.
4. Click VPN.
5. Click Add a VPN Connection.
6. Select Windows (built-in) in the VPN provider field.
7. Input the rest of the requested information.
8. Click Save.
9. Click the Connect button.
For Mac:
1. Click on the Apple icon (upper left corner).
2. Select System Preferences.
3. Select Network.
4. Click the plus (+) icon.
5. Select VPN.
6. Select the VPN Type, then type the Service Name and select Create.
7. Fill out these details: Server Address, Remote ID, and Local ID.
8. Click the Authentication Settings button to type credentials like username and password or use certificates.
9. Click the Connect button.
For Android:
(steps may vary depending on your device's brand and model)
1. Open the Settings menu.
2. Tap on Wi-Fi & Internet | Wireless & Network.
3. Tap on VPN (you may tap the option to expand or select more).
4. Tap on the plus (+) icon.
5. Enter the required details: Server Address, username, password, etc.
For iOS:
1. Select the Settings menu.
2. Select General.
3. Select VPN.
4. Tap on Add VPN Configuration.
5. Enter the required information: VPN Protocols, VPN Settings, and Authentication credentials.
6. Tap Done.
In some instances, upon subscribing to a VPN service, you will need to complete additional steps on your devices to get things set up. These instructions may change if there are extra features you need to select or configure.

Now that you know how to set up and configure a VPN, you may now enjoy the wonderful online world securely!