What Is a VPN and How Does It Work?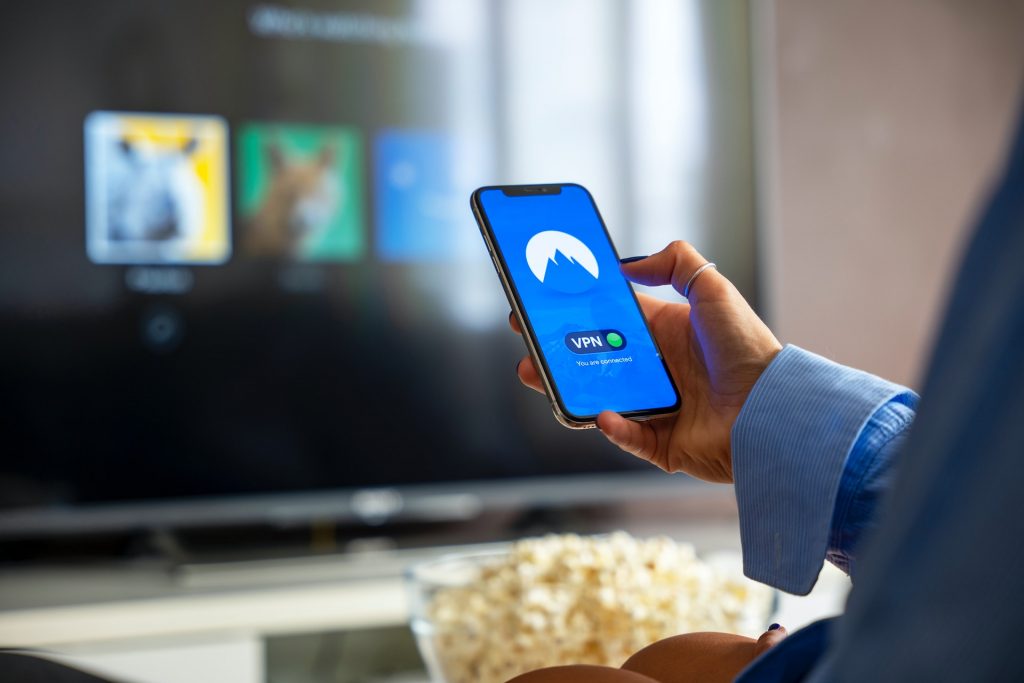 What is a VPN?

A VPN, or virtual private network, provides security and privacy while you do things online — whether that's browsing, streaming, or shopping. They hide your IP address, replacing it with a static, dedicated, or dynamic one. They also encrypt all the network traffic from your web browsers and apps which connect to the internet. Only your VPN provider and internet service provider (ISP) will be able to see your real IP address.

VPNs allow you to:
Bypass restrictions (government, school, office, etc.)
Connect to the internet securely when using public Wi-Fi networks
Access private networks
Secure valuable data and information
Access international content (e.g. bypassing geo-blocks used by sites such as Netflix and BBC iPlayer)
How does a VPN work?

VPNs redirect your IP address through a remote server operated by a VPN host, hiding it in the process. When you connect to the internet through a VPN, the server becomes the source of your data. Crucially, this means that your ISP and third parties will be unable to see which sites you visit and track your online activity.

Are VPNs legal?

In some countries — including the USA, Canada, and the UK — they are. However, there are partial or complete bans in other nations, such as China, the UAE, Russia, and Iraq.

How do you choose which VPN to use?

Because there are so many to choose from, deciding which to use can seem like an impossible task. Fortunately, we've got some excellent buyer's guides that will make your life way easier:
Best Paid VPN
Best Free VPN
Fastest VPN