How to Hide my IP Address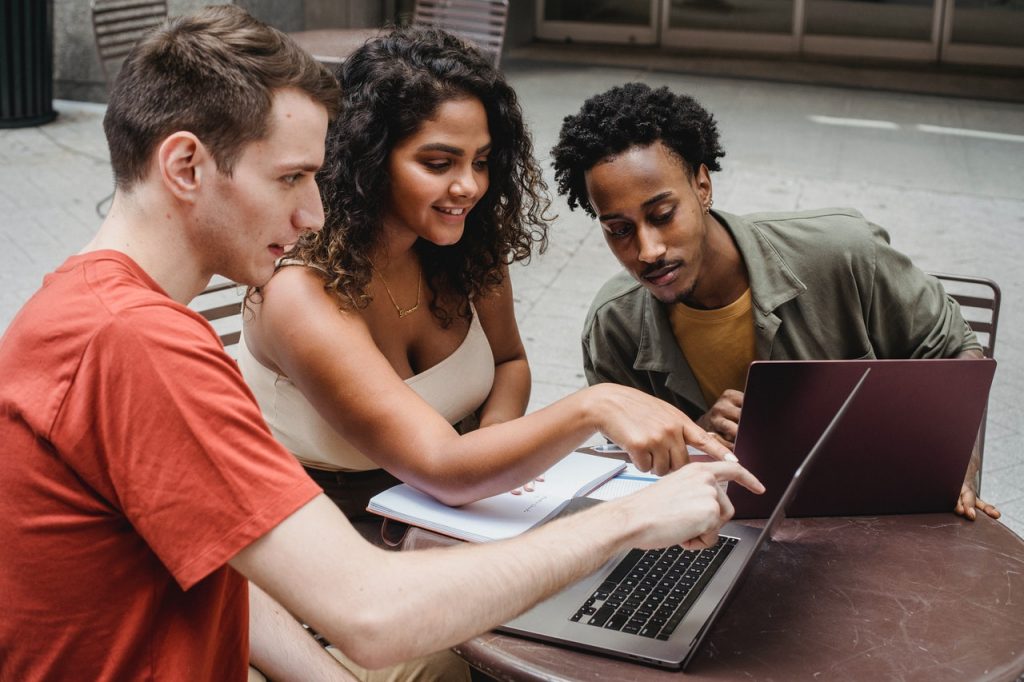 We are now several decades deep into the digital (or information) age. The internet, venue to so much of our activity, is ubiquitous. Our online life is second nature now. The result of this is that we do not always consider how best to handle our online privacy. The majority of people, until recently at least, had no idea of the scale of information collected about us as we browse — during which time our IP addresses hand out like free candy, masses of data regarding what sites we visit, what interests and drives us, and even our locations (including relevant times). Hiding our IP address adds another crucial layer of privacy protection.

"I don't understand… What is an IP Address?" Well, an IP address (or internet protocol address) is a distinct number that devices use to communicate with and recognize each other through the internet. After identifying the IP address of both sender and receiver, information can pass through from one device to another. IP addresses can be publicly viewed, allowing others to see where you are, where your device is located, and other information that passes through that address.

Now that we've covered the basics, let's dive into why you should hide your IP address.

Doing so allows you to:
Mask your geo-location and confuse content limitations (e.g. streaming services that are only available in some regions.)
Confuse apps and prevent them from tracking your online patterns — while halting targeted ads.
Bypass restrictions, allowing access to prohibited websites.
Secure your network and privacy. You will keep your online activity to yourself and protect sensitive information that is used in online transactions.
How do we hide it? Here are the three most common ways:
1. TOR. Not quite the god of thunder — but no less powerful. It is a web browser that blocks tracking, replaces your IP and uses heavy-duty encryption.
PROS: Layered with security and privacy protection. FREE.
CONS: Sacrifices Internet and browsing speed.
2. Proxy. It is a server which users can connect to. It encrypts and hides users' IP addresses.
PROS: Easy to use. FREE
CONS: Some sites can block known proxies and can also expose your IP address if said proxy connection drops.
3. VPN (virtual private network). A software service that has full encryption capabilities — and covers not just your browser but also other apps.
PROS: Works in most apps and browsers.
CONS: Subscription-based. Mostly PAID.
It should be pointed out however, that while these methods can hide or mask IP addresses, they are still visible to your internet service providers (ISP) as they are the ones who provide your IP address. That notwithstanding, these methods will fulfil their primary aim: to protect your privacy from prying eyes.