Huge Stripchat Leak Exposes 65 Million Users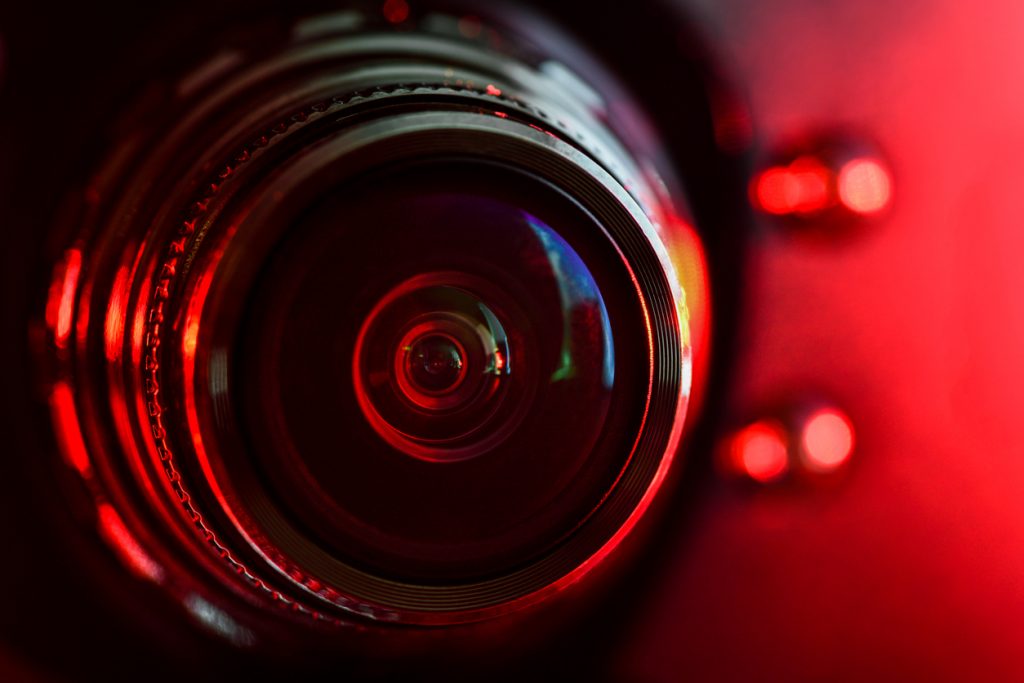 Stripchat, one of the world's top five adult cam websites, has recently suffered from a huge data leak. It was discovered by a cyber security researcher, Bob Diachenko, head of Security Research at Comparitech.

On November 5th, Diachenko discovered that Stripchat exposed its "ElasticSearch" database online without a password for over three days. During that time, millions of users and cam models' information was exposed. The Stripchat data leak is the third major data leak to hit an adult cam website — after Cam4 (7TB of data) in May 2020, and PushyCash (data on 4,000 models) in January 2021.

Diachenko documented his findings in a blog post on LinkedIn, showing the severity of the hack. The date leaked includes the following:
Data of 65 million users registered on the site: usernames, email addresses, IP addresses, tip payment details, account creation dates, and last log-in dates.
Data of 421,000 models on the site: usernames, gender, studio IDs, online/offline statuses, tip menus & prices, and model scores.
Data of 134 million transactions: information on tokens and tips paid to models, including private one.
Data of 719,000 chat messages saved in a database (including user and model IDs involved in the conversations).

Diachenko states that Stripchat eventually secured its server a few days later but has not provided a reply or explanation for what exactly happened. In his words: "Stripchat has yet to publicly disclose or acknowledge the incident, an action that may incur a severe GDPR fine for the Cyprus-based company."

Secure your data

With the ever-present threat of data leaks and breaches, it's never been more important to ensure your data is protected. The cybersecurity company, Trend Micro, have recently released an app specifically designed to meet the challenges that data leaks bring.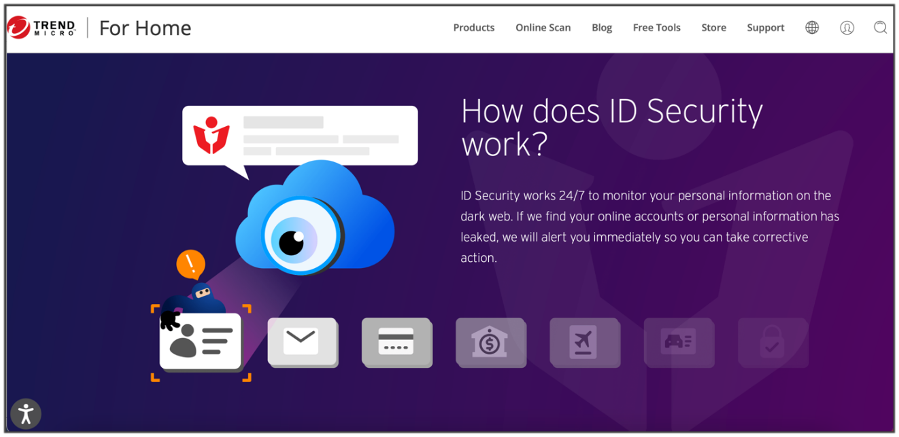 Available on Android and iOS, ID Security scours the dark web for any mention of your data (email address, passwords, codes etc.) in the event of it being sold or maliciously shared by cybercriminals.

Follow this link or scan the QR code below to try the free 30-day trial version today!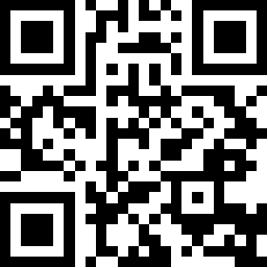 As ever, we hope this article has been of use and/or interest to you — if so, please do SHARE with friends and family to help keep the online community secure and protected.