Panasonic Admits Data Leak — Everything We Know So Far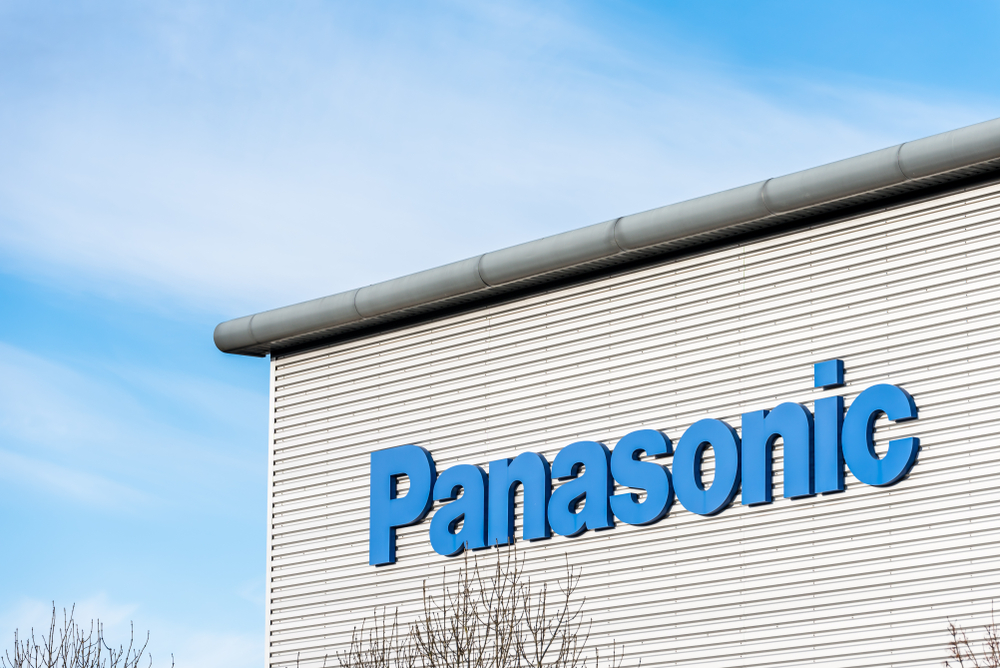 On Sunday, November 28, Japanese tech company Panasonic confirmed that it had suffered a data leak, but was fairly tight-lipped about its extent.

In a statement released on November 26, the tech giant said that it "has confirmed that its network was illegally accessed by a third party on November 11, 2021." While that statement is factually true, it could be argued that it is slightly misleading. An investigation by TechCrunch into the data leak revealed that it began on June 22 and ended on November 3, and it wasn't until November 11 that it was discovered.

However, after the hacker was discovered in its systems, the company "immediately reported the incident to the relevant authorities and implemented security countermeasures, including steps to prevent external access to the network."

What data was leaked?

Panasonic offered little information regarding the nature of the breach stating that "As the result of an internal investigation, it was determined that some data on a file server had been accessed during the intrusion." While, after conducting its own investigation into the breach, the company may not currently know which types of data the hacker was able to access, it most likely won't be long before it does because it is working with a specialist third-party organization "to investigate the leak and determine if the breach involved customers' personal information and/or sensitive information related to social infrastructure."

Japanese government-owned news organization NHK reported that it is information regarding the company's technology and business partners that is stored on the server that was accessed by the third party.

A less-than-stellar track record

Unfortunately for Panasonic, news of the breach comes not even a year after Panasonic India had over 4GBs of sensitive internal corporate information leaked in a ransomware plot. Included in that leak were company bank account numbers, accounting spreadsheets, passwords for software systems, email addresses, and lots more.

Enjoyed this article?

Then you'll love these!:

GoDaddy Announces 1.2 Million WordPress Websites Breached
Catastrophic Robinhood Data Breach Hits 7 Million Users
Over 2 Million Users' Passwords and Email Addresses Exposed in Thingiverse Data Leak