Catastrophic Robinhood Data Breach Hits 7 Million Users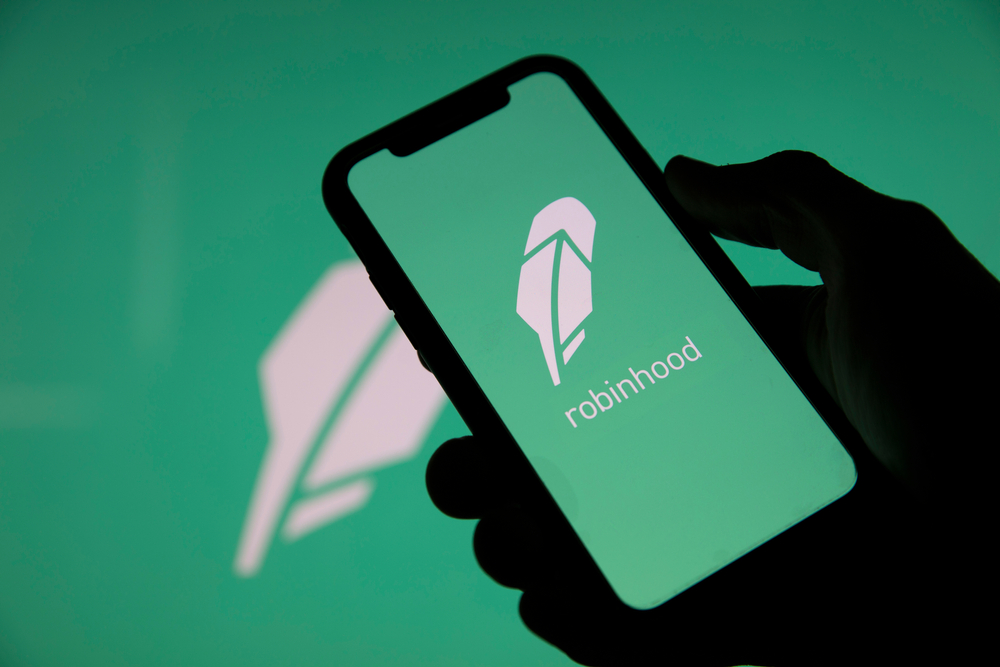 Robinhood, a well-known financial trading app, announced on Monday 8th that it had been the victim of a data breach — exposing the personal information of approximately 7 million users.

On November 3rd a malicious third party gained access to the data stash, which included full names and email addresses primarily. Approximately 310 individual's full details (name, DoB, address) were exposed — and even more information was leaked on ten individuals.

After the intrusion was reported, the third party demanded an extortion payment. Robinhood has been working with law enforcement to investigate the situation and has also recruited Mandiant, a security firm. In a blog post, Robinhood explained that an "unauthorized third party" carried out the leak through its customer support systems.

Thankfully, users' bank account information and other sensitive data remained secure and there have been no monetary losses. Nonetheless, with 18 million users, 7 million victims constitutes a shocking one-third of total users being affected.

Robinhood is a community-based stock trading app that was founded in 2013 by Vlad Tenev and Baiju Bhatt — with goal of giving everyone access to financial markets. This July, Robinhood went public on Nasdaq, under the name, HOOD.

Robinhood experienced a previous security breach in 2019 when thousands of accounts were hacked. This latest incident also continues a trend of major data breaches — following T-Mobile in September and Twitch in October.

This continuing trend should remind us to do what we can to secure our identities and data: see our previous article on this topic. And, as ever, if you've found this an interesting and/or useful read, please do SHARE with friends and family.