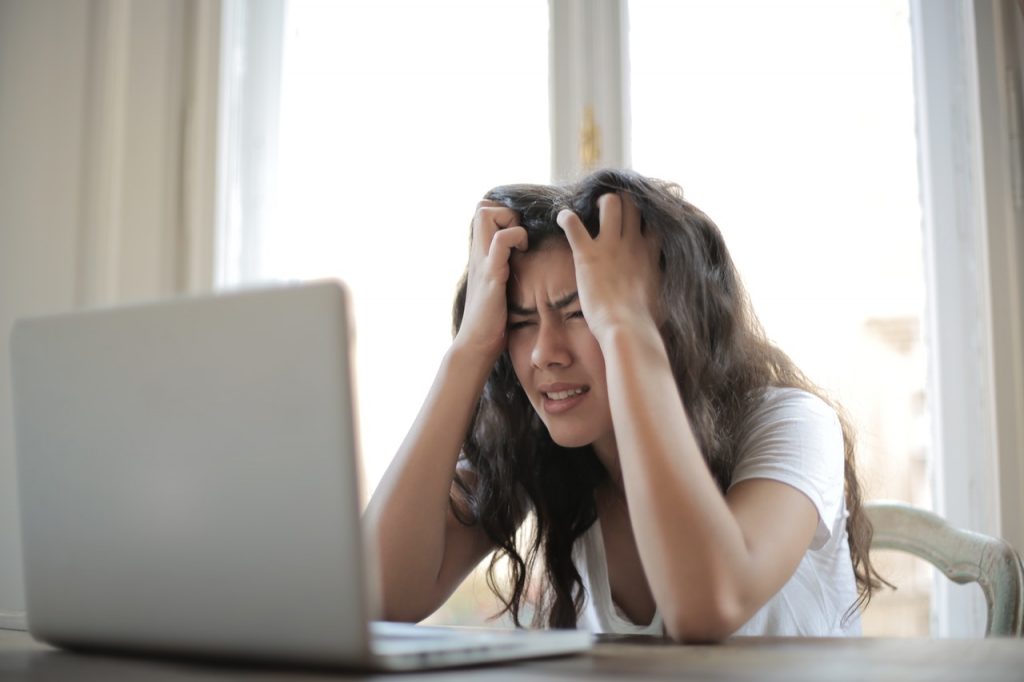 Lots of people have been talking about the online clothing store kenwebs.com recently. And rightfully so, the site offers tons of superb discounts on some really fashionable clothes.

Unfortunately, however, as many of you might have guessed, kenwebs.com is 100% a SCAM! The site and its discounts are simply too good to be true.

It looks the part, but the site is most certainly a scam. The excellent website scamadviser.com — which you can use to help identify scam websites from legitimate ones — returns a rather lacking Trustscore of 60/100 for kenwebs.com. Although perhaps the biggest sign that the site is not to be trusted is the fact that it seems to be regularly inaccessible.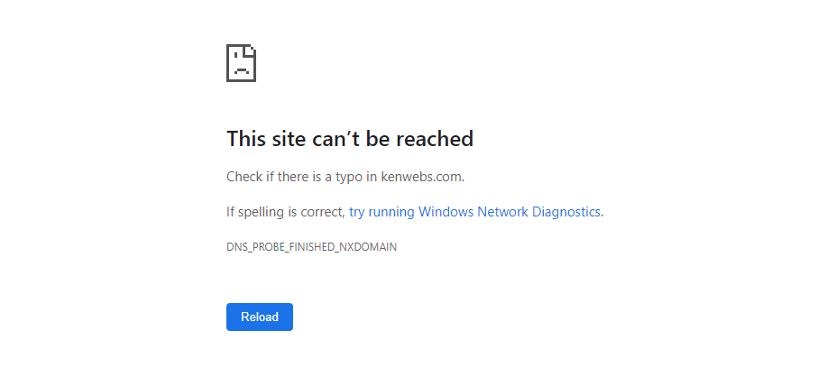 Foolproof detection of scam sites

Both Trend Micro Check and Scamadviser are great tools to help you tell scam sites apart from legitimate ones. If you find yourself having trouble with this issue (we don't blame you, they're convincing!), you'll definitely want to check out those solutions.

Trend Micro Check works as a Google Chrome extension, detecting scams for you on the fly, and Scamadviser can be used to learn whether URLs are trustworthy or not.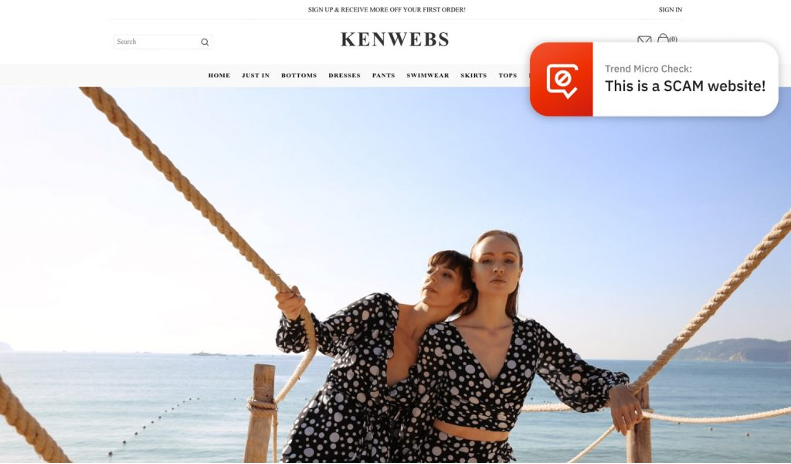 What to keep an eye out for
Here are some things to look out for when shopping on unfamiliar websites:
Strange URLs.
Typos and questionable wordings.
Suspicious amounts of 5-star reviews.
An absence of contact information.
Lots of seemingly too-good-to-be-true deals (they are!).
Acceptance of uncommon payment methods (wire transfer, cryptocurrencies, mobile payment apps, for example) only.
Enjoyed this article?

Then you'll love these!:

Top 10 Fake Black Friday Shopping Websites 2021
Holiday Shopping Warning: Beware of Online Shopping Scams!
Use PayPal Much? Don't Become the Victim and Fall For These Paypal Scams!