Best VPN for Torrenting 2023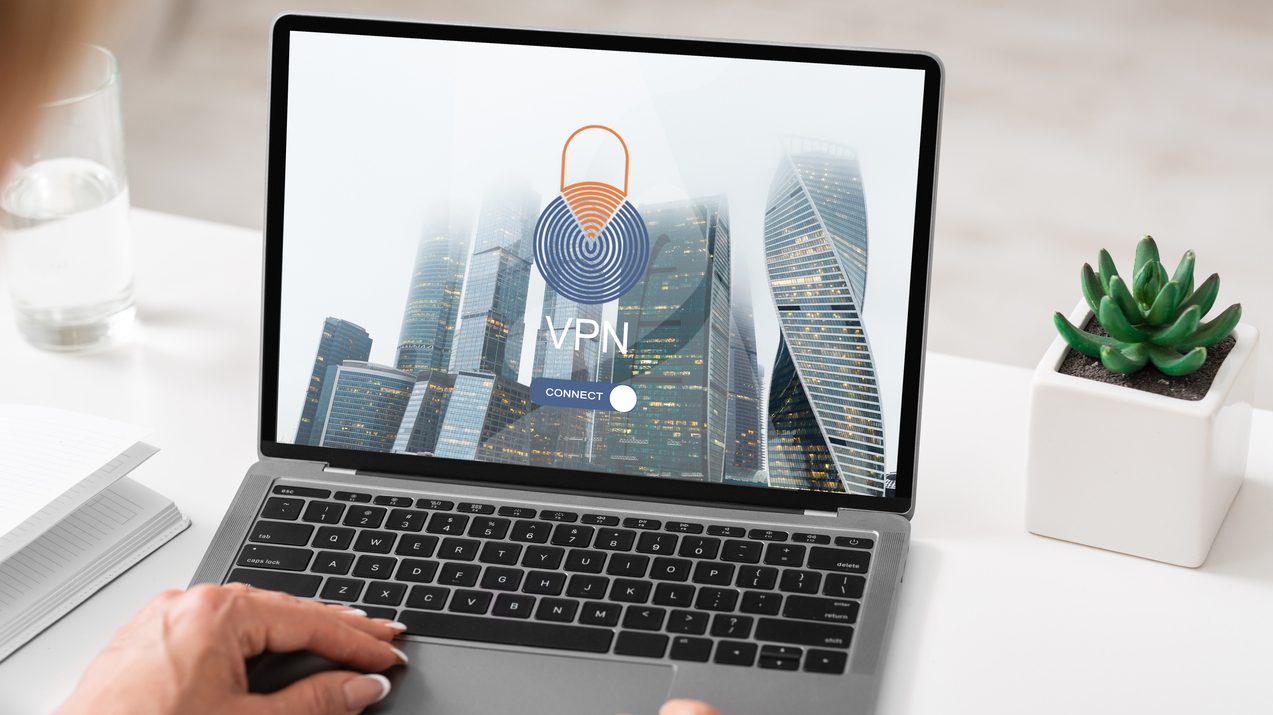 If you connect to the internet without using a VPN, your ISP can see everything you do online. So, that means if you don't have a VPN and regularly download torrents, they will know all about it. However, if you connect to the internet through a VPN, what you get up to online is completely private. For this reason and this reason alone, using a good torrenting VPN is an absolute necessity.

However, a VPN is made even more attractive when you think about the inherent security risk involved with torrenting. Peer-to-peer (P2P) file-sharing — the type of technology that torrenting uses — allows you to connect to other people's computers to download their files, but they also have the same ability to access certain files on your computer. It's not hard to see why this is a concern. Thankfully, however, because VPNs anonymize your online activity, torrenting is made much safer.

How to select the best torrenting VPN

With so many options out there, choosing the best outright VPN is tough enough, but when you start thinking about selecting the best one for torrenting, the decision becomes even tougher. The reason for this is because torrenting exists in a legal gray area, meaning that even though some VPNs make superb torrenting VPNs, they don't advertise it.

When choosing the best VPN for torrenting, here's what should be on your checklist:
No anti-torrenting policies — Some VPNs completely forbid torrenting, while others with throttle your speeds if they think you're downloading too much. It goes without saying that you'll want to pass on any of these VPNs.
Fast speeds — Nobody wants to be waiting a long time for their downloads.
Great security — You want something that is guaranteed to keep you safe online.
A kill switch — If your connection to your VPN cuts out, a kill switch ensures there's no chance any of your sensitive data is leaked.
Split tunneling — Although not essential, split tunneling allows you to route your torrenting traffic through your VPN while using other apps with no VPN.
The above list is exactly what we took into account when selecting our top four best torrenting VPNs. So, without further ado, let's get into the list!
#1 — ExpressVPN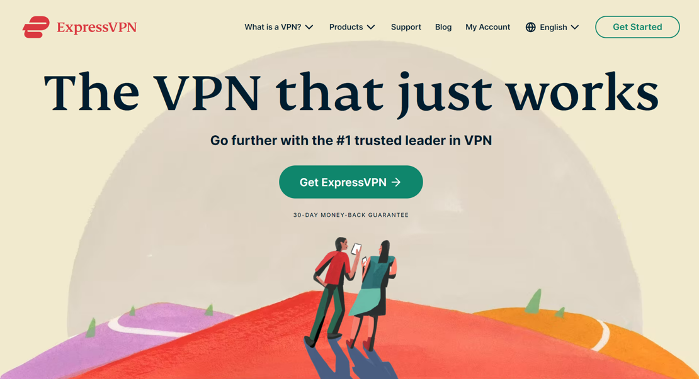 ExpressVPN is easily one of the best VPNs available, and the fact that it is also a superb torrenting VPN is simply a great bonus!

Although it isn't advertised on its website, ExpressVPN features complete support for P2P file-sharing across all its 3000+ servers. This means that no matter how much content you download, your speeds will never be throttled. Its speeds are ultra-quick, too — essential for anyone looking to download large files.

Regarding security, the British Virgin Islands-based company ticks all the boxes. ExpressVPN features WebRTC leak protection, which ensures your IP address isn't ever leaked when you open a new web browser window — something that can happen with lesser VPNs. There's also support for Perfect Forward Secrecy, which will generate a new decryption key every time you connect to the VPN and every 60 minutes afterward, giving you extra security and privacy.

It also has a kill switch and support for split tunneling, along with many other great features. Simply put, ExpressVPN is the best torrenting VPN money can buy.

#2 — NordVPN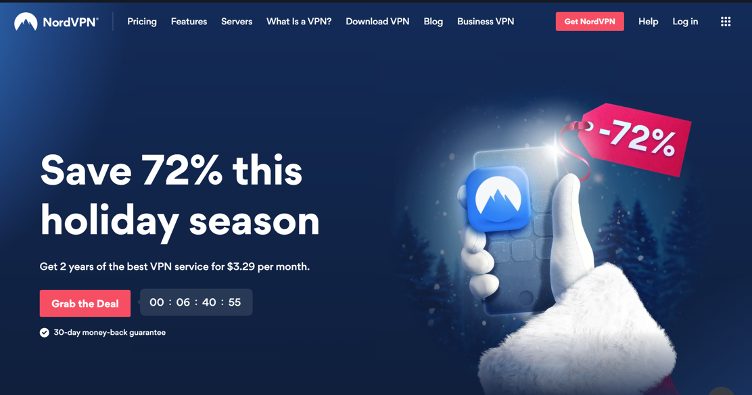 Looking for the most secure VPN out there? NordVPN should be pretty high on your shortlist! With support for IKEv2/IPsec, OpenVPN, and its own proprietary high-speed protocol, NordLynx, NordVPN has everything you need to stay protected online — regardless of whether you're torrenting or just browsing the web. Its clear no logs policy ensures that your data isn't being stored and potentially shared with others, either.

Not all of NordVPN's servers support P2P file sharing, but it's anything but difficult to find one that does — there's a really handy "P2P" option on the main interface that will immediately connect you to a P2P-supporting server.

Its speeds are good, but generally not quite as good as ExpressVPN. However, with NordVPN having all the features we like to see on a torrenting VPN, it's difficult to not recommend it.

#3 — VPN Proxy One Pro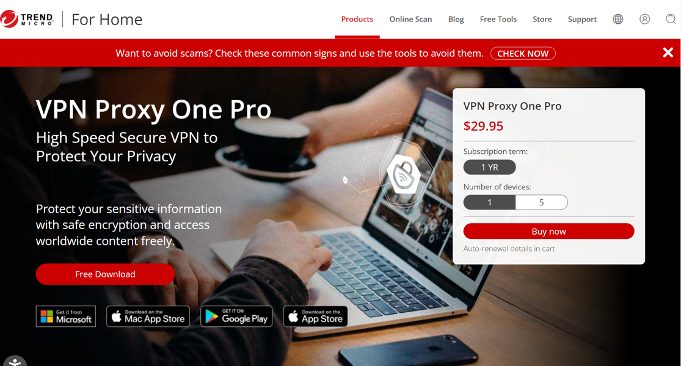 It may not be quite as well known as the others on this list, but due to its simplicity alone, VPN Proxy One Pro is absolutely deserving of its spot. For those looking for a straightforward, no-frills torrenting VPN, it could very well be your best option.

While it doesn't feature a kill switch or support for split tunneling, VPN Proxy One Pro supports P2P sharing on every network, with no throttling. It also doesn't keep logs of its users' online activity and features world-leading encryption, so it's a solid pick for the security and privacy-conscious.

Overall, considering the fact that it supports Windows, macOS, Android, and iOS, and all the most popular web browsers, it's a great option for those looking for a solid all-around VPN that works great for torrenting, too.

#4 — CyberGhost VPN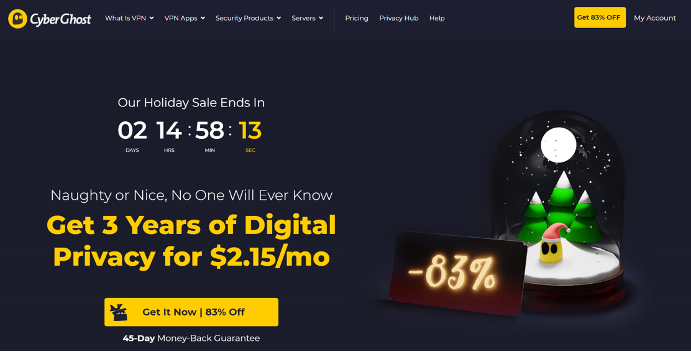 Rounding out our list is CyberGhost VPN — another truly great option for a torrenting VPN.

Watertight no logs policy? Check? Support for P2P downloads? Check (but not on all servers). A kill switch and support for split tunneling? Check. Great speeds? You bet!

On paper, it's got everything. The only thing holding it back in our opinion is the fact that, historically, the company hasn't been as open to third-party auditing as some of the others on this list. For many, that won't matter, but for some people, it's a deal-breaker. Still, you could do a lot worse than CyberGhost VPN!

Many good options, but it's not always clear

As we mentioned earlier in this article, due to torrenting existing in a sort of legal gray area, most VPN providers don't advertise the fact that they support it. Because of this, choosing a suitable one can be quite tricky. By giving you some excellent options and shedding some light on what to look for when choosing a torrenting VPN, we hope we've made your purchasing decision easier!

Want to read up on more of our VPN buyer's guides?