Antivirus Products for Windows 11 on Microsoft Store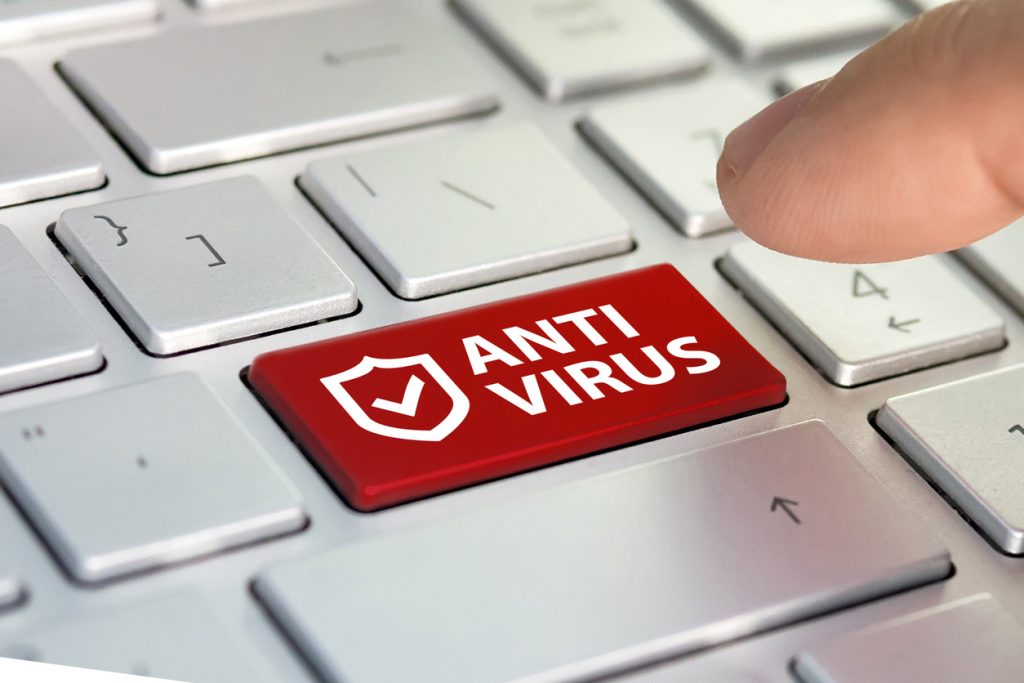 Since Windows 11 began rolling out on October 5th 2021, it has proven to be very popular as users rush to get a hold of the game-changing upgrade. Microsoft have stated that Windows 11 is the most secure Windows operating system to date. Nonetheless, it is important to invest in a strong antivirus product on top of Windows 11.

Available Security in Microsoft Store

If you haven't a clue on which antivirus product to go for, then fear not — below is a handy list of our top choices currently on the Microsoft Store.
1. AVAST Antivirus Download Center
Access downloads to Avast products
Read latest blog post
2. AVG Download Center
Makes it easy to download AVG Antivirus Free or any AVG security and performance products.
AVG Antivirus Free stops viruses, spyware and other malware
Block unsafe links, downloads, and email attachments
Scan for PC performance problems
Real-time security updates
3. MCAFEE Personal Security
Personal VPN
Password Manager
Web Protection
Identity Theft Protection
4. NORTON Security Protection
Real-time antimalware protection
Two-way firewall
Intrusion prevention
Email protection
Cloud backup
Webcam protection
Parental controls
Protects up to 5 devices on multiple operating systems (Windows, Mac, Android, iOS, Chromebook)
Protects against malware, including ransomware
Uses AI Learning for advanced protection
Safeguards against internet and email scams
Trend Micro Pay Guard to protect your online banking and shopping
Keeps children safe online
Secures privacy on social media
Fixes and optimizes systems
Protects and manages passwords
Secures mobile devices
Up–to–the–second threat intelligence to stop threats before they can reach you and your family
Compatible with Windows 11
We at Antivirus.com wish you happy hunting in your research! And if you've found this article a useful and/or interesting read, please do SHARE with family and friends to help keep them secure and protected.