Canadian Teen Arrested for Allegedly Stealing $36m in Crypto Using SIM Swap Attack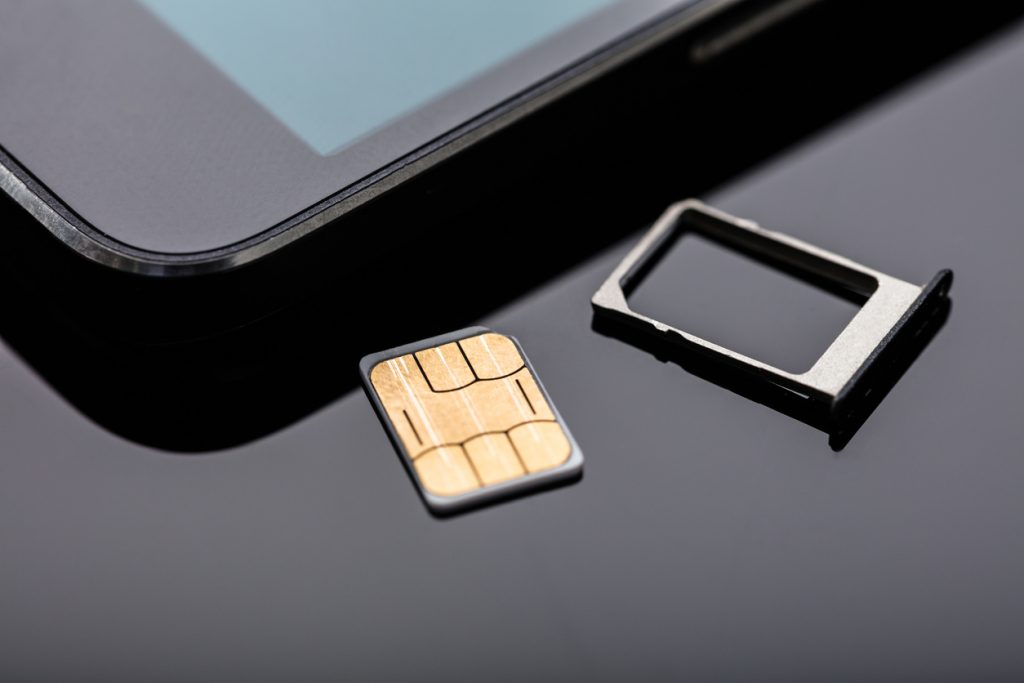 Canadian Police have arrested a teen in connection with the SIM swap attack theft of $36 million (C$46 million) in cryptocurrency from a single victim — the largest ever cryptocurrency theft reported from one person.

Hamilton Police released a statement on Wednesday confirming the arrest. It came as a result of a joint investigation between Hamilton Police, the FBI, and the US Secret Service Electronic Crimes Task Force that started back in March of 2020.

The theft happened via SIM swap attack, a type of social engineering scam whereby an attacker will contact the victim's mobile phone provider and trick a customer service representative into transferring the victim's phone number to a SIM card owned by the attacker. The attacker can then get around any SMS-based two-factor authentication the victim has in place.

After completing the SIM swap attack, the Canadian teen, whose identity hasn't been revealed, was allegedly able to log into the victim's cryptocurrency accounts and make the record-breaking theft.

Investigators were led to the alleged attacker after it was discovered "that some of the stolen cryptocurrency was used to purchase an online username that was considered to be rare in the gaming community." After the investigators uncovered the account holder behind the rare username, it wasn't long before they swept in to make the arrest.
Hamilton Police were able to seize $5.5 million (C$7 million) of the stolen cryptocurrency, and the teen is currently awaiting to go before the courts.

Enjoyed this article?

Then you'll probably want to check out some of these:
Hacker Owes Nintendo $4.5m, Faces 10 Years in Prison
Robinhood Data Breach Exposes 7m Users
Famous Virus Attacks