10 Things to Do to Secure Your New Laptop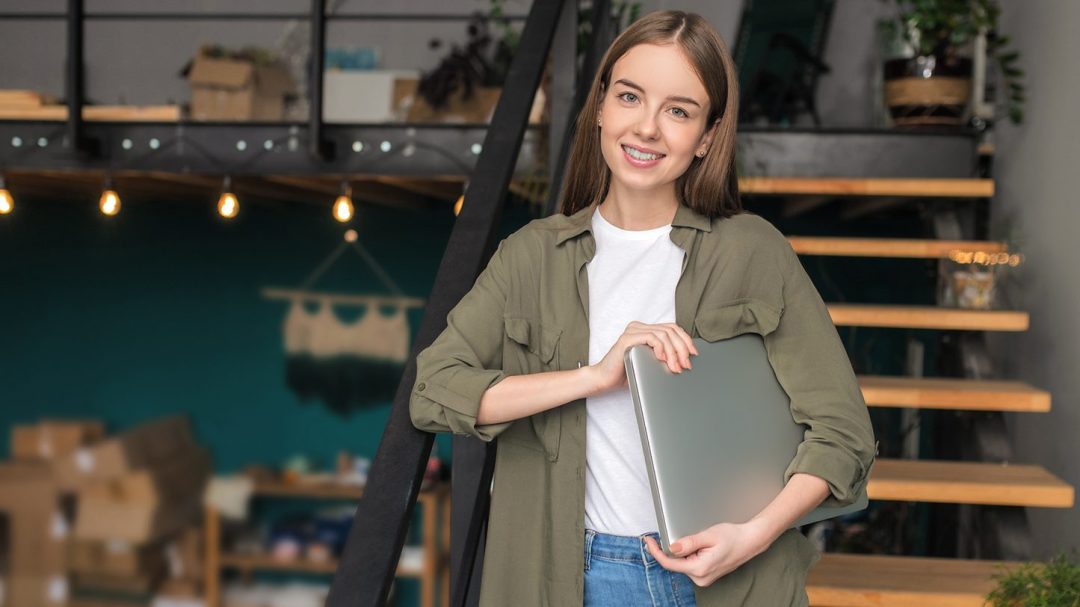 So, you've got a new laptop. You're probably excited to get it unboxed and to start using it right away. Hold that thought and do not connect your computer to the internet just yet though, you'll get there. First, here are 10 simple steps you should follow to increase the security of your new laptop.
1. Create a snapshot
A snapshot is a system image backup of the last known good configuration of your computer. You may want to have a solid backup of the fresh, clean setup of your operating system, which is in a pure state where all your personal files do not exist. This way, it is easy to do a system restore in the event of a virus attack, a forced operating system update that may cause system incompatibilities or hardware failure. You can create an image snapshot on your Windows PC using Windows Backup or Time Machine for macOS.
2. Check your privacy settings
You should always be concerned about your data privacy, and you don't want to leave the default settings in place on your new laptop. Both Windows and macOS have their own privacy settings as well as a variety of controls and options which you can use to modify and lock down the use of your data. You can review the information you share and the access that individual apps have on your location, camera, and microphone.
3. Update your operating system
It takes just a few seconds to hit that update now button. After creating a restore image and setting your privacy settings, the best time to update your operating system is now. Now is the time to connect to the internet to accomplish this step. Updating your operating system will address all known vulnerabilities and other glitches that may have been found in the default build you are currently on. Updating the OS will also minimize the likelihood of your new laptop getting serious issues with malware payloads and other possible hardware and app compatibility issues. However, updating your operating system and apps is not just a one-time thing. The best way to keep your machine insusceptible to malware attacks is to always keep your software up to date.
4. User account settings
Protecting your privacy will provide security, but the true gateway to your system is you as the main user or anyone who might be sharing your computer, like your family members or maybe some friends. First, you must change the administrator's default password, they are often easy to guess and this could pose a potential danger to your new laptop. Next, set up separate user accounts for yourself and for everyone else with who you intend to share this new laptop. In this way, you can keep your stuff to yourself while giving others their own workspace. Creating your own account will prevent you and other users of the laptop from logging in as the system's administrator. This system administrator is a built-in account and is reserved for system repair and recovery. Also, it is a best practice to disable the guest account.
5. Install antivirus software
It is recommended to have an antivirus app installed on your laptop even if it is new. This way, you can prevent malware from infecting your computer and it adds a layer of security to protect your system and your files. You can choose from several antivirus vendors on the market like Trend Micro. Aside from malware protection, most antivirus software provides a layered protection against ransomware, a firewall booster, protection for online banking, and more. Trend Micro has antivirus solutions for both macOS and Windows.
6. Use a virtual private network
To protect your privacy (especially while using public Wi-Fi) and prevent your internet service provider from tracking your browser history, use a VPN service. A VPN encrypts the traffic between you and the VPN server, making it impossible for people on the same network to track what are you doing. To ensure that your VPN provider does not track what you are doing, it is important to choose one that has a good privacy policy – which is why I recommend Trend Micro Public Wi-Fi Protection.
7. Use a password-protected screensaver
To ensure that people can't take over your laptop if you leave it unattended for a few minutes, make sure that the screensaver starts automatically and requires a password to bypass.
8. Encrypt your hardware
Protecting your laptop with a password is not enough to prevent an unauthorized person from accessing your files, so you should encrypt your laptop's hard drive, too. Disk encryption means that the information on your computer's hard drive is transformed from plaintext to ciphertext, which makes the original information unreadable. Hard drive encryption uses a specific algorithm, or cipher, to convert a physical disk or logical volume into an unreadable format that cannot be unlocked by anyone without the secret key or password that was used to encrypt the drive. This prevents unauthorized people and hackers from accessing the information. If your laptop is stolen, this will also protect your data from physical attacks.
9. Backup your new laptop
Initially, it is suggested to create a clean image of your new laptop, but it is not always enough. You must continue creating backups of your computer in its last known good configuration. Set a backup schedule and store the backups on your local drive, an external drive, or a cloud backup to ensure that you have them in a safe place in case you need to restore the system. Backing up your data is essential in guaranteeing that you will never lose what is important to you.
10. Register your device and other peripherals
So as not to lose your warranty and the free after-sales service from your supplier or the manufacturer, ensure that you register your device including the peripherals that came with it. This will be a big help if you ever find yourself in need of a service repair or even a replacement if things stop working.
There you have it! Your new computer is ready to use. Taking these simple steps can go a long way to adding security to your new laptop and protecting your data privacy. You can now start installing any apps that you need and maximize the use of this new laptop because you already have it secured.