Windows Defender Email Scam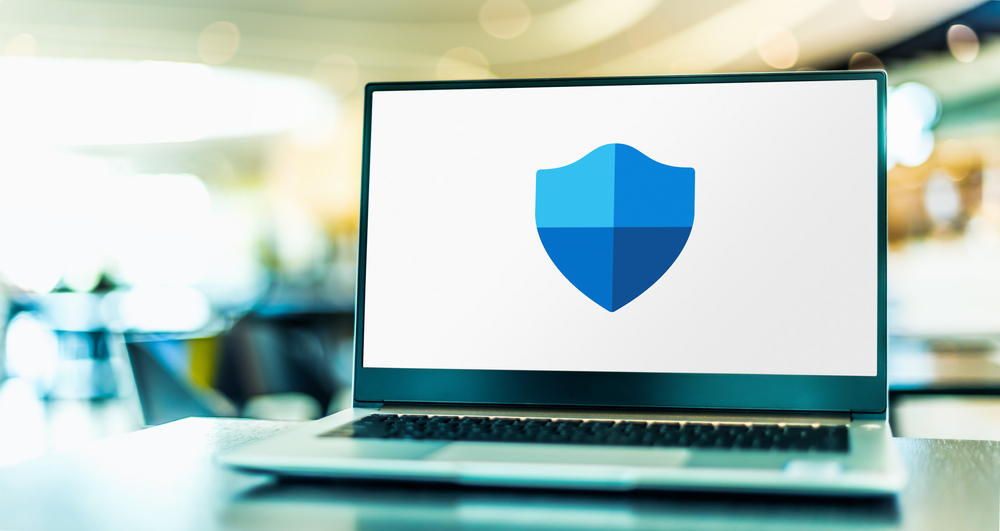 On Windows 10, Microsoft Defender Antivirus is the default cybersecurity protection from viruses, spyware, malware, and ransomware. Given its ubiquity among computer users, scammers have been using it as a vehicle to send phishing emails out to would-be victims.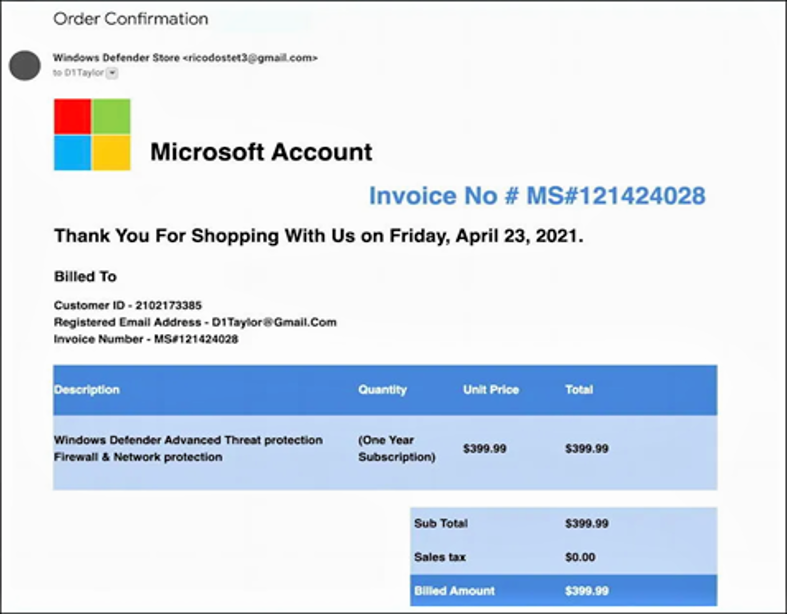 In the Windows Defender email scam, cybercriminals will email under the guise of the Microsoft Store. A fake invoice will be presented, and you will be told that you have either already been charged a Defender subscription fee, or that a transaction payment is imminent.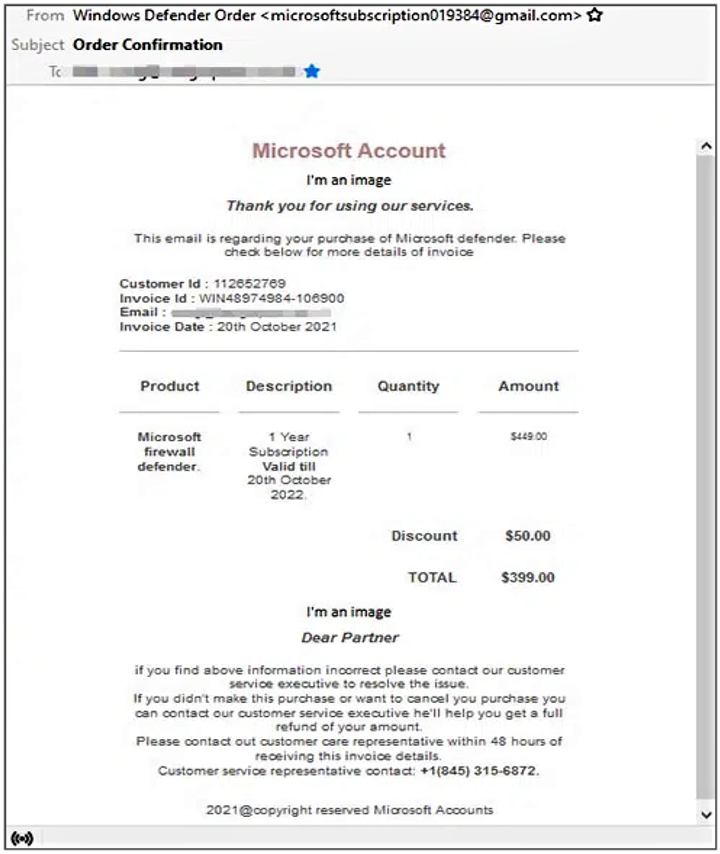 [Text: Thank you for using our services. This email is regarding your purchase of Microsoft defender. Please check below for more details of invoice. Dear partner if you find above information incorrect please contact our customer service executive to resolve the issue. If you didn't' make this purchase or want to cancel you purchase you can contact our customer service executive he'll help you to get a full refund of your amount. Please contact our customer care representative within 48 hours of receiving this invoice details. Customer service representative contact: +1(845) 315-6872.]

There will be a phone number, link, or email address for you to contact in order to cancel or dispute the payment. This is the core of the scam as it is during this communication that the scammers will attempt to have you enter or relay sensitive personal and banking information. Do not become their victim!

Steps to Take

For starters, Microsoft Defender Antivirus is completely free for Windows users as it is in-built into the operating system. You will NEVER incur a charge for its use.
Never call numbers, open attachments or links in unexpected emails. Pay attention to email addresses used. Companies like Microsoft NEVER use Google servers for their email addresses — neither do they have random names and numbers in their address, particularly for public communication.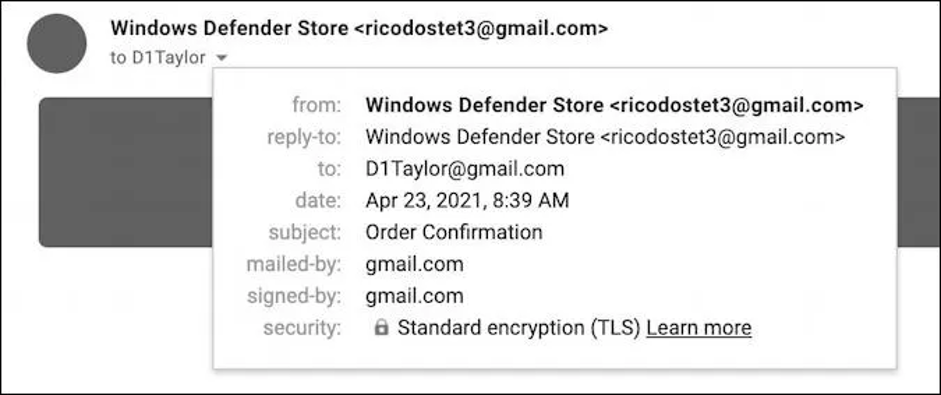 [This is bogus nonsense.]

If in doubt, you can always contact the company directly and confirm any correspondence with them — alternatively, log in to your official account on their website and you should have notifications there too if an account-related occurrence took place. Finally, do keep an eye out for grammatical mistakes and discrepancies in logos used as these are giveaway signs.

If you'd like a helping hand now and then to discern fact from fiction, why not also give Trend Micro Check a go? It will analyze statements, email addresses and links, informing you of any discrepancies or suspicious features.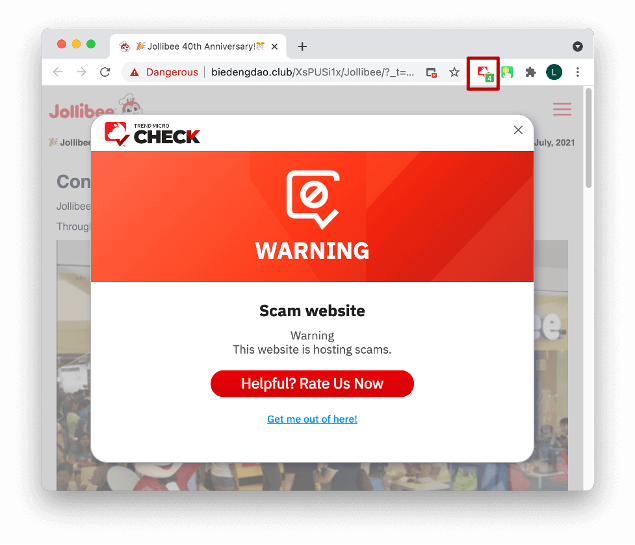 As ever, if this article's been of use to you, please do SHARE with friends and family!