What Is a "Blocked Plug-in" and How Can I Fix It?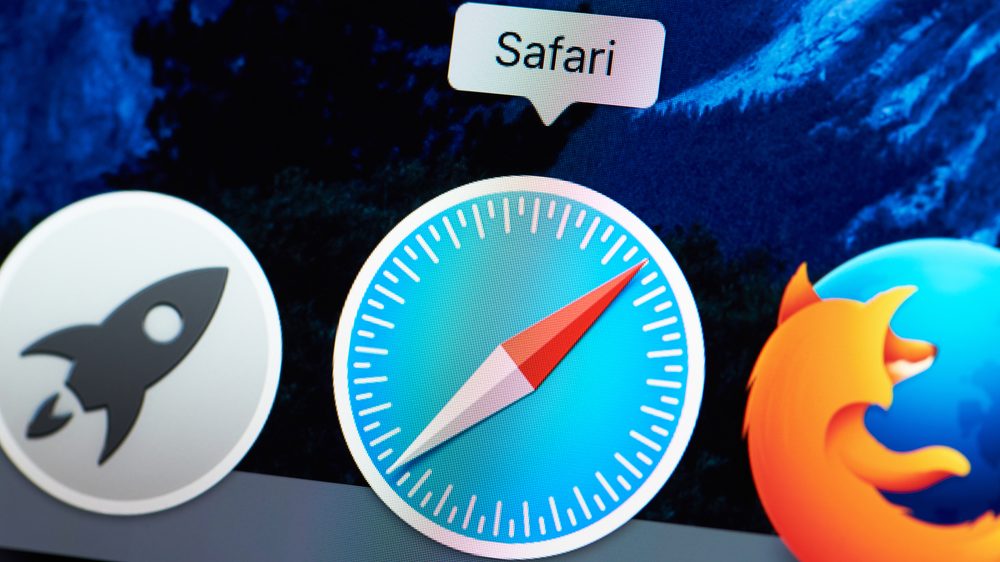 At one point or another, most people will have encountered the "Blocked Plug-in" error message. It can appear from time to time when trying to view multi-media content on your Mac. It's, as you might have guessed, related to browser plug-ins.

Browser plug-ins are lightweight applications that add extra features to web browsers. Some well-known browser plug-ins include Adobe Reader, for viewing PDF files, or Flash Player, for viewing multimedia content. However, sometimes, for various reasons, these plug-ins will be blocked by your Mac.

Blocked Plug-in error message explained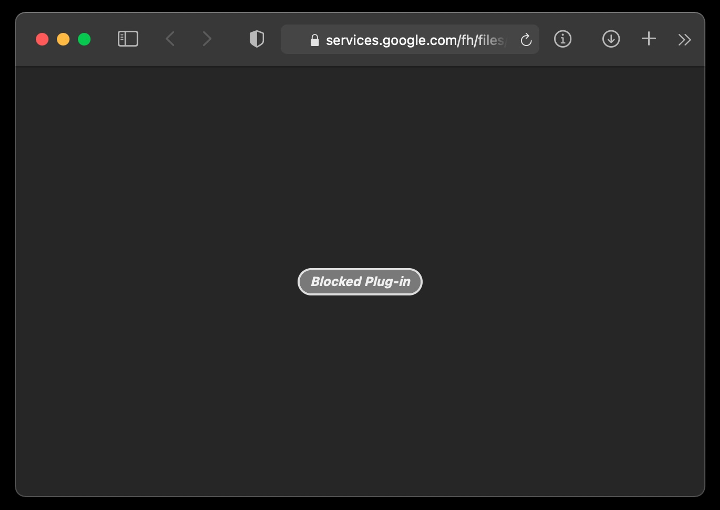 "Blocked Plug-in" is a Mac error message that appears when your Mac detects an outdated plug-in. If a plug-in is out of date, it might contain vulnerabilities that can be exploited, posing a big security risk and potentially causing harm to your Mac.

How do cybercriminals use the Blocked Plug-in error message?

Cybercriminals can take advantage of this Mac error message to mislead users into downloading a malicious or otherwise unwanted application.

How to get rid of the Blocked Plug-in alert?


To remove the Blocked Plug-in alert, follow these steps:
Update Safari.

Click the Apple menu icon in the top left-hand corner of your screen.
When the system menu appears, click "App Store…".
Click the Updates tab.
Locate the Safari update and download it.


Ensure that all your plug-ins are up to date. You can visit the plug-in developers' websites to download the latest versions. For example, to get the latest version of Adobe PDF reader, you can download it from get.adobe.com.
If the above steps didn't work, the problematic plug-in may be malicious and could be capable of causing real harm to your Mac. It is highly recommended that you remove this plugin immediately.