Ubisoft Announces Data Leak Impacting Just Dance Gamers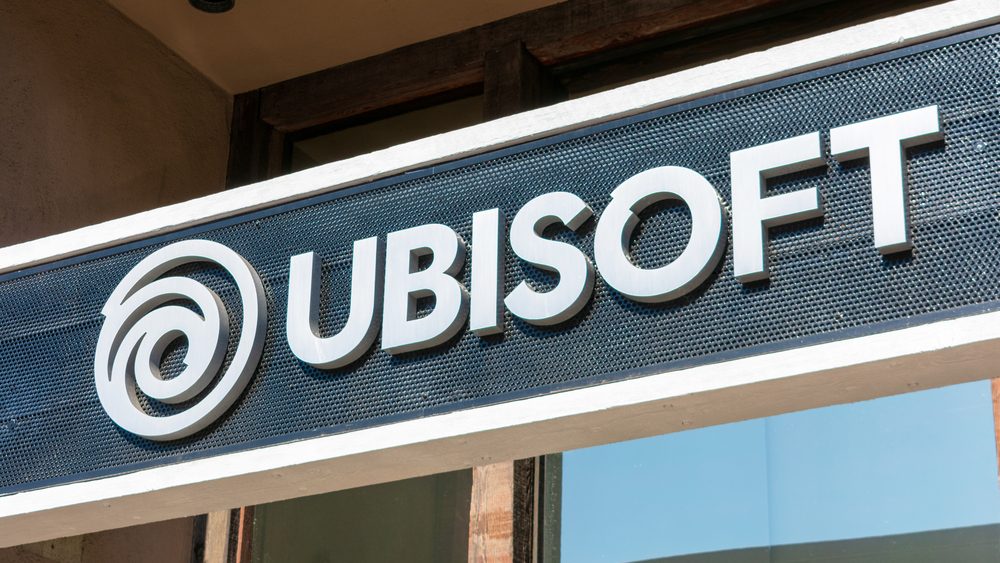 The French videogame maker, Ubisoft, announced yesterday that a flaw in its IT infrastructure has led to gamer data belonging to players of its popular Just Dance series being exposed. The company is presently working hard to notify all affected users via email.

Ubisoft has not provided details on how the leak occurred — beyond describing it as a "misconfiguration". Neither has it disclosed how long the data was exposed for. However, the company did say that no sensitive information was exposed, hopefully reassuring gamers worldwide.

A Ubisoft spokesperson stated: "The data in question was limited to 'technical identifiers' which include GamerTags, profile IDs, and Device IDs as well as Just Dance videos that were recorded and uploaded to be shared publicly with the in-game community and/or on your social media profiles."

Launched in 2009, Just Dance lets users record & share videos of their dances with friends online. Since its release, Ubisoft has released yearly updates to the game, which has sold more than 80 million units.

Protection and Prevention

This is not the first cybersecurity issue Ubisoft has faced. It also suffered a security breach in 2020, when it fell victim to a ransomware attack. Further back in 2013, hackers stole the data of an estimated 58 million users.

Fortunately, the cybersecurity company, Trend Micro, have recently released an app specifically designed to meet the challenges that data leaks bring.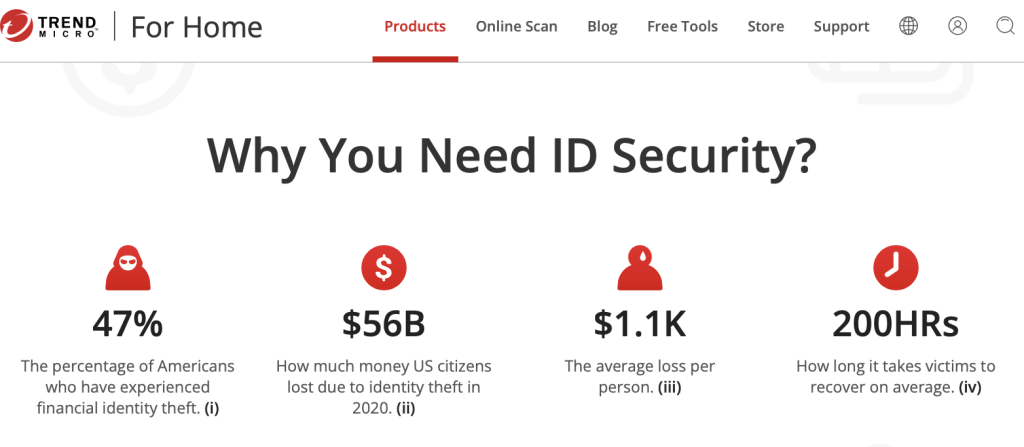 Available on Android and iOS, ID Security scours the dark web for any mention of your data (email address, passwords, codes etc.) in the event of it being sold or maliciously shared by cybercriminals. Its key features include:
Dark Web Personal Data Manager
Credit Card Checker
Email Checker
Password Checker
Social Media Account Checker
A Comprehensive Monitoring Report
Simple, efficient, and easy-to-use, follow this link or scan the QR code below to try the free 30-day trial version today!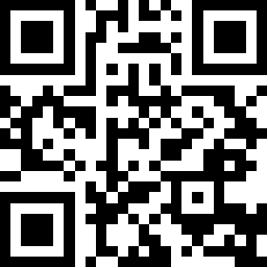 As always, if this article has been of use and/or interest to you, please do SHARE it with family and friends to help keep the online community secure and protected. Stay safe out there folks, and have a Merry Christmas!