Top 10 Fake Christmas Shopping Websites 2021: Are These Deals Legitimate?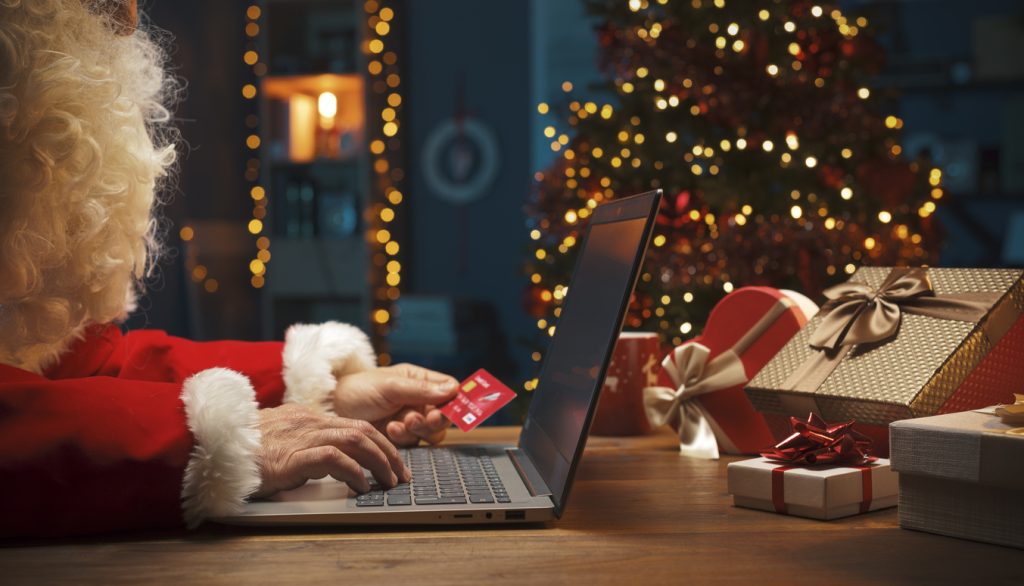 Following the Black Friday sales, a mountain of Christmas sales with wonderful deals are appearing! However, scammers know how to create fake online shops in order to use them to steal your money (or your identity, of course). Check out the top fake shopping websites during Christmas and find out how to protect yourself!

7 Signs of a Fake Shopping Websites
The deals are too-good-to-be-true.
The web address is strange (e.g., consists of random numbers, symbols, and letters).
The site is flooded with lots of irrelevant 5-star customer reviews.
The site only accepts unusual payment methods like wire transfer or cash apps.
The seller requests overly-detailed personal information.
There are typos and questionable wording on the pages.
There are no valid contact details on the site (e.g., only @gmail.com email addresses or online contact forms).
Top Christmas Fake Shopping Websites
thegenis[.]com
Do you love beer? Then show it on a sweater! This website supposedly sells cool beer sweaters, but unfortunately it's a SCAM!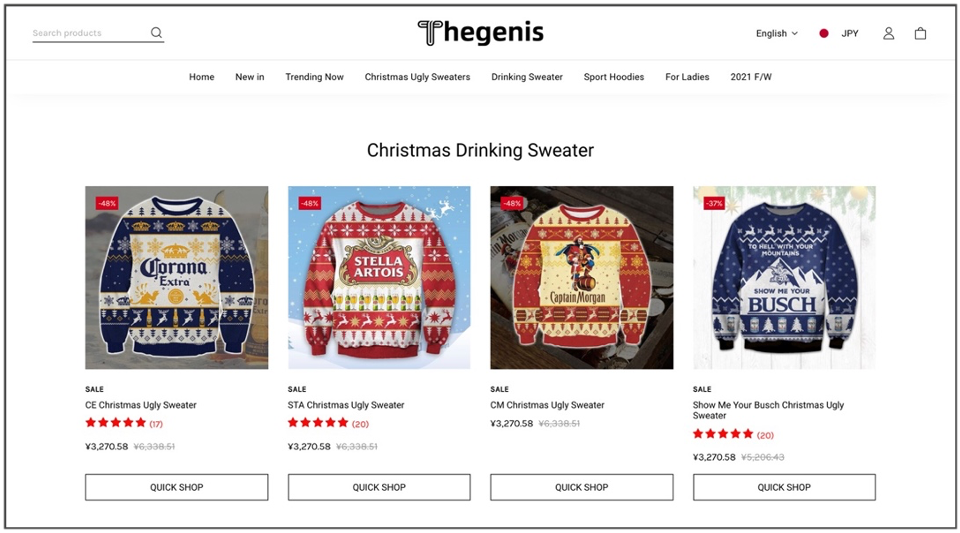 ipetor[.]com
Be careful, pet lovers! Although the Christmas clothes for pets on this website are cheap, they are all scam. Don't fall for it!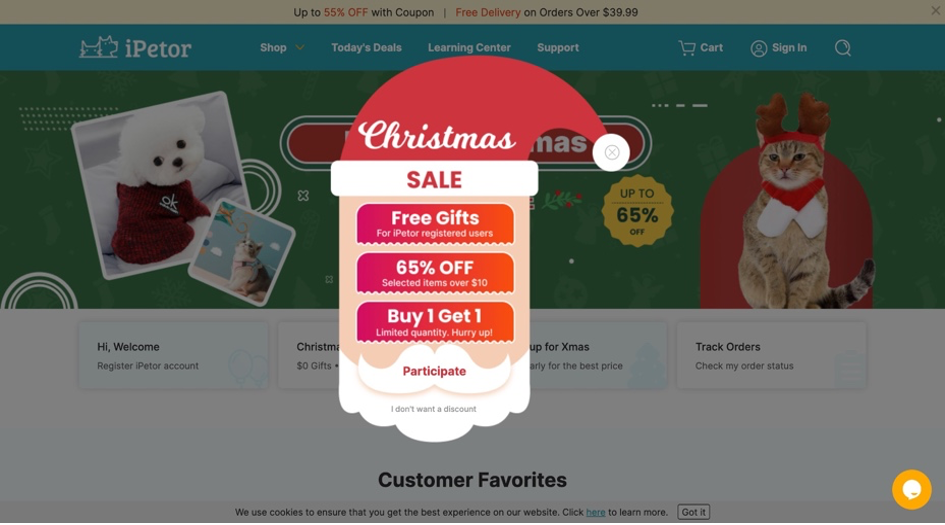 hardaddy[.]com
If you are looking for cool shirts, you will probably come across this website. It features tempting Christmas sales (49% off!), but it is a SCAM.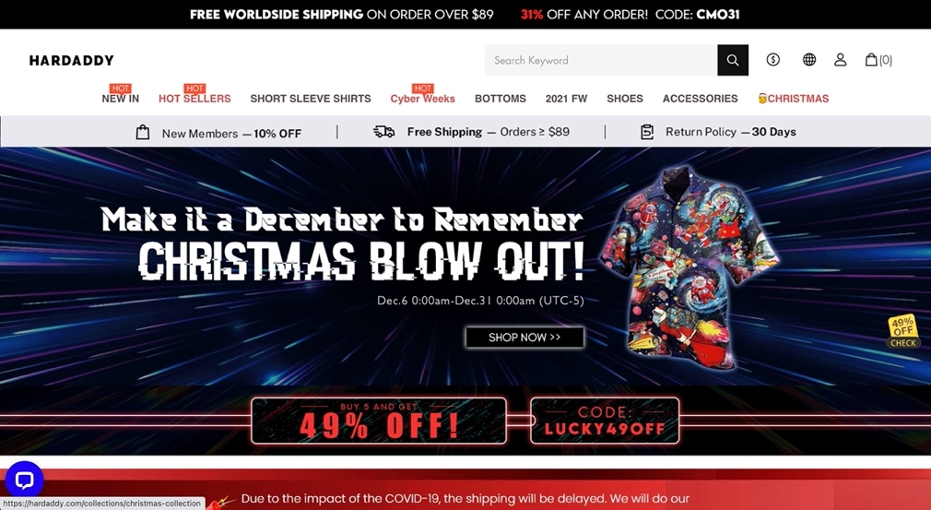 welofi[.]co
Selling houseware and various small gadgets, Welofi seems like a big online market. However, it's a scam!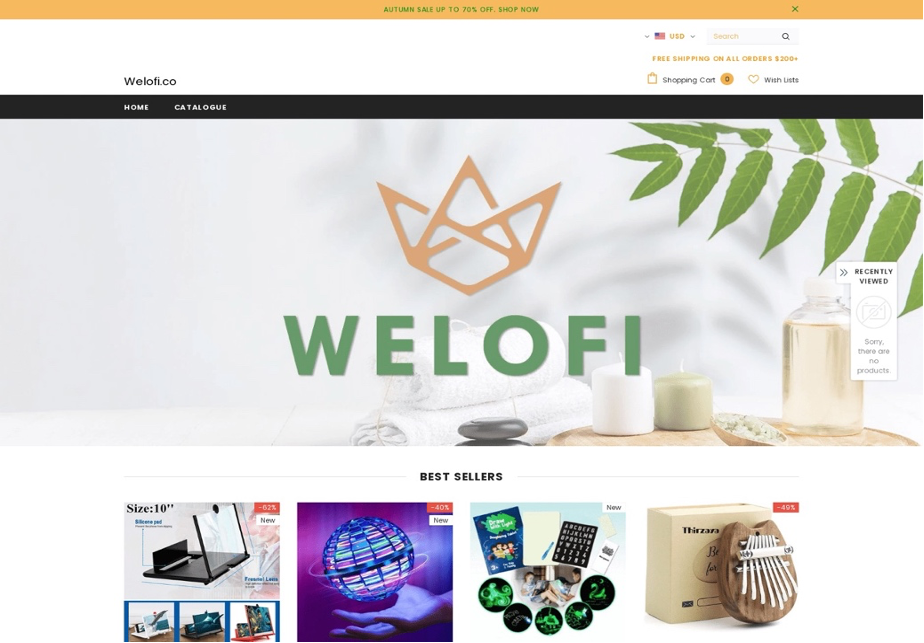 uultc[.]com
This website has been in the top scam list for weeks: look at that homely picture — what a sense of Christmas! It also offers guidance for choosing gifts for different people. However, the website is a scam!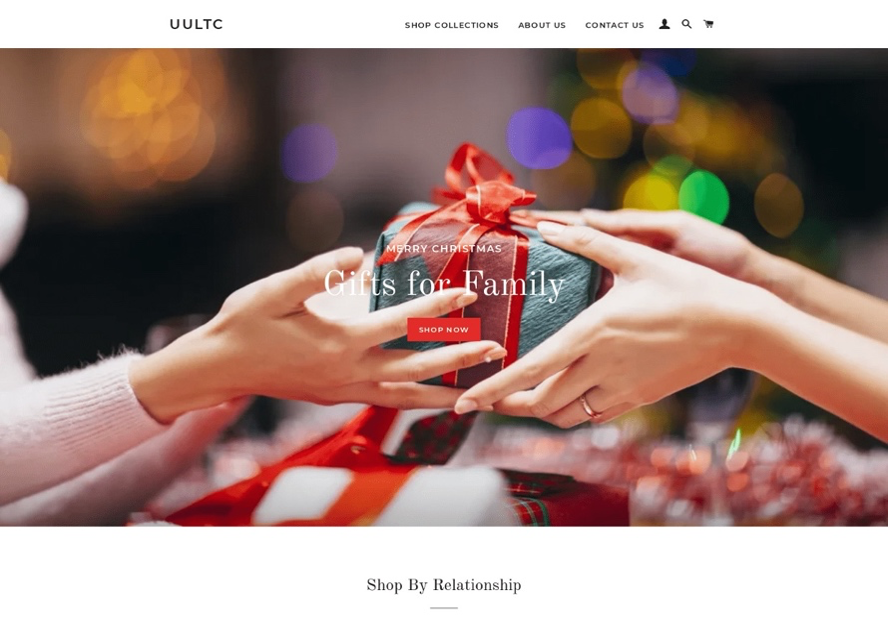 happystores[.]biz
"Best Holiday Ever!" If you are looking for Christmas decoration and ideas for gifts, you might come across this website. Don't get scammed!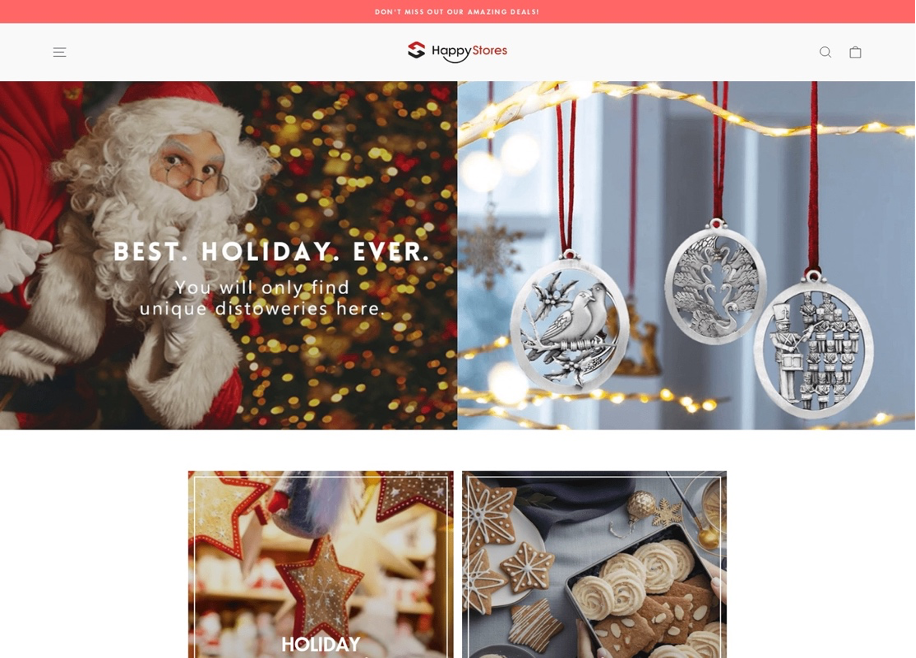 theduvely[.]com
Featuring a lot of items, this website offers products at a price of 50% off or even lower — Do you really think it's legitimate?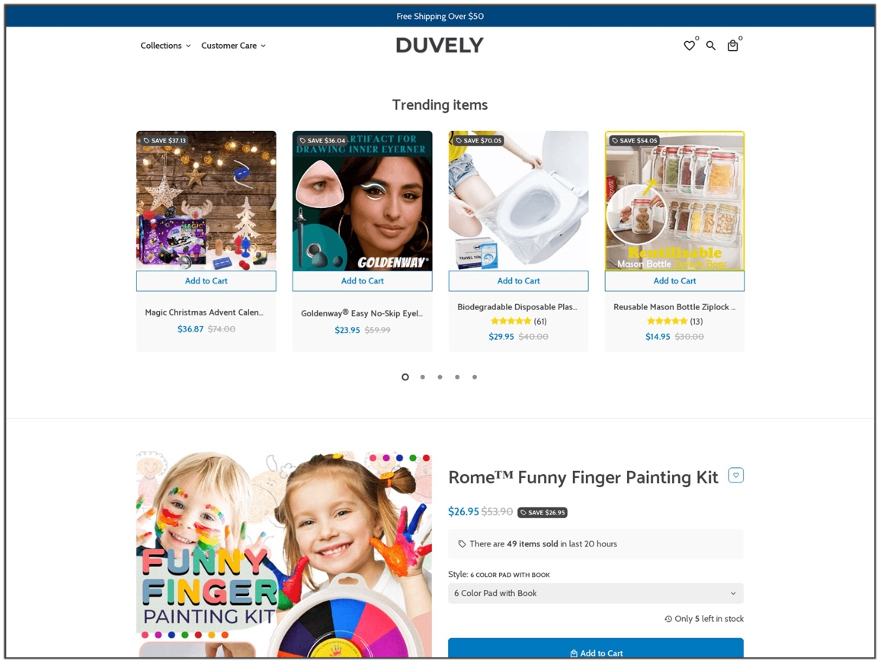 weasts[.]com
The website offers customized memorial ornaments with different beautiful patterns, but unfortunately it's a scam!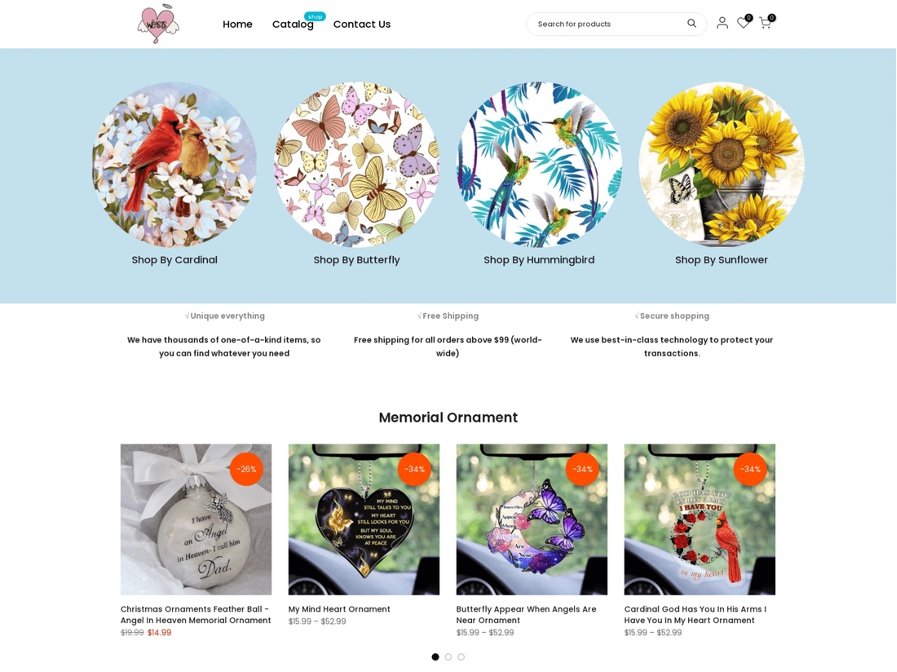 mirandageorge[.]club
According to the website's introduction, it sells home appliances and houseware with simple, clean designs. But in fact, you will only get your wallet "cleaned" if you fall for the scam!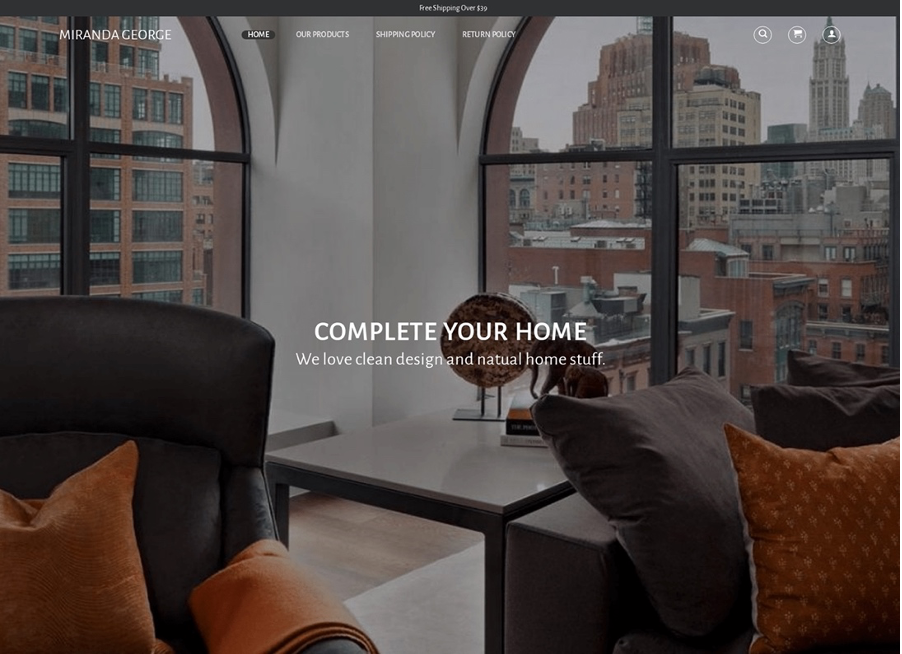 okbands[.]com
Tote bags, doormats, cleaning utilities, ornaments: this fake shop sells a lot of items, but its trust score on Scamadviser.com is extremely low.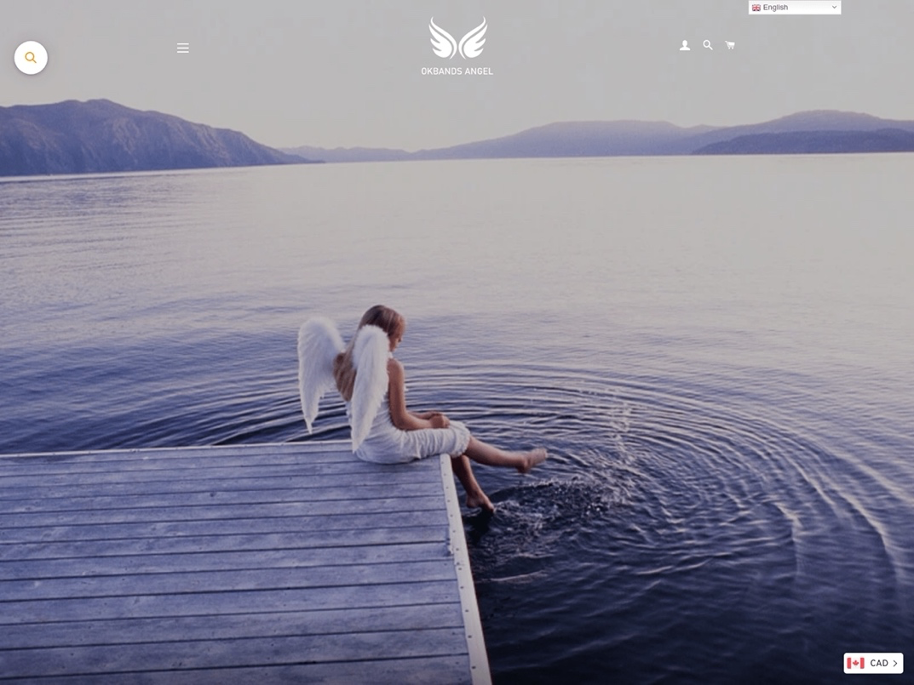 infinitias[.]com
This website sells a variety of products, including houseware, baby products, and everyday supplies. The website is quite convincing, but it is related to other scam websites (sharing the same server). Don't fall for it!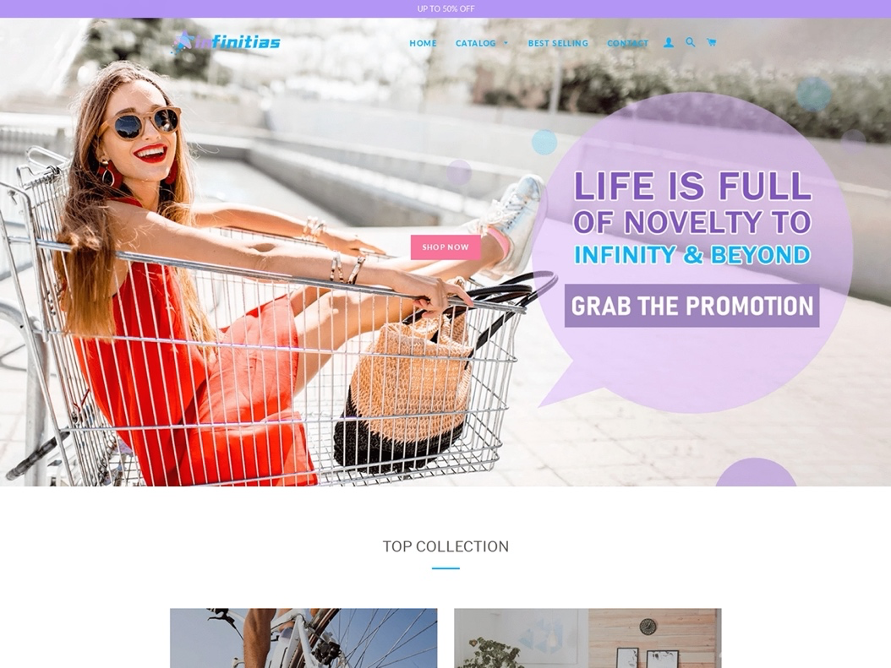 lovelyrotary[.]com
Featuring Christmas collections like ornaments and jewelry, the website hosts a 70% off sales campaign — that sounds too good to be true.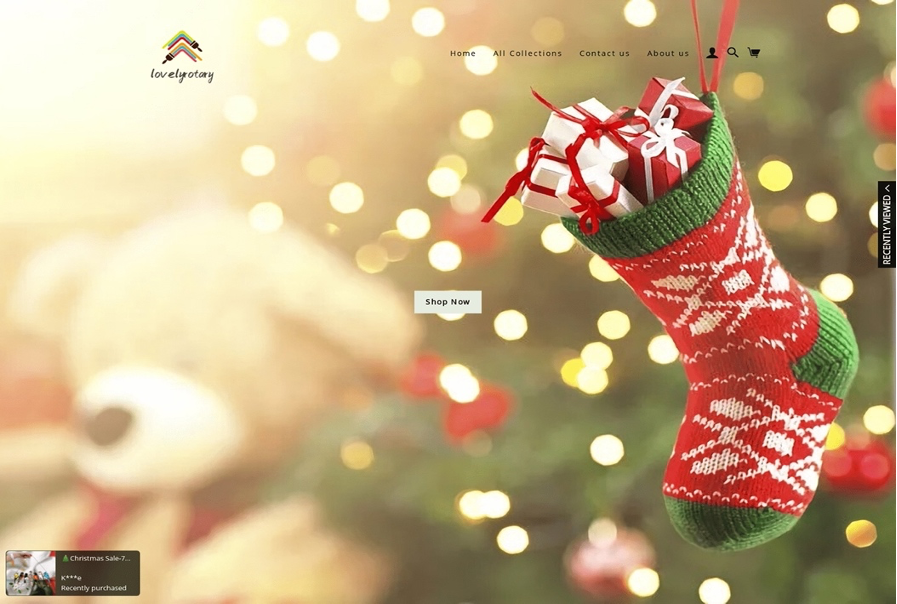 Safety Tips
Choose legitimate, famous online shopping websites.
Too-good-to-be-true offers probably are.
Don't click on links in random, unknown promotional ads. Use free tools to check if links are safe first!
Check if links are safe before you click. Go to Scamadviser's homepage and enter the web address/link you want to check:

After you've pinned the Trend Micro Check, it will block dangerous sites automatically! It is now available on Safari, Google Chrome, and Microsoft Edge: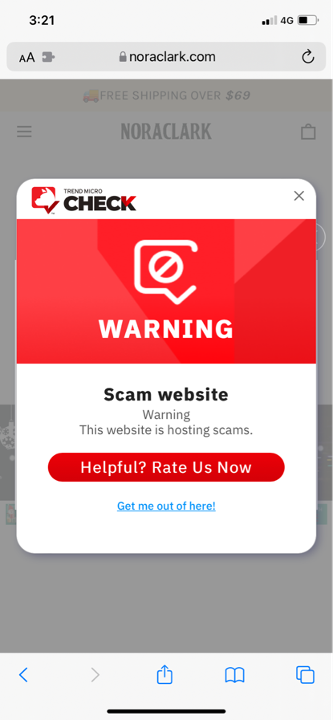 As ever, if you've found this article useful and/or interesting, please do SHARE with family and friends tohelp keep the online community safe and informed this holiday season.