T-Mobile Reportedly Suffers Data Leak (Again!)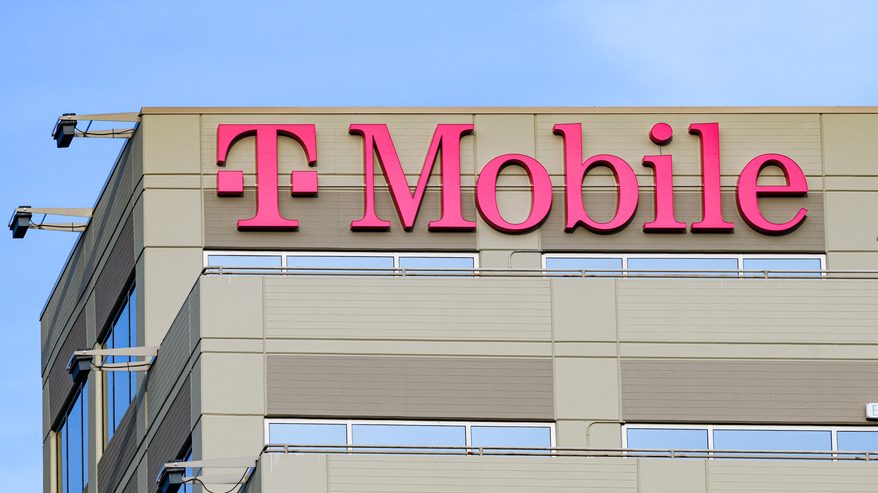 T-Mobile is certainly not having the best of luck when it comes to data leaks, after having suffered perhaps the worst one ever seen back in August. Thankfully, however, this time around, things don't seem to be anywhere near as bad.

Leaked internal T-Mobile documents — originally posted online by The T-Mo Report — reveal that a small number of T-Mobile customers' personal information was accessed by a hacker. In comparison to the leak earlier this year, in which Social Security numbers, phone numbers, driver's license information, and more was leaked, the information the hacker was able to access isn't as sensitive.

According to the documentation, some customers had the following information leaked: 
Billing account name
Phone number
Number of lines on their account
T-Mobile account number
Rate plan names
Monthly recurring charges
The documentation describes the number of people affected by the leak as "small" but does not give a figure.

In addition to the customers who had their personal information leaked, some customers were the victims of SIM swap attacks, although a particularly unlucky group of customers were unfortunate to suffer from both. A SIM swap attack is when a cybercriminal transfers a phone number from a victim's SIM card onto one that they control. It is often done so the hacker can bypass two-factor authentication.

The leaked documents clarify that every customer affected by the data breach has been sent a letter explaining how their account was impacted. In addition to that, the customers who suffered SIM swap attacks have had their phone numbers returned to their SIM cards, and additional SIM swap attack-resistant security measures have been placed on their accounts.

Although the internal documents were never meant to see the light of day, it is clear that T-Mobile is doing what it can to lessen the fallout of this breach.

As of writing, T-Mobile is yet to release an official statement regarding this incident.

Enjoyed this post?

Then you won't want to miss these!

T-Mobile Data Leak: Over 40 Million Customers Exposed
Panasonic Admits Data Leak — Everything We Know So Far
Ubisoft Announces Data Leak Impacting Just Dance Gamers