Should I Spend Money On Antivirus Software?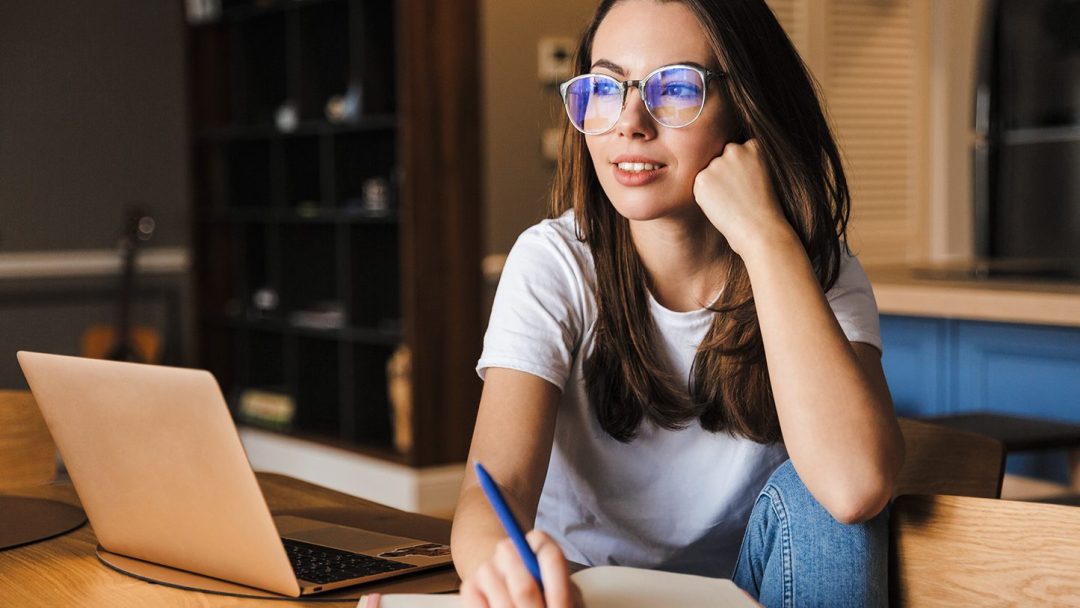 With so many free antivirus options out there, is there any point in paying for it?
There are lots of free antivirus software solutions available. Some even come bundled with your computer when you purchase it. The most popular operating systems all come with pre-installed antivirus software, too. If you are using Windows, it comes with Windows Defender. If you are using Mac, it comes with XProtect. These pre-installed antivirus solutions block dangerous files and apps, provide a basic level of protection against common viruses, and may even warn you about suspicious websites to keep your device secure.
So, I'm all set then?
Unfortunately, not. The current security landscape is changing, and computer threats are getting more sophisticated. Take for instance the proliferation of zero-day threats which are developed to exploit the vulnerabilities of apps and operating systems. According to Watchguard, 74% of threats detected in the first quarter of 2021 were zero-day initiatives.
These threats don't match any known malware signatures and will not get detected by traditional antivirus software. Zero-day exploits are commonly employed in various ways such as phishing, ransomware, adware, and brute-force and dictionary attacks. When cybercriminals start capitalizing on these attacks, it places computers and mobile devices running outdated operating systems vulnerable.
What do you get when you pay for an Antivirus software?
So, should you pay for antivirus software? We say a big yes to that!
Paying for antivirus software gives you a broader range of features and offers a much greater level of protection for your devices. Here are just some of the add-ons you can get:
Anti-phishing: Most paid antivirus software will alert you to dangerous websites and protect your emails from scams and phishing attacks intended to steal your personal data.
Anti-ransomware: Paid antivirus programs often add an extra layer of defense against ransomware. They block web threats, online fraud, extortion attempts, and viruses that can lock up your data and deny your ability to access your devices.
Banking and payment security: Many premium antivirus services offer increased browser security so you can safely make your online purchases and online banking transactions.
VPN: Most antivirus software adds functionality to reroute your web traffic to a secure virtual private network, allowing you to have a secure connection when using public wi-fi, potentially preventing hi-jacking and eavesdropping attempts.
Privacy: People often assume that their privacy is protected online and believe that everything they do on their computer is private and nobody can observe them without their knowledge. Unfortunately, this is not the case. A premium subscription to an antivirus app gives you a shield to protect your privacy when browsing social media and dangerous websites that can steal personal data.
On-call support: This is probably the best return on investment you get when you subscribe to a premium service for your antivirus software. You're free to get in touch with customer support whenever you require technical advice or assistance.
Expertise: Antivirus solutions were developed by organizations that specialize in cybersecurity. They are all industry experts with well-earned reputations and experience in hunting computer threats, malware, and vulnerabilities that are exploited by hackers and cybercriminals.
Premium Antivirus software solutions
Trend Micro offers several antivirus software solutions that work for your devices. Here are some of the products you can select from: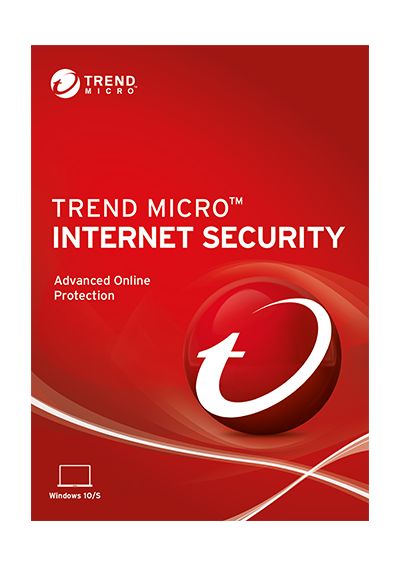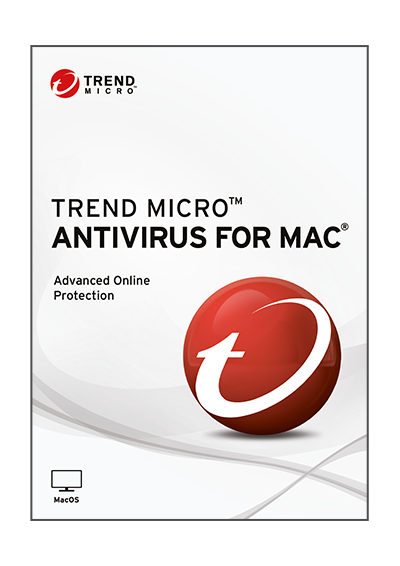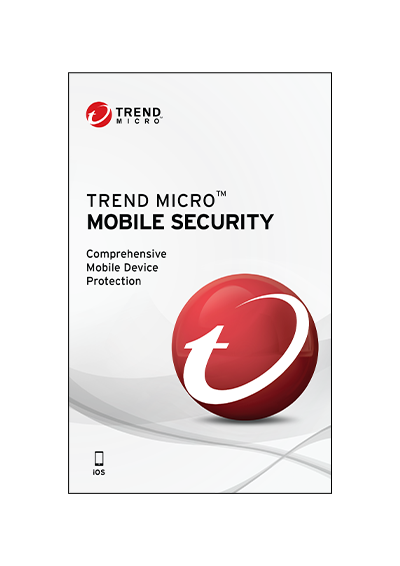 Conclusion
Despite the expense, the key advantages of paying for antivirus software are greatly beneficial. You are assured that your device is optimally protected at all times. Think of antivirus as insurance protection. Your data is important, and you should protect it!