Should I Run More than One Antivirus Product?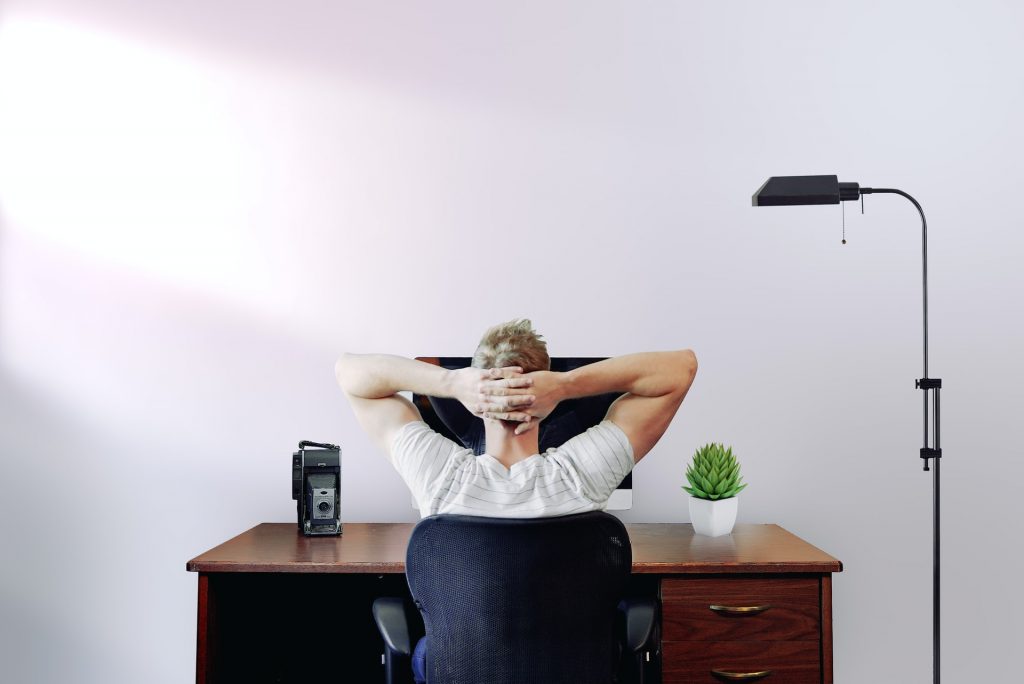 For those of us who have been using the Windows Operating System for years, we must always have a trusted antivirus installed on our computers. But often, you might have wondered if you could in fact have more than one installed for maximum protection.

Can I Install More than One Antivirus?

Well, yes, in short — but it doesn't mean you should. While some antivirus products allow you to install another on your PC, others will not let you continue unless you uninstall the existing one. They will warn you that the program already installed is incompatible or is in conflict with their program.

What happens if I have two or more antiviruses installed? You may not notice it right away, but below are issues you might encounter:
1. They will fight each other: Updates from each antivirus product may lead to the other product detecting and treating it as something suspicious or malicious — and will try to terminate its components.
2. They will compete over threats: Since different antivirus products have different threat databases, they will try to fight each other over detecting files — leading to redundant detections.
3. They will consume too many resources: If they perform actions (such as scans, updates etc.) at the same time, it will doubly slow down your computer.

Will Having More than One Increase Detection Rate?

You might think that having another antivirus product is like having a doctor's second opinion regarding threat detection. However, this is only really applicable if you're in the area of cybersecurity. If utilizing more than one, you'll need to be extra cautious to do so — and the potential benefits just aren't there.

Expiry and Subscription Concerns

Some people download a second product because they have not renewed their existing subscription in time.
Most products, however, have some leeway with expiry dates — the antivirus product will still protect your device for a given number of days even after expiring. If you feel it could take time for you to renew and continue with the product, it's better to uninstall the expiring one and instead install a free product.

In Summary

We do not recommend you run more than one antivirus product at the same time. But if you do, ensure that only one program is active at a time. Use Windows services to disable the other one, while using Task Manager to disable startup items.

Please note that each program has different capabilities and structures, which can create different issues and risks.

If this article has been of use and/or interest to you, please do SHARE with family and friends.