RTL Nederland Ransomware Attack: €8,500 Paid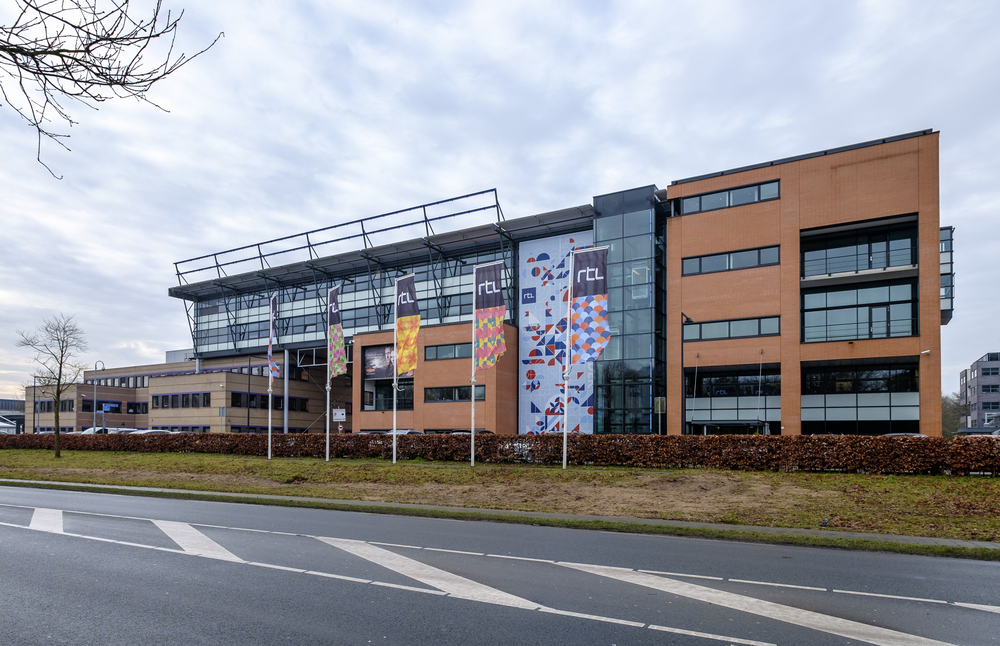 RTL Nederland have confirmed that they have paid the agreed (read: coerced) amount demanded by ransomware attackers, totaling 8,500 euros. It was on September 9th that RTL came under attack. Staff suddenly started experiencing technical/computer issues, at which point it was clear a ransomware attack was under way.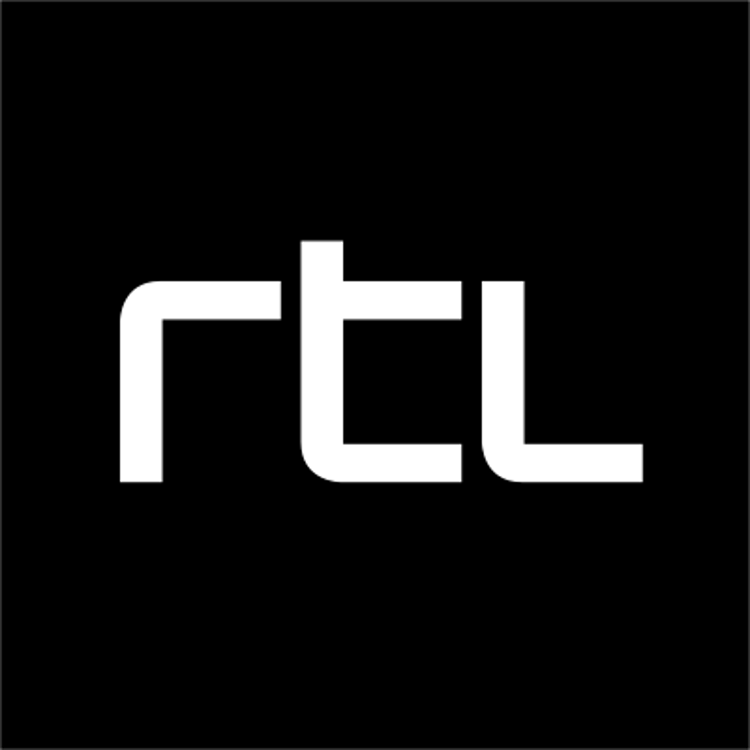 A number of computers, servers and administrative systems were effectively held hostage for much of September. As of now, all access is restored and the attackers have been expunged.
It is believed that an employee's log-in details were compromised after failure to ensure usage of two-step verification — so there's a reminder for you folks! Instead of traditional one password log-ins, opt for two-factor authentication. Guard the passcodes closely and never divulge them — even old codes. If you must use a simple password, ensure it's a strong one, and consider using a password manager such as Norton's,Trend Micro's, or Bitwarden's.