How to Remove Search Marquis Broser Hijacker Malware on Mac
Search Marquis is a popular browser hijacker that can infect Macs. It changes your browser's homepage and default search engine to searchmarquis.com, and it may also display unwanted ads. If you think your Mac is infected with Search Marquis, here are some steps you can take to remove it.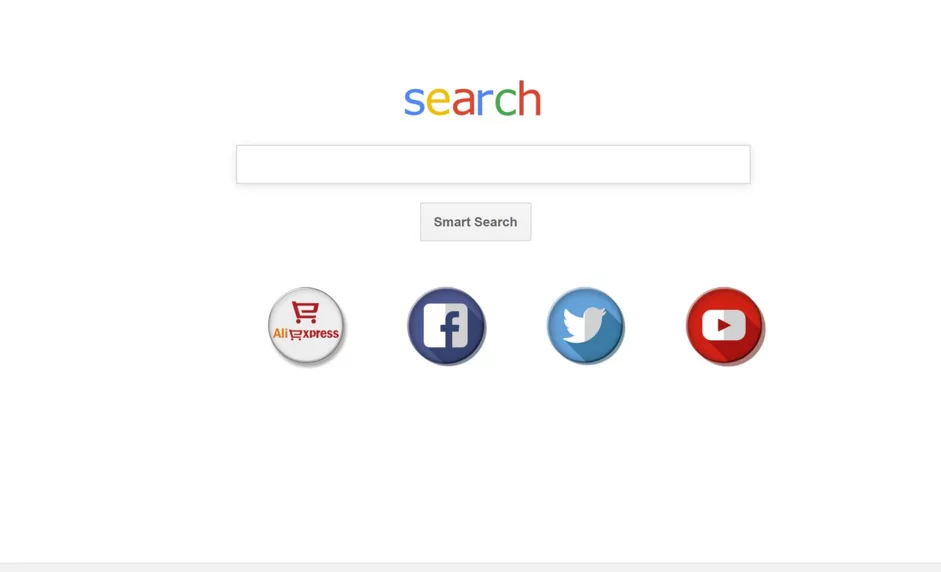 What is Search Marquis?
Search Marquis is an upgraded version of the Bing redirect virus. As a browser hijacker, it causes unwanted browser changes and endless redirects. Having it on your Mac is not only annoying but also unsafe. Although Search Marquis won't ruin your system, it may steal your personal data and open the door to more hazardous threats.
| | |
| --- | --- |
| Name | Search Marquis |
| Category | Web browser hijacker, potentially unwanted program (PUP), adware |
| Infection symptoms | Unexpected web redirects, search engine defaults to Search Marquis, system slowdown, advertising pop-ups, unexpected browser extensions |
| Infection sources | Often bundled with legitimate software, malicious ads, file-sharing networks |
How to know if my Mac is infected with Search Marquis?
If you wonder whether your Mac is infected with the Search Marquis virus, here is the list of signs indicating that your device might be infected:
· Search Engine Redirection: If your browser frequently directs you to searchmarquis.com upon opening, replacing your preferred search engine such as Google, your Mac may be infected with the Search Marquis malware.
· Annoying Advertisements: If you find yourself consistently encountering bothersome ads while browsing searchmarquis.com, you're likely dealing with adware associated with the Search Marquis infection. These ads might manifest as banners or pop-ups, promoting questionable products or services and potentially leading you to untrustworthy websites.
· Altered Search Results: Keep an eye out for search results labeled as "sponsored" at the top of your search engine results page (SERP). If you observe these sponsored links with URLs that seem irregular, like those ending in ".ly", numbers, or dashes, your Mac could be infected with Search Marquis, causing unwanted modifications to your search experience.
· Unwanted Site Redirection: If your browsing sessions are constantly redirected to dubious websites, your Mac could be compromised by the Search Marquis virus. These persistent redirects might lead to suspicious pages engaged in phishing scams or other malicious activities, potentially resulting in financial losses or other security issues.
· New and unrecognized Browser Add-ons: Be vigilant of unfamiliar browser extensions and other add-ons that appear in your browser without your knowledge. If you come across suspicious files that you haven't intentionally installed, it's probable that your Mac has been infected by the Search Marquis virus.
How to Remove Search Marquis from my Mac
There are two ways to remove Search Marquis from your Mac: automatically and manually.
AutoMatic Remove Search Marquis
Download Antivirus One from App Store
Launch the Antivirus One main Console.
Go to Scan->Full Scan
Wait until the Scan process finishes.
Review the scan Result. Click the action items to finish.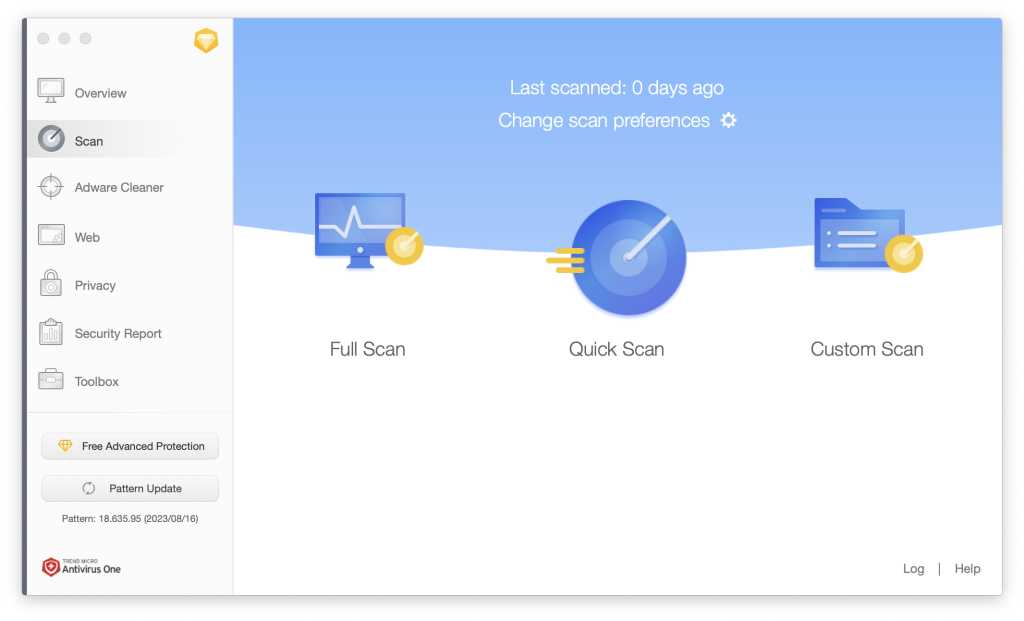 Antivirus One is an advanced protection to detect and remove Search Marquis virus.Powered by the world leading virus database, Antivirus One can intelligently and safely remove malware,spyware and adware from your Mac devices. It also provide various privacy and web threat features.

Manual Remove Search Marquis
Step 1. Delete malicious programs
Open Activity Monitor. You can do this by pressing Shift+Command+U or by going to the Go menu in the Finder and selecting Utilities.
In Activity Monitor, search for any processes that are related to Search Marquis. These processes may have names like "Search Marquis" or "Search Marquis Helper".
Once you have found the Search Marquis processes, click on them and then click on the Force Quit button.
Head over to the Go menu in the Finder and select Applications (Shift-Command-A).
In the Applications folder, identify any recent apps that you don't remember installing. These apps may have been installed by Search Marquis or by another malware program.
Drag the unwanted apps to the Trash.
Step 2: Remove Login Items
Head to the Apple Menu and choose Systems Preferences.
Open Users & Groups.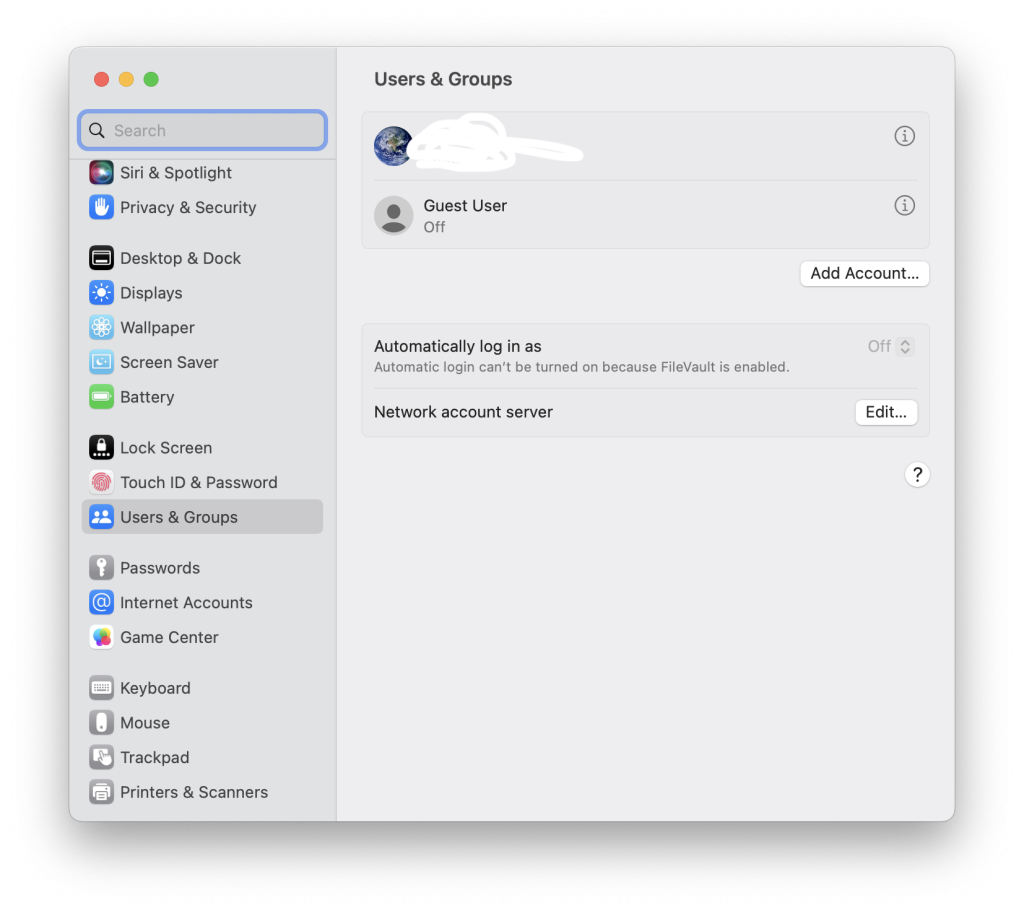 Click on the lock pad icon in the lower left corner.
Select the user account that runs Search Marquis and click on Login Items.remove suspicious login items
Select Search Marquis and click on the minus (-) icon.
Step 3. Delete files that have installed Search Marquis
Go to Finder and, from the menu bar, choose Go to Folder.Go to folder option in Mac
Type ~/Library/LaunchAgents.Launch agents folder
In the Launch Agents folder, search for files with "Search Marquis" mentioned in the name.Delete unwanted launch agents from mac
Drag and drop files to the Trash.
Restart your Mac after you repeat the process with other folders, including "/Library/LaunchDaemons" and "/Library/Application Support" and "~/Library/Application Support".
Once you remove the Search Marquis virus from your Mac, you should not forget that it affects the browser as well. So, make sure to take appropriate measures to delete this malware from your browser too.
Step 4. Remove browser hijackers from your browser
Browser hijackers like Search Marquis perform malicious alterations to your browser settings. If you want to get rid of it, you must reset your browser settings to the default settings. Below, you'll find guides showing how to remove the Search Marquis from your browser.
How to get rid of Search Marquis on Safari
Launch the Safari browser and, in the top left corner, click Safari.
Navigate to the Settings section, and in the new window locate Privacy.Safari browser settings
In the Privacy section, select Manage Website Data.Safari Privacy section
Choose Remove all and confirm the action.Remove all data on Safari
How to get rid of Search Marquis on Chrome
Open Google Chrome, click on the 3 dots in the top right corner for the drop-down list, and choose the Settings option.open settings on chrome
Click on the Advanced tab on the left and choose the Reset Settings at the bottom.reset chrome settings
Confirm the reset by clicking on the Reset Settings button.confirm chrome reset
Restart Chrome.
How to get rid of Search Marquis of Firefox
Open the Firefox browser and click on three lines (also known as a burger menu) in the top right corner.
Select Help and click More troubleshooting information.firefox help section on mac
In the new window, choose Refresh Firefox.refresh firefox on mac
Confirm the process.
Note: Manually removing Search Marquis can be difficult and time-consuming, especially for those who are not tech-savvy. We recommend using a trusted antivirus app like Antivirus One to protect your Mac from Search Marquis and other potential security threats.