PlayStation Account Hacked? Here's What to Do!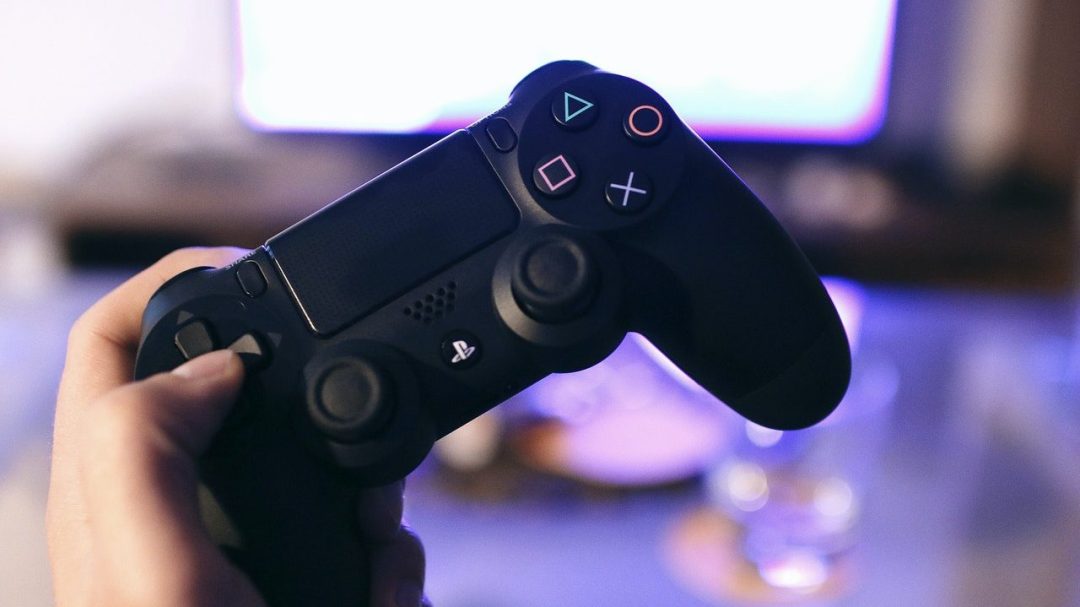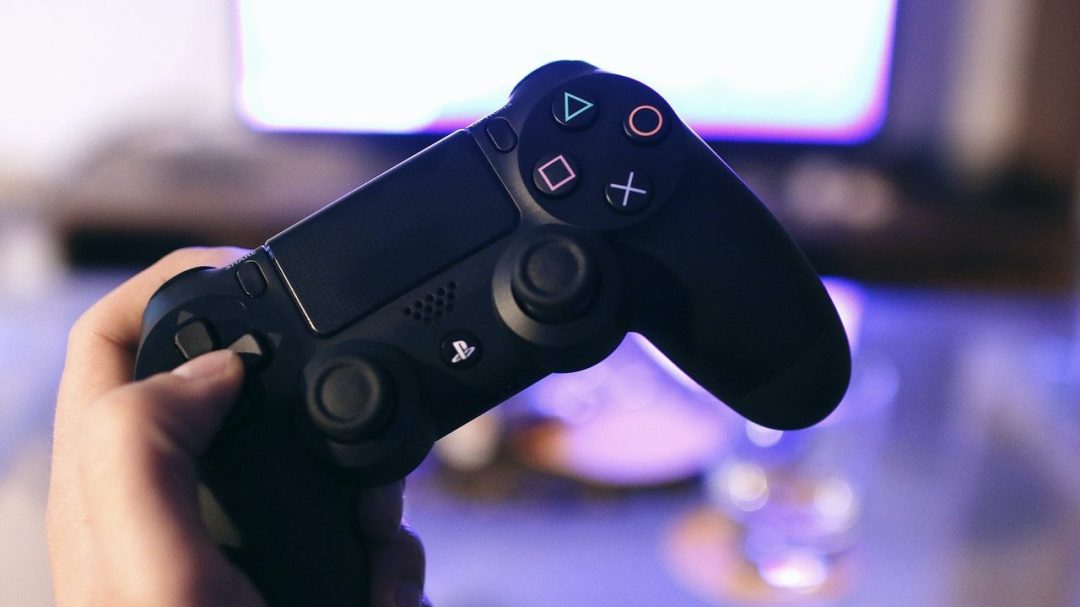 Do you have reason to believe your PlayStation Network account has been compromised? Maybe you've received some unusual credit card notifications, or your bank statement has some unexplained purchases on it, or maybe you've even received a receipt from the PlayStation Store via email. The last one's a smoking gun, but they can all be big signs that somebody has gained access to your PSN account. If you think that's the case, here's what you need to do!

Step #1 — Try to reset your password

The hacker may have changed your password, but resetting it yourself can help you regain control of your account. Here's how to do it:
1. Click here and select Trouble Signing In > Reset your password and enter your sign-in ID (your email address).
2. You will receive an email containing a verification link. It is normal for it to take a few minutes to arrive, but if you don't receive it within 24 hours, follow the steps outlined here.
3. Click on the verification link in the email, fill in the required information, and set a new password. For tips on creating super-strong passwords, check out our awesome article here!
If you were able to reset your password, move on to step 2. Otherwise, you should contact Sony directly for help resecuring your account. You can do so by clicking here.

Step #2 — Kick the hacker out!

After changing your password, you can banish the hacker for good by requiring all devices to log back in (but the hacker doesn't have your new password!). Here's what you need to do:
1. Go here and sign in to your account.
2. From the panel on the left-hand side, select Security.
3. Click on Sign Out on All Devices in the bottom right.
Step #3 — Secure your account with 2FA

Not sure what 2FA is? You probably want to check out this article: What is Two-Factor Authentication and How Does It Work?

In short, 2FA (or 2-step verification as Sony calls it) adds an extra layer of security to your PlayStation Network account.

To set it up, click here and follow the instructions on Sony's website.

Stay ahead of the game

Properly securing your PlayStation Network account and your other online accounts can seem like a chore. For ease of use, it's tempting to use the same password across multiple accounts and not bother to set up 2FA, but the truth is, hackers are looking for easy targets. After reclaiming your PSN account, by practicing good password management and using 2FA, your account will be effectively unhackable!