Over 2 Million Users' Passwords and Email Addresses Exposed in Thingiverse Data Leak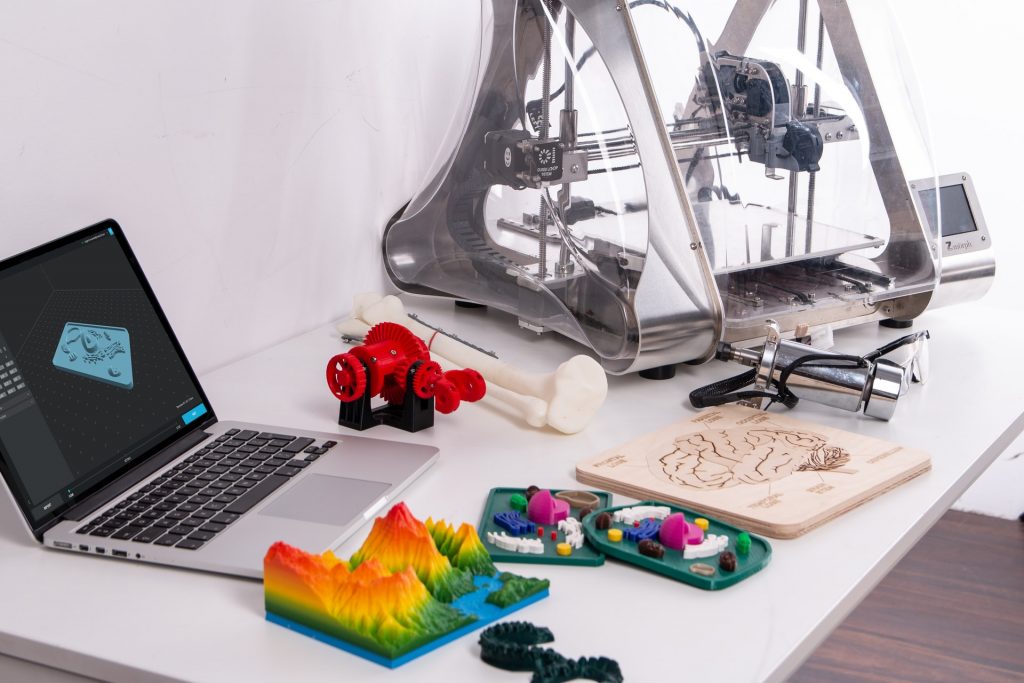 Thingiverse, owned by 3D printing firm MakerBot, recently confirmed a data leak that resulted in over 2 million users' passwords and email addresses being exposed online. In a statement made on Thingiverse's official Twitter account, they claimed that the incident only affected less than 500 users, but that directly contradicts the initial reports that show that around 228,000 email addresses were exposed.

The statement Thingiverse posted to Twitter
TJ Horner, who previously worked at MakerBot, analyzed the leaked data and found out that this affects more than 2 million users. Further analysis from Horner also showed that the leaked data includes OAuth tokens, which can be used to remotely access and take control of MakerBot printers.

Horner was not the only one who doesn't agree with Thingiverse's assessment of the leak either. Troy Hunt, the creator of HaveIBeenPwned.com, also confirmed that more users are affected. Using his site's service, Troy was able to notify 10,646 registered users of HaveIBeenPwned, of which many are confirmed Thingiverse users.

At this moment, it appears that a total of 2,292,189 pieces of Thingiverse users' data has been exposed on underground online communities, including email addresses, passwords, full names, usernames, addresses, IP addresses, and birthdates. Thingiverse users are encouraged to update the password of their account and any other accounts that may be using the same password.
Protect Your Data

We'd recommend checking out an app like Trend Micro's ID Security, which is specifically designed to meet the challenges that data breaches bring.

Available on Android and iOS, ID Security scours the dark web for any mention of your data (email address, passwords, bank account information, and more) and in the event of it being sold or shared by cybercriminals, it will alert you.

Simple, efficient, and easy-to-use, follow this link to try a free 30-day trial.Found this article interesting? please SHARE it with your family and friends!