Logistics Company D.W. Morgan Suffers Data Leak of 100GB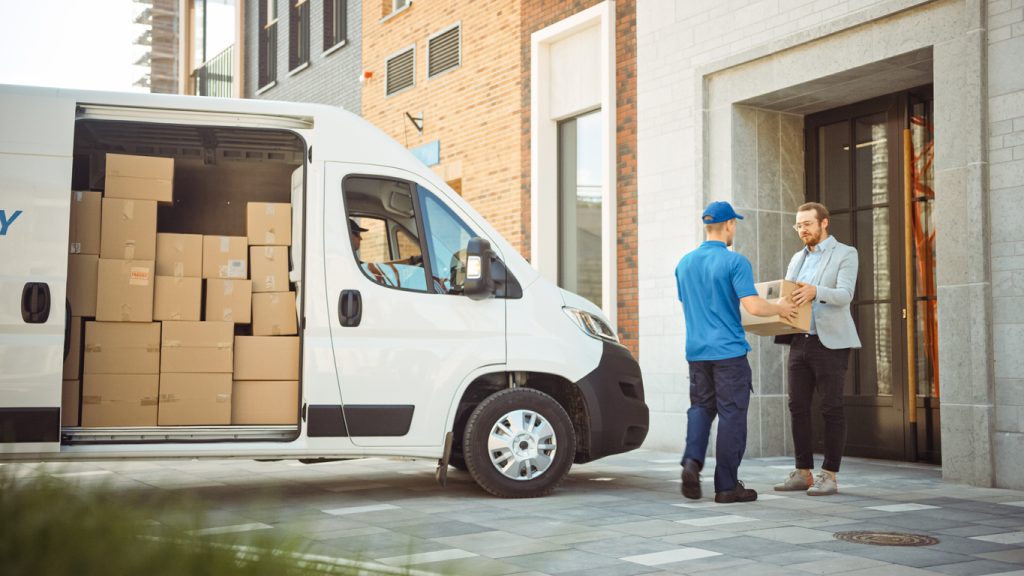 The US logistics company, D.W. Morgan, has exposed over 100GB of sensitive data on clients and shipments, including Fortune 500 companies such as Cisco and Ericsson.

An Amazon S3 bucket belonging to the logistics company was found to be open back in late-November, which included 2.5 million files on financial, transportation, shipping and personal details on D.W. Morgan's employees and clients.

The full contents has been listed as follows:
Full names
Attachments
Phone numbers
Process photos
Signatures
Goods ordered
Cargo damages
Dates of invoices
Process details
Shipping barcodes
Unknown documents
Facility locations
Billing addresses
Prices paid for goods
Delivery addresses
Photos of shipments
Photos of package labels
Transportation plans & agreements
Investigations are ongoing into what exactly what went wrong. It is unclear whether cybercriminals accessed the bucket's contents while it was unprotected. Exposed customers now face the risk of being targeted in phishing campaigns or falling victim to fraud because of the data leak.

As always, if this article has been of use and/or interest to you, please do SHARE it with family and friends to help keep the online community secure and protected. A Happy New Year to all our readers!