Is Watch2Gether Safe and Legal?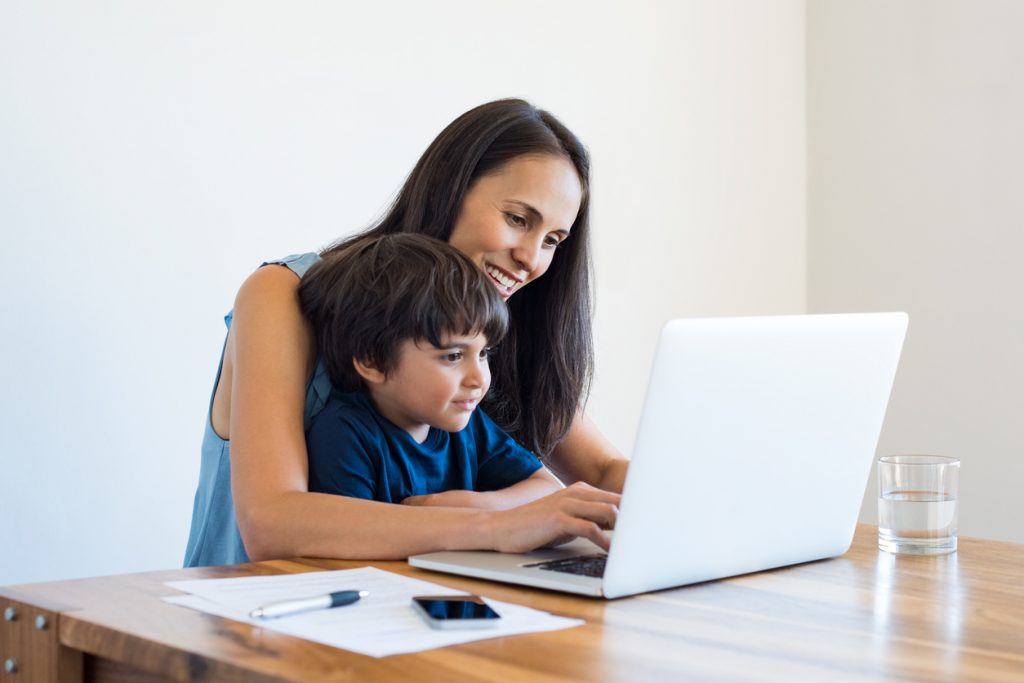 Watch2Gether is a video viewing and sharing website where the point is to watch content alongside others — for this reason it's primarily used for communal viewing between friends (streaming videogames, series, humorous videos, music, sound effects for RPGs etc.).

Users can access the content and also chat online without registering first. Anyone can "create" a viewing room, at which point you are randomly assigned a username. Once you created a room, you can easily invite friends from your contacts: all they will need to do is click on an attached link. Rooms are private by default, are deleted after 24 hours, and chats are encrypted.

This raises the unfortunate potential for explicit, even criminal content to be viewed whilst being untraceable as there aren't many security protocols and age-restrictions in place — although Watch2Gether does claim it monitors content. (Note: if you sign up for a free account, you can save these viewing rooms so that they don't self-delete.)

Whilst Watch2Gether is for the most part safe, legal, and used for innocent "hanging out", it is not particularly secure or well-monitored. Children using the site for example, will easily find substantial adult material, including violence, sex, and explicit language. If children are using the site, Common Sense Media recommends that parents view the site with them — or at least evaluate their viewing playlist.

Here's what you can do

In regard to keeping children safe online, we would be remiss not to mention a new product from Trend Micro.

Trend Micro Family is a simple, complimentary solution that has linked apps for both parents and children — as well as a Chrome extension. Among other things, it has a great content filter that provides a safer online environment by blurring out explicit content such as nudity and violence with its immediate real-time AI, as well as preventing access to unsuitable and/or adult sites — while also blocking unwanted ads.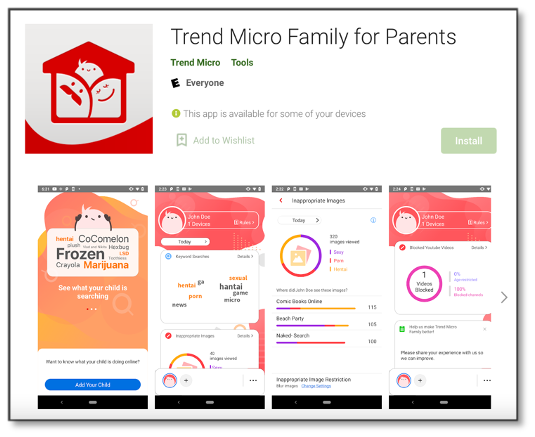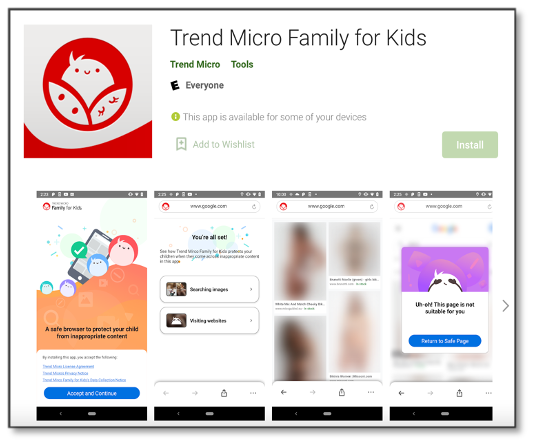 We hope this article has been of use and/or interest to you! If so, please do SHARE with family and friends.