Is Softonic Safe? Tips for Downloading Games Safely
By
Linda
September 28, 2021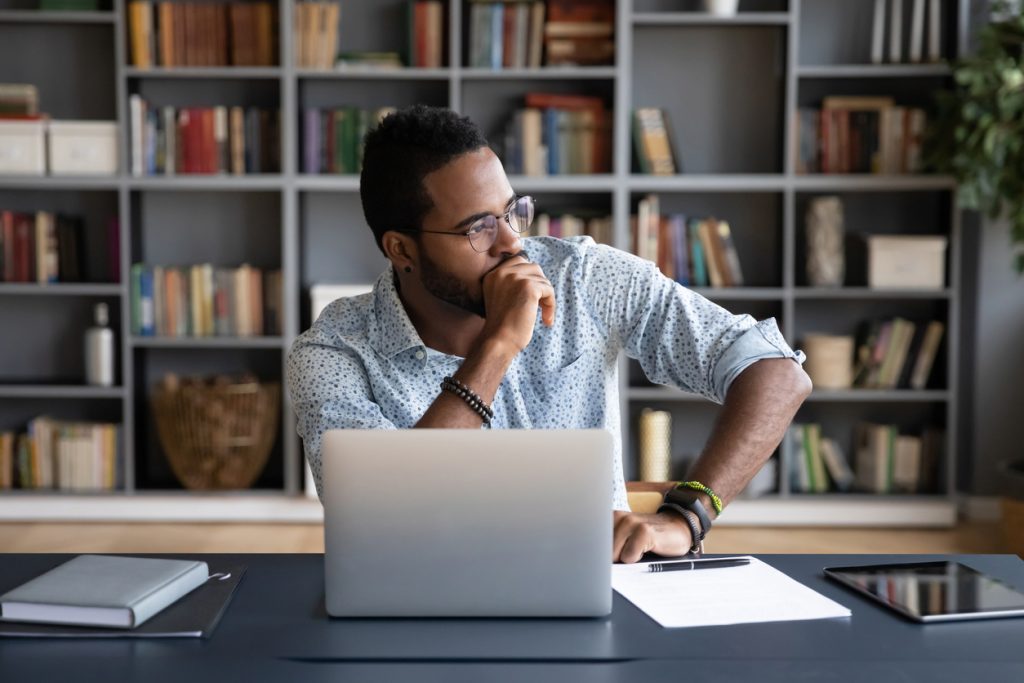 Is Softonic safe? Short answer: it is. But remember, although Softonic is a legitimate website, we still encourage you to have reliable antivirus software installed just in case!

Third-party software download websites are popular among gamers looking to get gaming software at a lower price. Many people choose to download software from Softonic, but some users have complained that afterward, their devices became infected with malware, ransomware, or other malicious software. Read on to learn about the risks involved in using such websites and for some tips for downloading software safely.

What are the risks?

Even though the Softonic website claims that every piece of software on it is scanned to make sure they are all virus-free and safe, the website is NOT 100% secure. What are the risks?
1. Software can become malware if attacked
Third-party software download sites are notorious for their security worries. If a download site is attacked and hijacked by hackers, the files on the site can easily be infected with malware.
2. Outdated software versions are fragile
Third-party websites don't always provide the latest versions of software. Older versions of apps are often not secure, leaving users open to potential cybersecurity attacks.
3. Malicious ads are everywhere
Even though software hosting websites are safe and legitimate, the ads on them are NOT. Cybercriminals use ads that contain malicious links, and if these ads appear on a third-party software website and you accidentally click on one of them, you will be led to a malicious website or your computer could even instantly start downloading malware, ransomware, or another dangerous app unknowingly.

How to protect yourself
If you can, download software only from official sites or well-known, legitimate sources such as the App Store, Google Play Store, Microsoft Store, or Steam.
For an extra layer of protection, make sure your device has an antivirus program. Try Trend Micro Maximum Security (for desktops) and Trend Micro Mobile Security (for mobile devices).
Trend Micro Maximum Security provides Web Threat Protection, Ransomware Protection, Anti-phishing, and Anti-spam Protection.
Trend Micro Mobile Security's real-time Security Scan feature alerts you to any malware hidden in softwarebefore it can be installed on your device.