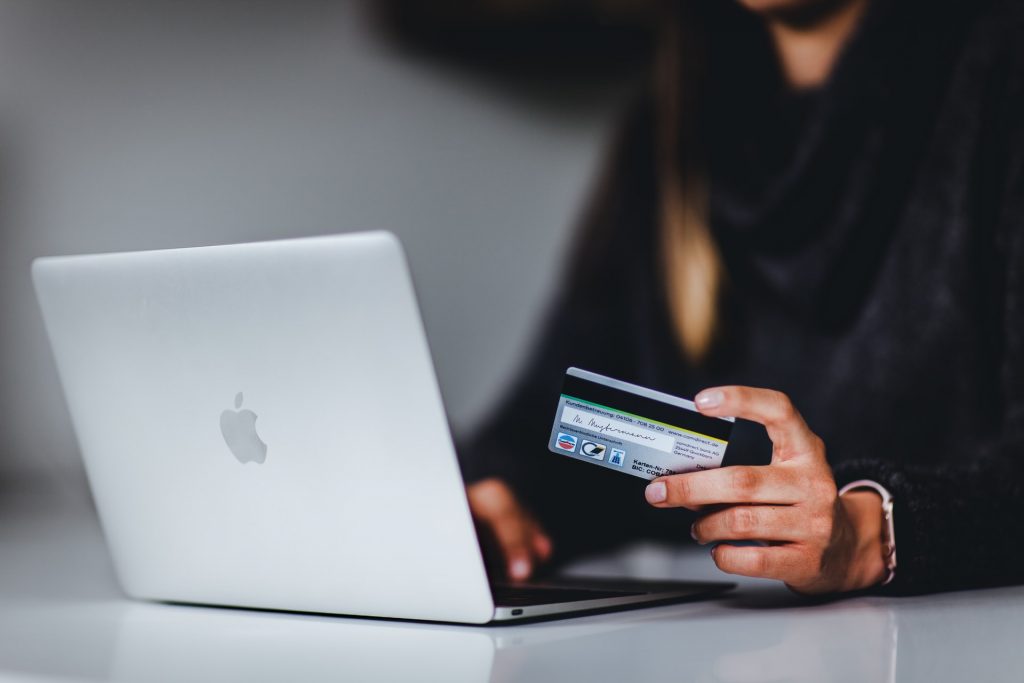 Interyoyo claims to be an online store offering the latest styles, sizes and colors in footwear for men, women, and children. More recently, the site got involved with Black Friday and claimed to also have a sale. Whether or not such sites are legit is a question to be taken seriously, given the ubiquity of cybercrime currently taking place via fake online stores. In the case of Interyoyo, the following are RED FLAGS:
No comment section for customers.
Reviews of customers were not found elsewhere online.
No contact number to call.
Suspicious physical address (CLAIMED) in southern France, while IP address suggests Guangdong in China.
There is no information accessible through social media.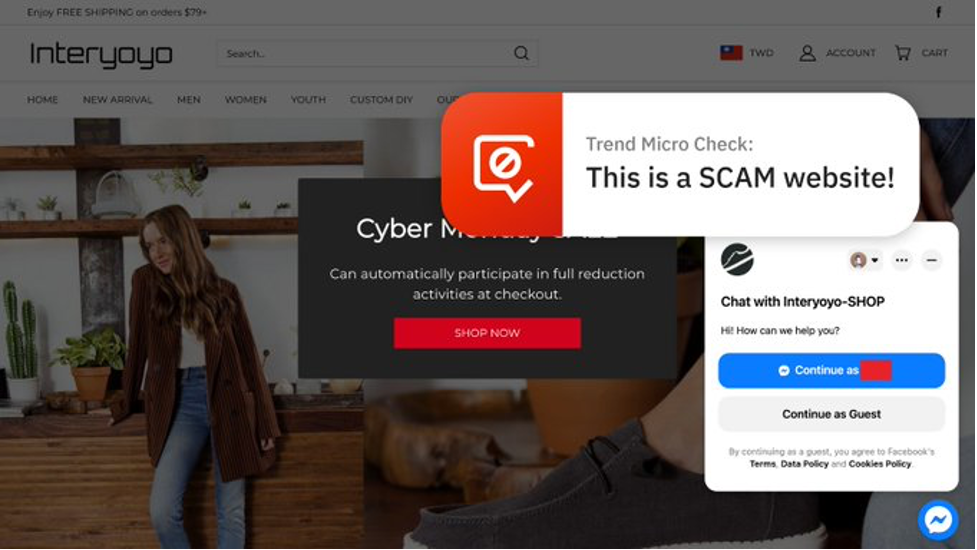 It would also be worth paying attention to Scam Adviser, who do great work in this area to help protect the online community. They award — or rather, condemn — Interyoyo with a measly score of 16/100. Their verdict is a scam website. We at Antivirus.com concur: STAY AWAY.
In future, be aware of the following warning signs:
Strange URLs and grammatical errors.
Suspicious amounts of 5-star reviews — or none at all.
An absence of contact information.
Ridiculous bargains.
Insistence on strange payment methods.
We hope you've found this piece useful — please do SHARE with friends and family to help keep the online community safe. And lastly, we've another bit of scam-busting here.