iPhone 15,Apple Watch and Everything you can expect  from Apple Sep Event 2023
Apple's much-anticipated Wonderlust event is just around the corner, scheduled to kick off in less than 12 hours at the iconic Steve Jobs Theater. This event promises exciting announcements, including the highly rumored iPhone 15 and the latest additions to the Apple Watch lineup. Notably, this marks Apple's first event following the introduction of the Vision Pro at WWDC earlier this summer, making it a highly anticipated occasion. The annual fall iPhone event has become synonymous with bidding farewell to summer, much like the arrival of pumpkin spice.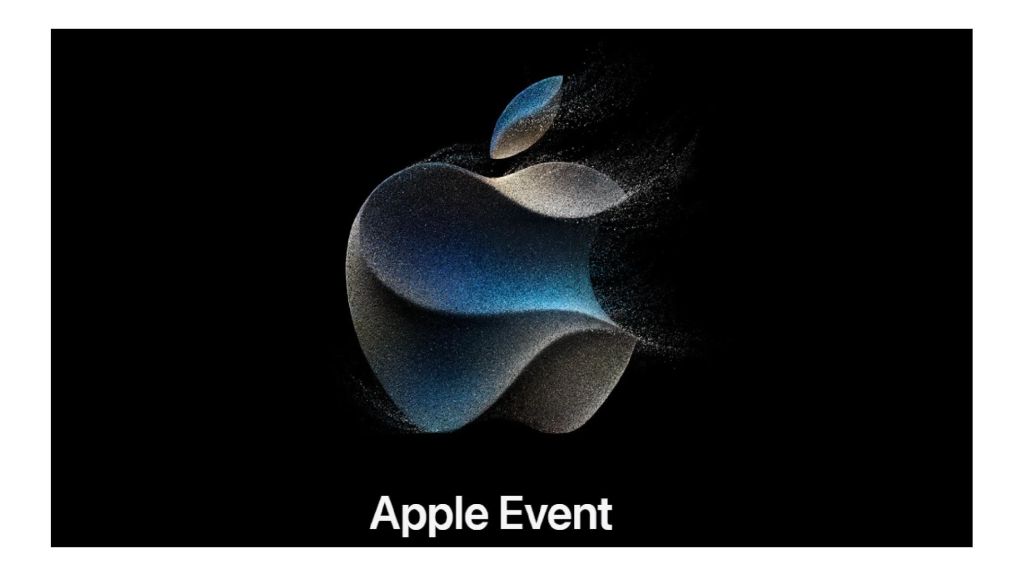 For months, the internet has been buzzing with a constant stream of iPhone 15 speculations. Some suggest a typical year-over-year upgrade, while others hint at a potential rebranded larger Pro model dubbed the iPhone 15 Ultra. As anticipation continues to build, here's a rundown of what you can expect from Apple's upcoming fall event.
Event Date and Time
The 2023 Apple event is scheduled for Tuesday, September 12th, at 10 AM Pacific Time. It's now just hours away.
Wonderlust or Wanderlust?
The event invitation features Apple's logo composed of tiny, particle-like elements, intricately carved with grooves, reminiscent of wind-sculpted sand dunes. The tagline, "Wonderlust," playfully plays on "wanderlust," which typically signifies a strong desire to travel or explore. However, in this context, it leaves room for speculation. Could the grooved logo hint at a sleeker iPhone design? Could the particles allude to enhanced camera capabilities? Perhaps the metallic shades signify new iPhone or Apple Watch colors? Or is it merely an acknowledgment of life's fleeting nature? These questions remain unanswered, but it's likely the iPhone 15 Pro will take center stage.
The iPhone 15 Lineup
Similar to the iPhone 14 series, it's expected that the iPhone 15 lineup will consist of four models: the iPhone 15, 15 Plus, 15 Pro, and 15 Pro Max. According to credible sources like Bloomberg's Mark Gurman, the iPhone 15 and 15 Plus will essentially repackage the iPhone 14 Pro, omitting the telephoto camera and stainless steel body. These new models will inherit a 48-megapixel primary camera and the A16 chip from the 14 Pros, while also adopting the Dynamic Island cutout seen on the 14 Pro and 14 Pro Max.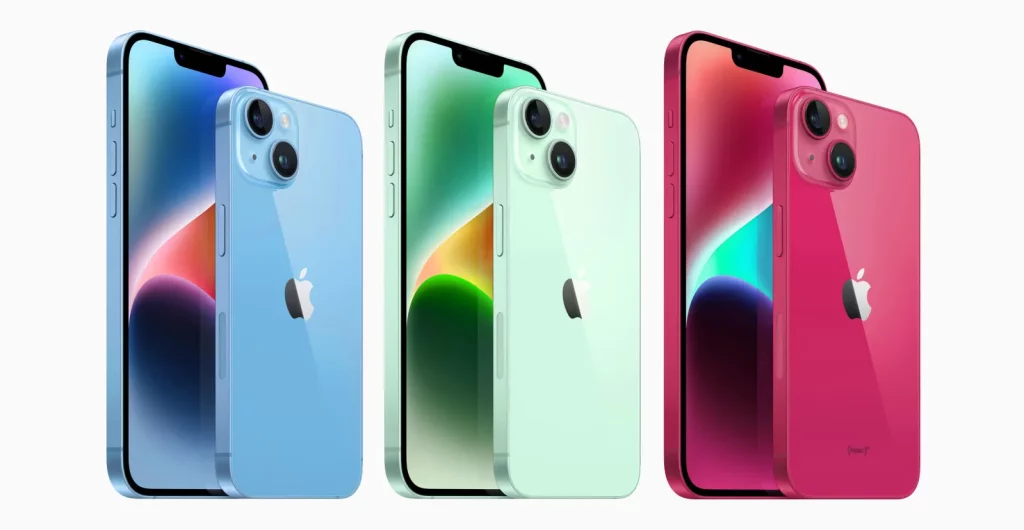 Apple reintroduced the Plus model with the iPhone 14 series, replacing the Mini. However, don't anticipate major screen changes, as display analyst Ross Young suggests that base iPhone 15 models might not receive high refresh rates like the Pro iPhones.
ChargerLab reports that all four iPhone 15 models will support 15-watt wireless charging using the Qi2 standard, potentially expanding compatibility with wireless charging devices beyond Apple's licensed MagSafe accessories. Notably, all new iPhone models are expected to adopt USB-C ports, likely influenced by EU regulations.
The iPhone 15 Pro and 15 Pro Max may see significant changes. Reports indicate that Apple may shift from stainless steel to titanium for the Pro models' frames, potentially reducing their weight. These models could also feature the new A17 chip, boasting a minuscule 3-nanometer processor and slimmer display bezels.
iPhone 15 Pro and 15 Pro Max
One of the most noteworthy changes is the inclusion of a USB-C port, possibly supporting faster data transfer speeds and file handling, particularly for ProRes video files. The iPhone 15 Pro Max might also introduce a 6x optical telephoto camera with a periscope lens, enhancing zoom capabilities and photo quality.
Intriguingly, both Pro models could adopt solid-state volume and power buttons, moving away from mechanical buttons. These buttons might operate similarly to the touch-sensitive area found on the iPhone 7, offering haptic feedback. While this concept has been explored in the past, such as on the HTC U12, the implementation remains to be seen.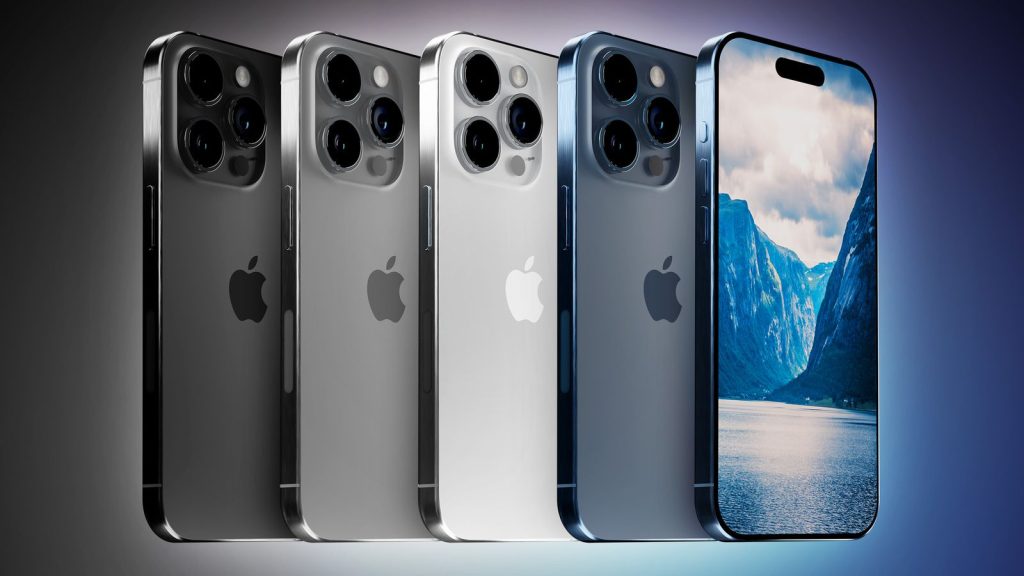 Rumors and Uncertainties
There have been speculations about rebranding the iPhone 15 Pro Max as the iPhone 15 Ultra, although this rumor has lost traction over time. Additionally, some code in an iOS 17 beta suggests the possibility of an action button, akin to the one on the Apple Watch Ultra, though details remain scarce.
Apple Watch Series 9 and Apple Watch Ultra 2
Expect a relatively conservative update for the regular Apple Watch, likely named the Series 9. This iteration may introduce a new pink color option and be powered by the S9 chip, promising improved performance and potentially better battery life.
The Apple Watch Ultra could see its second generation, possibly featuring a faster chip and a striking black titanium finish.
Other Announcements
In the broader spectrum, other potential announcements include a new version of the AirPods case with a USB-C connector, official release dates for iOS 17 and WatchOS 10, and updates on the Vision Pro headset that was initially unveiled at WWDC.
The full details of what Apple has in store remain shrouded in secrecy until Tim Cook and the team take the stage at the Steve Jobs Theater for their official announcements.
How to Watch the Wonderlust Apple Event
You can tune in to the Wonderlust event livestream starting at 10 a.m. PDT/1 p.m. EDT. Apple will broadcast the event on its official website globally, and you can also watch it on Apple's official YouTube channel.