How to Stop Your Social Media Accounts Being Hacked & Leaked During the Holidays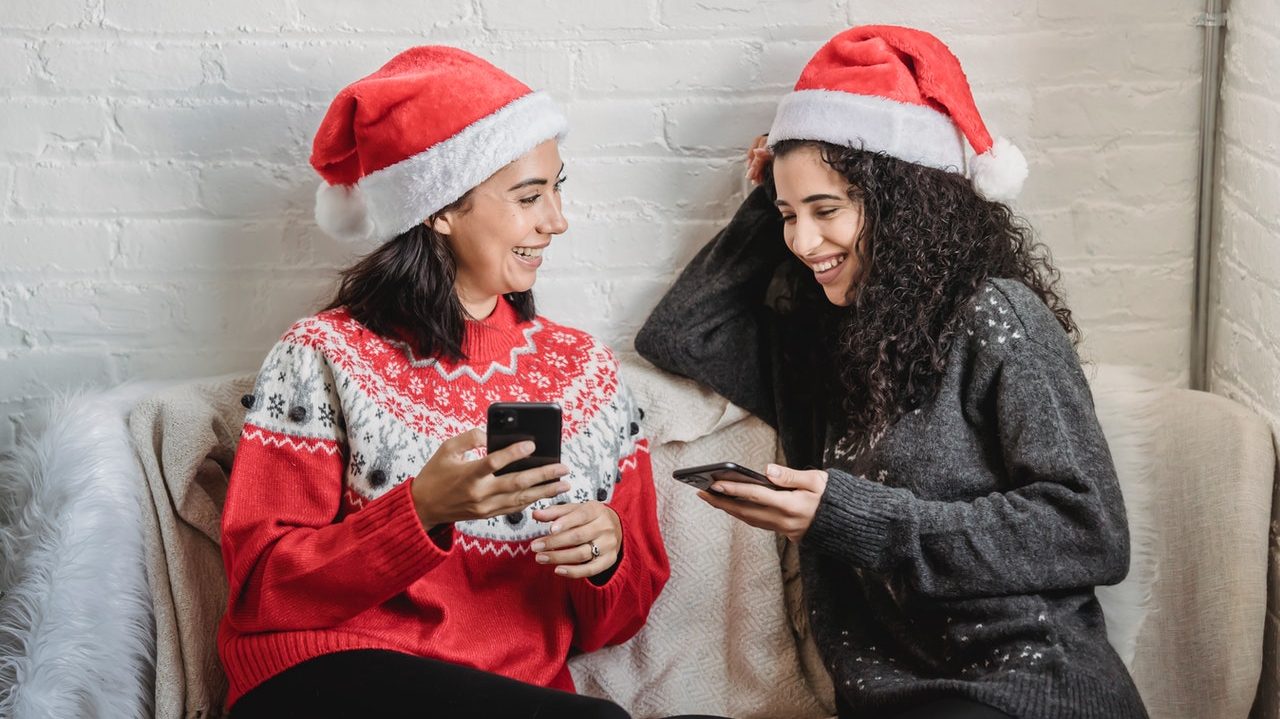 Christmas and New Year is that special period for families and friends to get together and share gifts, time and life updates with one another. However, given the realities of modern life — particularly during the COVID-19 pandemic era — this "sharing" is increasingly done remotely, through video calls and across various social media platforms.

The problem facing the online community is that scammers and hackers will use the popularity of the festive season and its virtual dimension, in their various criminal schemes. The Better Business Bureau (BBB) has warned about the plethora of online scams and cybersecurity risks at this time of year. Included in the top ten are: misleading ads on social media, fake "gift exchanges", fake shipping notifications, and fake account alerts.

Meanwhile, the Identity Theft Resource Center (ITRC) has reported on Instagram and Facebook accountsbeing taken over by scammers — most often in the aftermath of data leaks and breaches, but also via hacks and the malicious use of overshared information.

The unfortunate truth is that social media is very valuable to cybercriminals, even overtaking some of the more conventional data targets in recent years. For example, while a valid social security number goes for just $2 on the dark web, hacked Instagram and Facebook accounts go for a whopping $45 and $65respectively. Even a cloned Mastercard (with pin) only fetches $25!

Tips to Protect Your Social Media Accounts During the Holidays
1. Don't Advertise Your Life

Be mindful of what you share and avoid personal details. Sharing your pet's name on social media may seem innocent enough, but research shows that pet names are a common password choice. Don't state the exact dates you are going to be out of town and be cautious about "checking into" places (which utilizes location services).

Make it clear to family and friends that you also don't want them to divulge too much about your festive activities. If you're spending the holiday with others, be sure they ask before uploading pictures of you.

2. Use Two-Factor Authentication

This is the best method of logging in. How it works varies, but it generally requires a code to be sent to your phone before you can access an online account. On that note, do not use apps and services that require your social media credentials for logging in — these are often a security risk.

3. Know What a Hack Looks Like

Be on the lookout for automated emails from Facebook in regard to new devices. Do not click on any links in emails or SMSs. Be skeptical of odd Facebook or Messenger messages from your friends. One popular technique used by scammers is to take over an account and pretend to be that person in order to hack their friendship groups. If you think messages from them sound odd, notify them via other means. Needless to say, if you are breached let your friends know.

When a spammer follows you and/or is sending you links, don't just ignore it: always report the account as spam, and proceed to BLOCK.

4. Turn EXIF Data Off

When taking photographs with social media in mind, there is a setting on your smartphone or camera that allows you to turn off EXIF data — do it.

5. Give Trend Micro ID Security a Go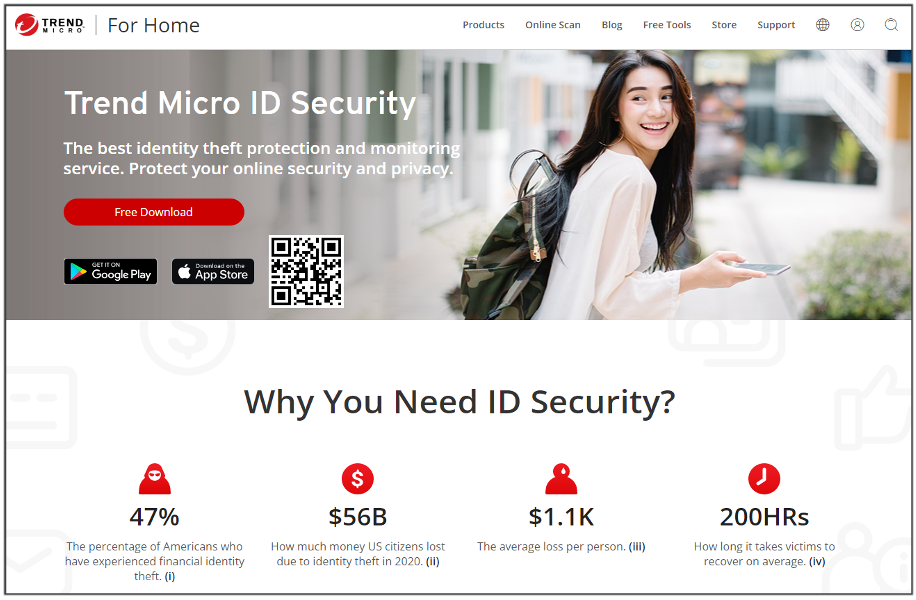 Trend Micro have an app specifically designed to meet the challenges that hacks & leaks bring. Available on Android and iOS, ID Security scours the dark web for any mention of your data (email address, passwords, codes etc.) in the event of it being sold or maliciously shared by cybercriminals. Its key features include:
Dark Web Personal Data Manager
Credit Card Checker
Email Checker
Password Checker
Social Media Account Checker
A Comprehensive Monitoring Report
Simple, efficient, and easy-to-use, follow this link to try the free 30-day trial version today.

6. Monitor Privacy Settings

Because your terms of service & privacy settings can change at any time, make sure to keep track of your social media settings to allow for optimal privacy.

We hope this article has been a good read, folks. As always, if it's been of use and/or interest to you, please do SHARE it with family and friends to help keep the online community secure and protected. Merry Christmas and a Happy New Year!