How to Solve Your Most Common MacOS Monterey Issues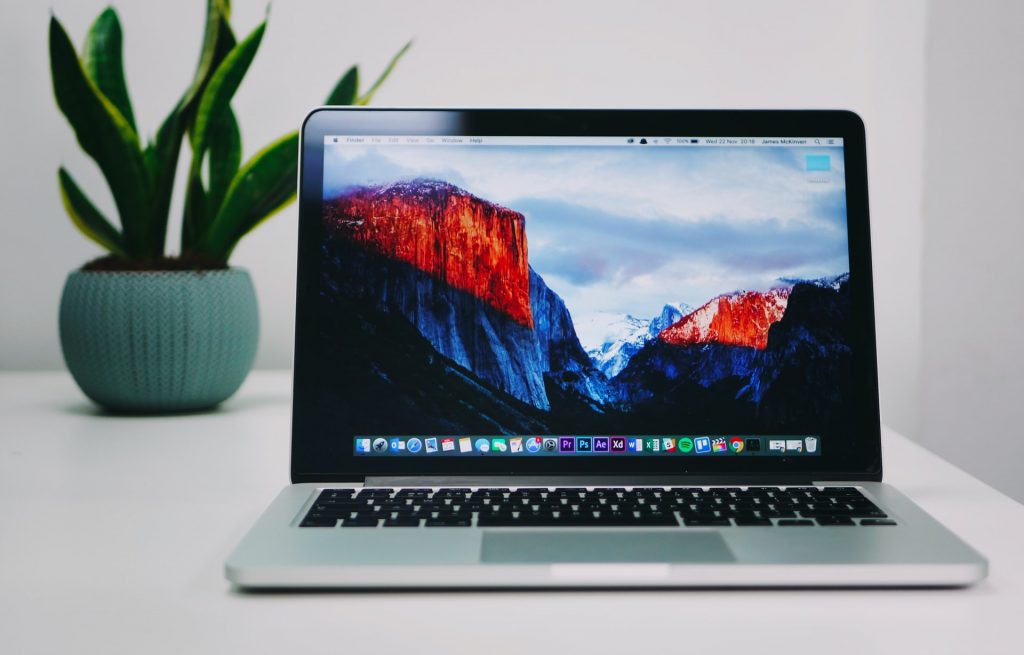 MacOS Monterey, which comes with Universal Control, Share Play, a new Safari tab, and Quick Note, has proved an exciting addition to the Apple Mac software line. On the other hand, as is always the case with new updates, many users have encountered issues in its installation. In this article, we'll run through the most common problems — and their solutions.

MacOS Monterey Can't Be Downloaded

First you need to check if your Mac is compatible. These are the hardware requirements:
iMac — late 2015 and later
iMac Pro – 2017 and later
MacBook Air – early 2015 and later
MacBook Pro – early 2015 and later
Mac Pro – late 2013 and later
Mac mini – late 2014 and later
MacBook – early 2016 and later
Ensure Your Mac Has Enough Disk Space

The download and installation of macOS Monterey needs approximately 20GB of space. If you don't have enough, why not give Trend Micro's Cleaner One Pro a go and clean up your machine — it's the best product in this line we've come across recently.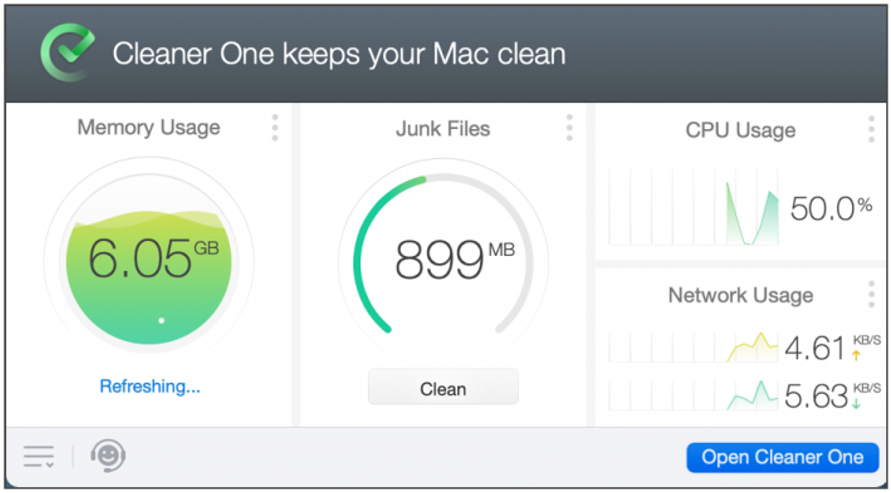 Your Mac Doesn't Turn on After Installing macOS Monterey

Follow these steps to check your Mac's hard drive using Disk Utility in macOS Recovery mode:
1. Reboot Mac and immediately hold Command + R to boot into macOS Recovery mode.
2. Release theses keys when you see the loading bar.
3, Select Disk Utility from the macOS Utilities menu.
4. Select the startup disk or the macOS volume in the left sidebar of Disk Utility.
5. Click First Aid at the top center and click Run to repair this disk.
6. When it's finished, click on Done and restart your Mac as usual.

MacOS Monterey Stalls or Freezes

There are two reasons why your Mac might lag and/or freeze: first, the CPU is overloaded; or second, your Mac has run out of RAM memory. You can use Activity Monitor to check your CPU and memory usage.
1. Go to Finder > Go > Utilities and open Activity Monitor.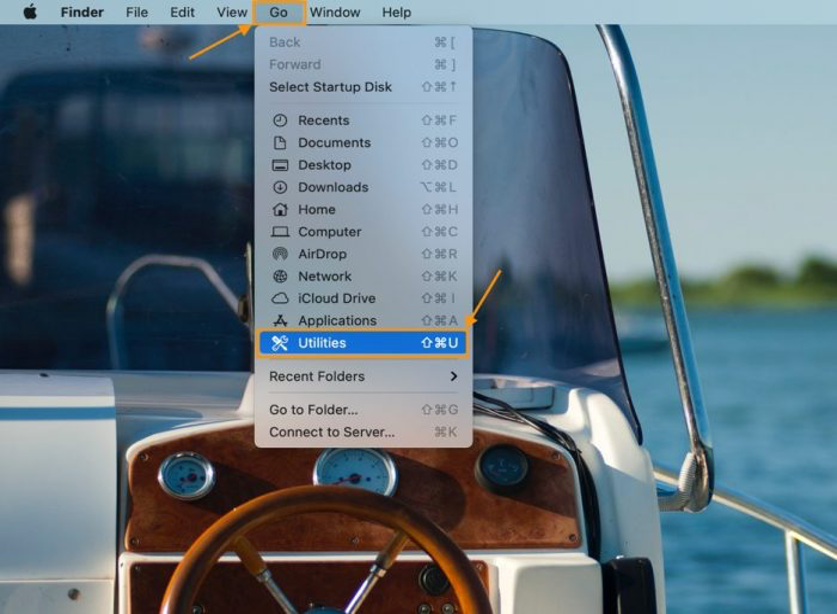 2. Select the CPU tab, choose the program which is using too much memory and click the X icon to force quit it.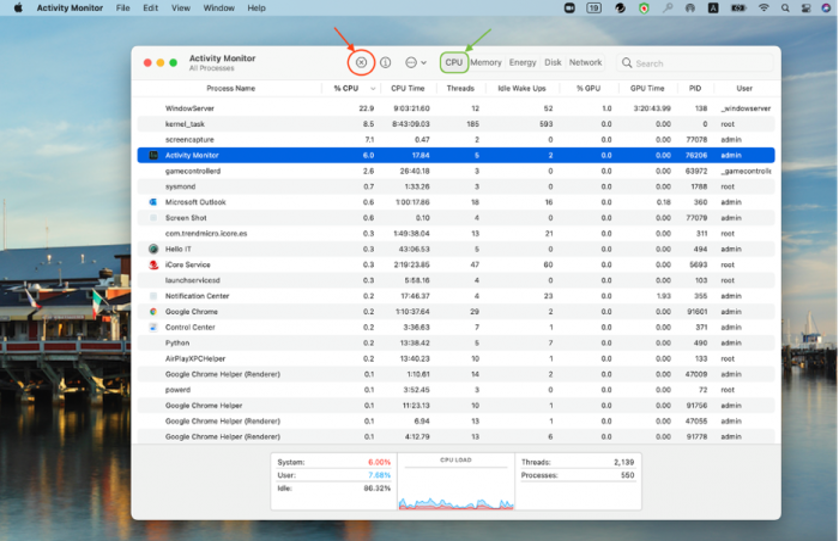 3. Select the Memory tab, choose the program taking up too much memory and click the X icon to force quit it.
Mac Overheats After the Installation of macOS Monterey

Firstly, you'll want to close unneeded browser tabs. Tabs in Safari, Chrome, and other browsers consume a surprisingly large amount of power on your Mac. When many tabs are open, the CPU usage will always be high, thus making your Mac work harder and probably overheat.

Secondly, use the Activity Monitor to close down processes:
Go to Finder > Go > Utilities and open Activity Monitor.
Select the CPU tab, choose the program using too many resources and click the X icon to force quit it.
Thirdly, you might need to reset the System Management Controller (SMC). This component controls the keyboard, fan, battery, and other important internal hardware. If you've noticed that your Mac's fan is often running at full speed, you should consider resetting the SMC. For detailed steps of resetting the SMC, please refer to this Apple Support page.

Bluetooth Doesn't Work
1. Press and hold Shift + Option and click on the Bluetooth icon.
2. Select "Reset the Bluetooth module" and set Bluetooth as Discoverable.
AirPlay Doesn't Work
1. Go to System Preferences > Displays.
2. Turn "AirPlay Display" on.
Battery Drains Quickly in macOS Monterey

Use Activity Monitor again, this time to quickly to close energy-consuming programs:
1. Go to Finder > Go > Utilities and open Activity Monitor.
2. Select the Energy tab.
3.Close the processes with high "Energy Impact" and "12 hr Power".
4. (Consider also turning down display brightness.)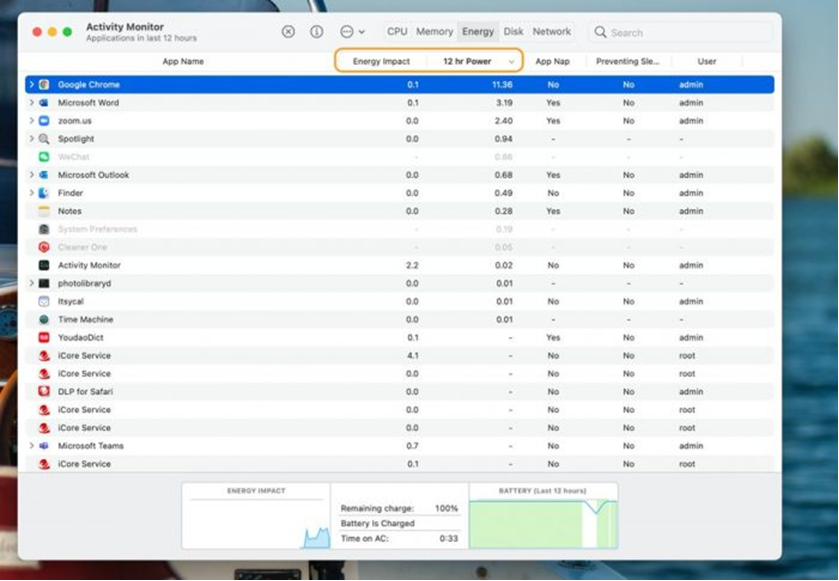 To summarize, following these steps should solve the most common issues we've encountered. Good luck! If you've found this article a useful read, please do SHARE with family & friends.