How to Remove Viruses on iPhone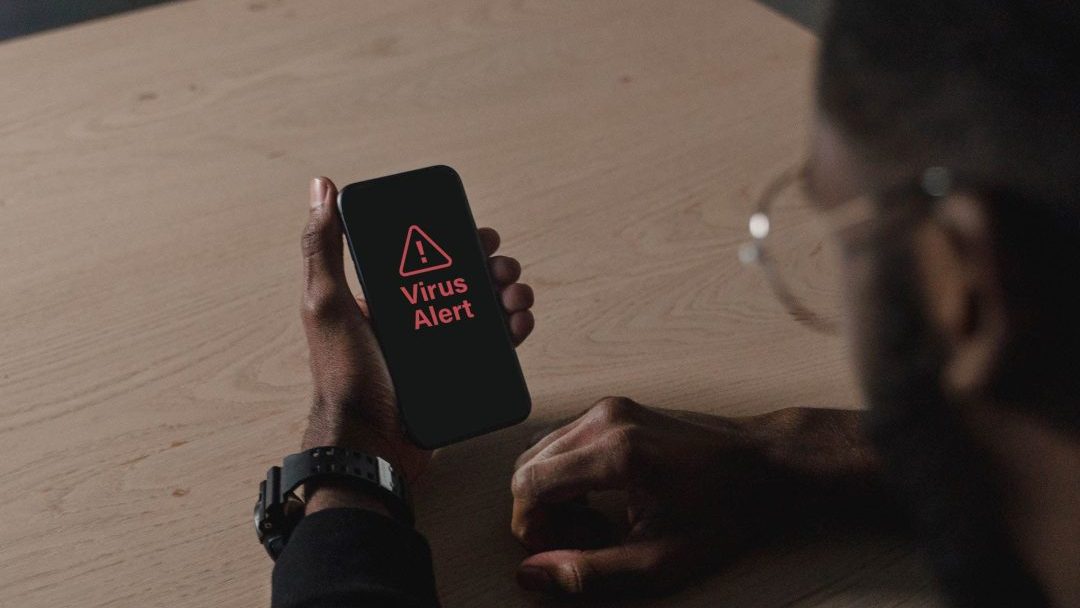 Nowadays, smartphones are the go-to devices for most consumers. Among all competitors, the iPhone is the most popular and most trusted by users. A study shows 45% of smartphone users have an iPhone as their trusted device.
With its overwhelming dominance of the market, malware creators are trying to take advantage of Apple's users, and though iPhone viruses are quite rare, there are still possibilities for it to happen.

Here are some signs that there may be a virus on your iPhone:
Unfamiliar apps you did not install
Sudden charges on your account
Apps crashing unexpectedly
Annoying pop-ups on your Safari browser
Unusually high data usage
Unusually high battery consumption
Phone overheating
Here's what you can do to remove viruses from iPhone:
1. Restart your phone

This usually resolves app crash issues, malfunctions or glitches.

2. Always update your iOS

Malware is constantly searching for security vulnerabilities. Make sure you patch up these security holes.

a. Open Settings.
b. Tap General.
c. Tap Software Update.
d. Follow the prompts to complete the update.

3. Clear the cache

Deleting your browsing history and data can remove annoying pop-ups on Safari.

a. Open Settings.
b. Tap Safari.
c. Tap Clear History and Website Data.

4. Uninstall suspicious apps

If an app suddenly appears on your phone, it is better to remove it than letting it stay on your device.

a. Locate the suspicious app on your phone.
b. Long-press the app icon.
c. Select Remove App.

5. Restore your iPhone to a healthier state

Cloud can backup and return your iPhone to the last state at which there were no issues encountered.

a. Open Settings.
b. Tap General.
c. Tap Reset.
d. Select Erase all Content and Settings.
e. Select Backup and Erase or Erase Now (depending on if you wish to do a quick backup first).

6. Do a factory-reset

If issues still occur, a factory-reset is your last resort ¾ the nuclear option. This will fully wipe the content of your iPhone (including the iOS version, your apps, device settings and configuration etc.).
Avoid Viruses in the First Place

It's well-known that iPhones are highly secure because of its strict security implementations ¾ for example, apps can only be downloaded from the App Store, which has a very meticulous approval process. However, it can still be made vulnerable to malicious activity if it is "jailbroken".

If you don't want this to happen, here's what you can do:
NEVER jailbreak your iPhone. This will make your device susceptible to malware and hacking.
KEEP your iOS updated. This will ensure that your device is covered by Apple's latest security patches and updates.
DOWNLOAD ONLY from the App Store. Only verified apps should be installed on your phone.
REVIEW the app before you install. Check reviews, app downloads and permissions requested by the app.
KEEP those apps updated. Make sure that you are using the latest versions of the apps to prevent bugs and glitches to occur.
DO NOT click on unverified links. Be cautious of what you do click. It's a common method to propagate malicious apps.
INSTALL security apps. Aside from Apple's security, having another layer of protection doesn't hurt.
As technology continues to advance, so do the threats ¾ we should too, which means ensuring we are always protected digitally.