How to Download YouTube Videos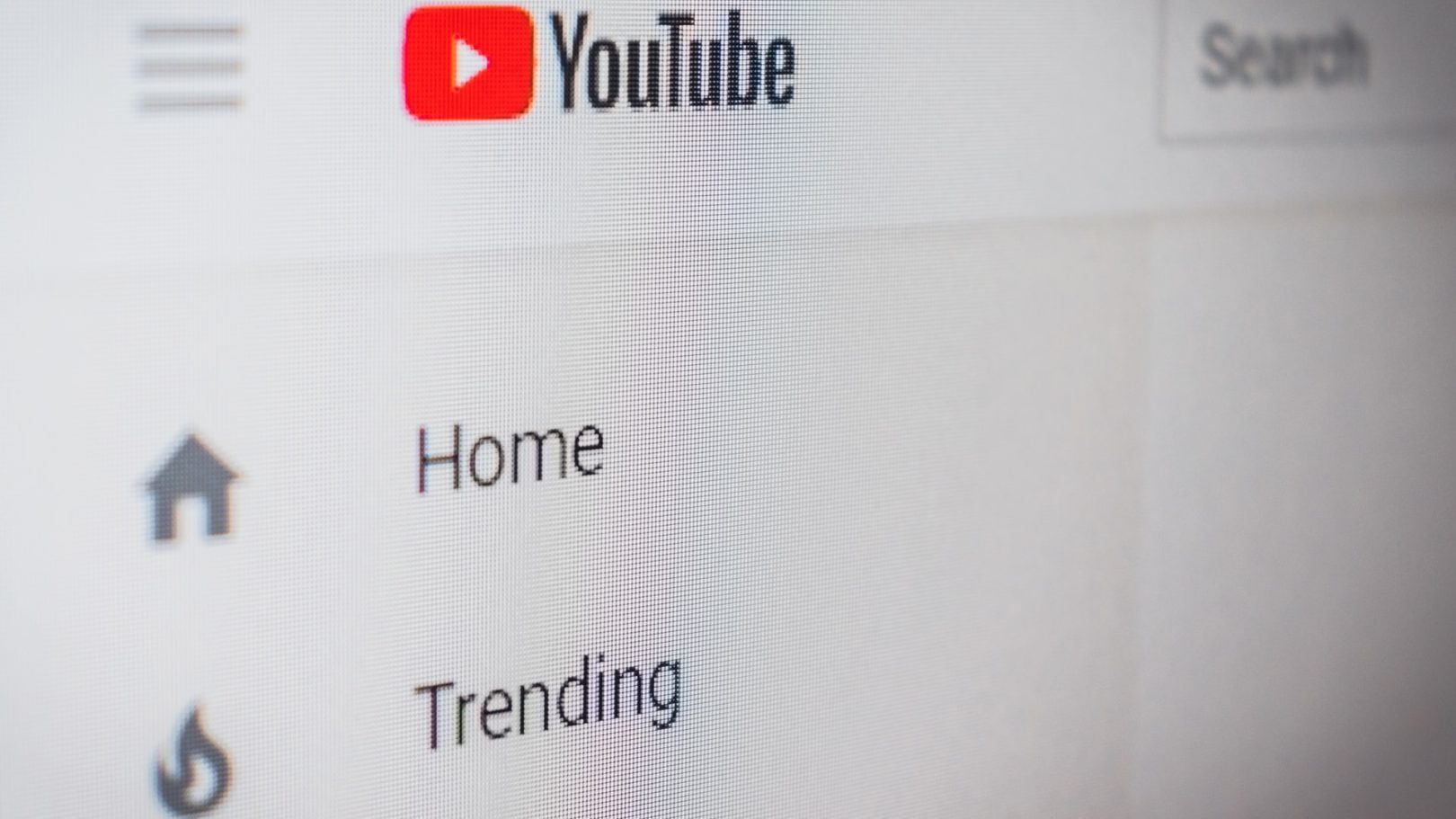 Everyone loves YouTube. Having to stream its content all the time? Not so much. Although downloading YouTube videos is not technically 100% legal, you can argue that it's in a grey area. And given that many online media consumers want to know how, we thought we'd put together a how-to — just in case you find yourself with absolutely no choice other than to download away.

Download YouTube Videos on iPhone & Android
Paste a YouTube video link and tap Download. The video will decode and generate a list of different output format/quality options.
Tap Download on the preferred option.
Enter a name and download location for the video.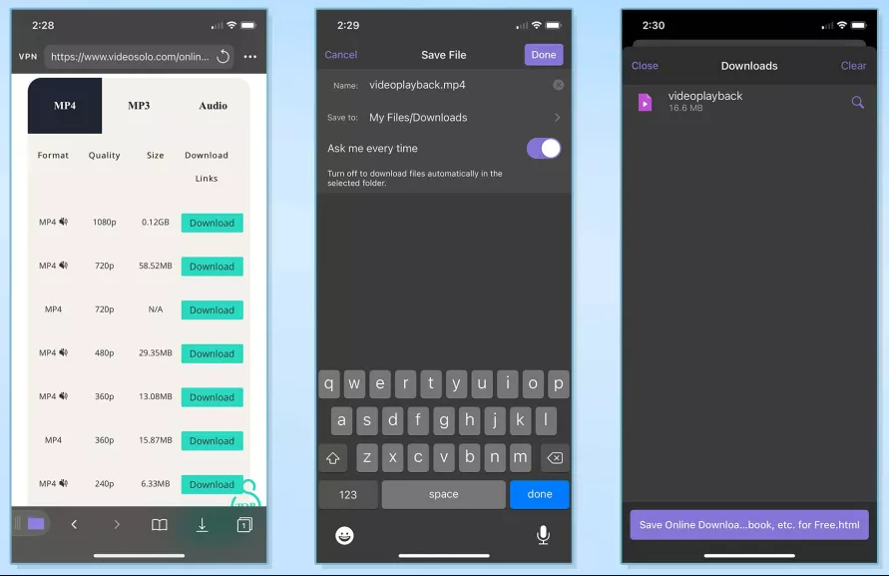 Tap the Downloads section in the bottom navigation bar to view your videos in the app.
To save your videos to your phone hard drive, go back to the app home screen and open your Downloads folder.
Find the video you want and tap the three dots icon on it. Tap on Share and then Save Video.
You can then find the downloaded YouTube videos in your Photos app.
How to Download on Desktop (Apple/Microsoft)

The best program for downloading YouTube videos is 4K Video Downloader. It's free for up to 30 downloads a day. Here's how to use it:
Download and install 4K Video Downloader and open the program.
Find a YouTube video and copy the link.
Click Paste Link in the menu.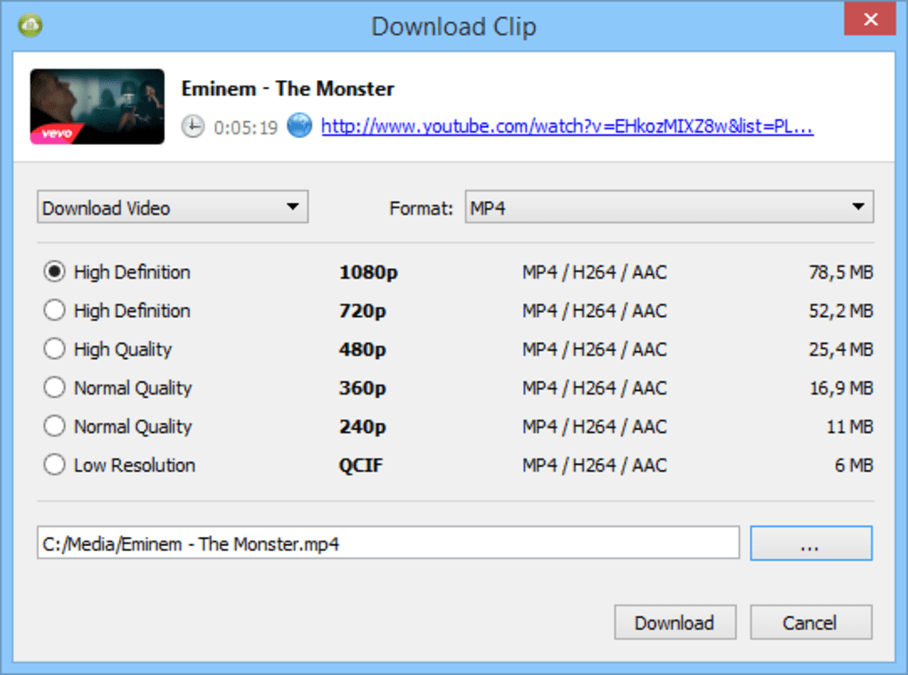 Click Download after selecting from the list of options.
After your video is downloaded, click the three dot icon so you can find it on your system afterwards.
So there you have it: your YouTube downloads (which you obviously shouldn't do). We hope this article has been a good read, folks. As always, if it's been of use and/or interest to you, please do SHARE it with family and friends to help keep the online community secure and protected.