Guilty Hacker Gary Bowser Owes Nintendo $4.5m, Faces up to 10 Years in Prison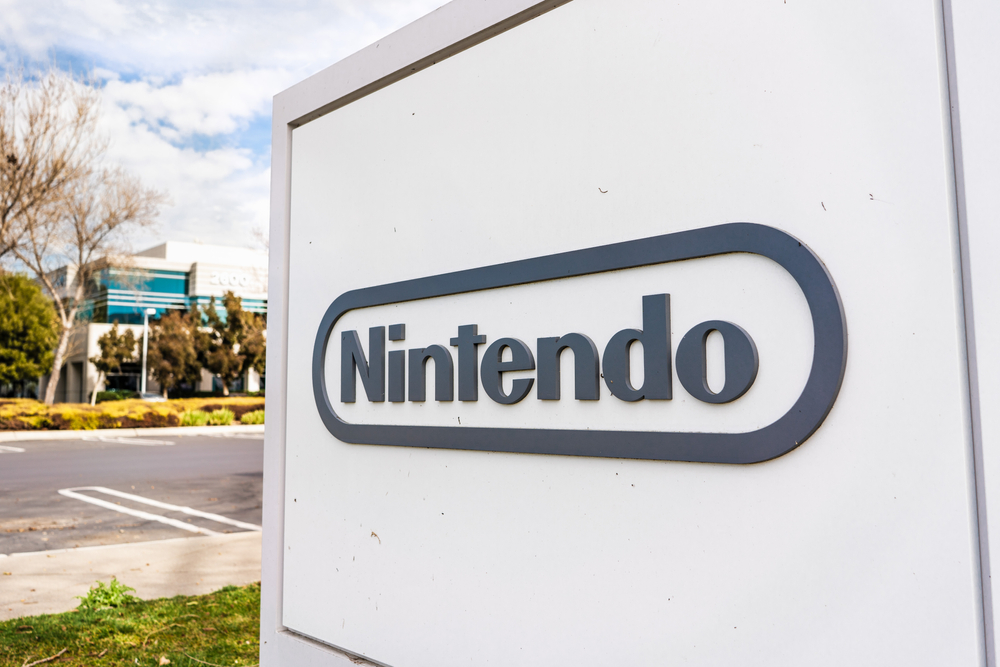 Canadian Gary Bowser, a former member of the hacking group Team Xecuter, has pleaded guilty to multiple charges and has agreed to pay Nintendo a rather hefty $4.5 million in restitution, although he still faces up to 10 years in prison.

Bowser, along with one other member of Team Xecuter, French national Max Louarn, was arrested in September 2020 and charged with 11 felony counts including wire fraud and conspiracy to commit money laundering. Louarn, who was arrested in Canada, still needs to be extradited to the US.

Gary Bowser, who is better known as GaryOPA online, has pleaded guilty to two counts: conspiracy to circumvent technological measures and to trafficking in circumvention devices — aka creating and distributing privacy-enabling tools. Each of these counts carries a potential sentence of 5 years, meaning Bowser could be facing up to 10 years behind bars.

Team Xecuter created and sold several devices that could be used to allow people to play pirated ROMs on their games consoles. With these devices, people could play pirated versions of games on the Switch, 3DS, PlayStation Classic, and SNES Classic.

Gary Bowser operated Team-Xecuter.com and MaxConsole.com, which was a website that reviewed Team Xecuter's piracy-enabling hardware, as well as other tools. In Bowser's plea agreement it is stated that Team Xecuter profited at least tens of millions of dollars from the sale of their devices and that from 2013 to the date of his arrest, Bowser was paid between $500 and $1000 a month for his role in the operation.

A third member of the group, Yuanning Chen from Shenzhen, China, who also faces the same charges, remains at large.