Bogus Giveaway? Fake Balance Check? 3 Common Gift Card Scams to Avoid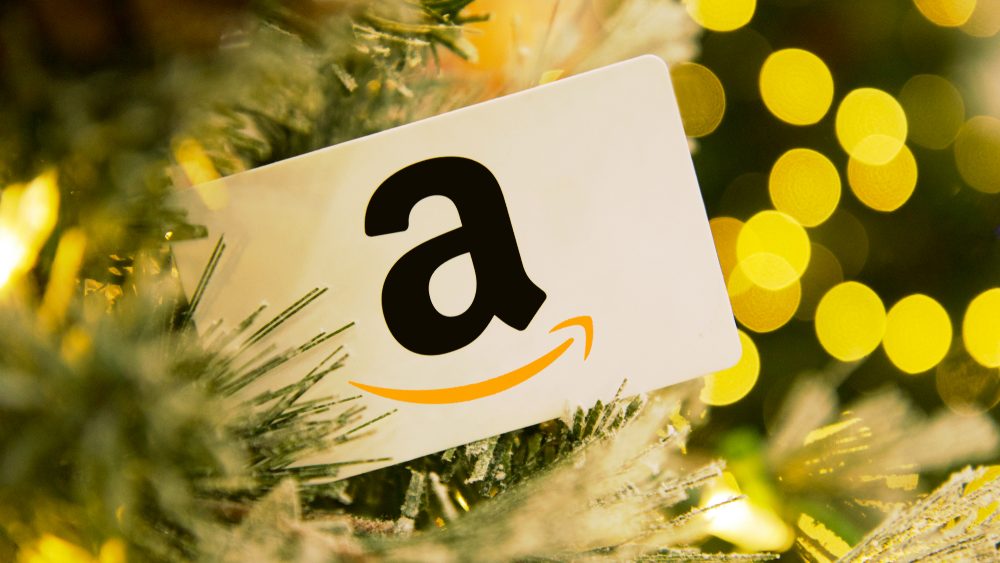 Who doesn't love gift cards? During the holiday season, many people choose to send their loved ones gift cards to show love and thanks. However, the scammers know this and they use this knowledge to trick and exploit people. Did you know that gift card scams resulted in a total loss of $148 million in the first 9 months of 2021? (Data source: Federal Trade Commission)

In this article we list the top 3 gift card scams and some safety tips to avoid them. Check them out below:

Top 3 Gift Card Scams
1. Fake Balance Checking Websites

Do you know where to check the balance of your gift cards? When you search for balance checking websites, some fake ones are likely to appear in Google's search results. They are phishing websites — and if you fall for them and enter your gift card number, activation code, and other credentials, scammers will spend every cent on your gift card!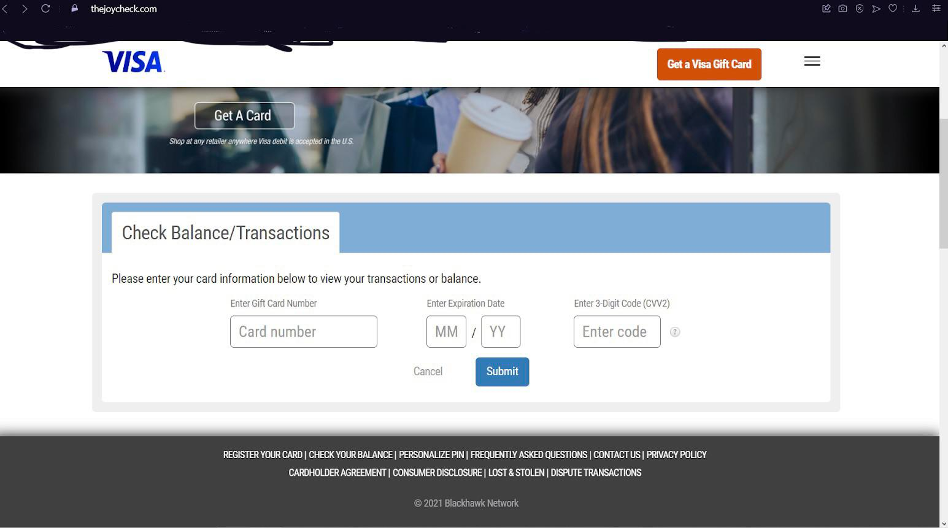 Safety Tips
Only use official websites to check your balance. You can look up legitimate gift card balance checking websites on the homepage of VISA.
Type in the link printed on the back of your gift card instead of using unknown links.
Double-check the legitimacy of the balance checking website before you enter any credentials. Go to Scamadviser's homepage and enter the web address/link you want to check: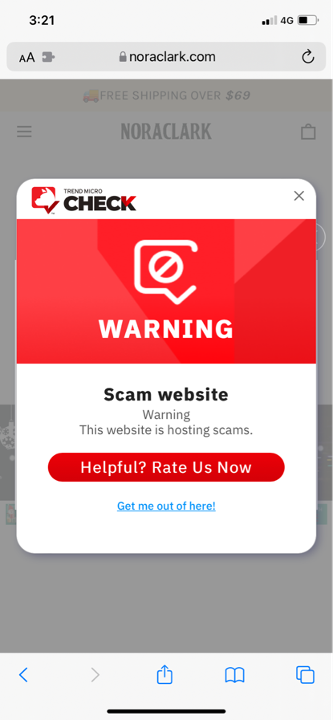 After you've pinned Trend Micro Check, it will block dangerous sites automatically!
Now available on Safari, Google Chrome, and Microsoft Edge.

2. Fake Gift Card Giveaway / Lottery / Sweepstakes

Scammers also try to trick you with fake lottery and giveaway campaigns, falsely promising you gift cards and telling you to click on phishing links to claim them. They reach out to you using various methods, including text messages, email, or social media:
Safety Tips
Check the sender's email address/phone number.
Free gifts or prizes are probably too good to be true.
Always turn to customer support or go to the official website directly instead of using links from unknown sources.
Check if links are safe before you click. Go to Scamadviser's homepage or use Trend Micro Check to detect scams with ease.
3. Gift Card Payment Scams via Phone

Scammers also initiate gift card scams via phone. They've been known to pose as everyone, from online retailers to government institutions, to try to trick you into buying gift cards and revealing the activation codes.

Their excuses vary. For example, sometimes they pretend to be a legitimate online seller and ask you to pay for your purchase with gift cards. Or, scammers will impersonate the Internal Revenue Service (IRS) and instruct you to pay your owed taxes with gift cards. We've also seen cases in which scammers pretend to be from the Social Security Administration (SSA) and threaten that you will be arrested if you don't send them gift cards.

The list of examples doesn't end here, so please remember: anyone who asks you to buy gift cards is suspicious. Don't fall for their scams!

Safety Tips
Remember: the government, online shoppers, or any legitimate organizations will never ask you to buy gift cards.
Never tell others the activation code and other details of your gift cards.
Say no to unusual payment methods when online shopping – e.g. gift cards, wire transfer, mobile payment apps, … and so on.
If you have found this article useful, please do SHARE it with family and friends and help keep people safe and informed.