Bitdefender Free Will Be Discontinued Before 2022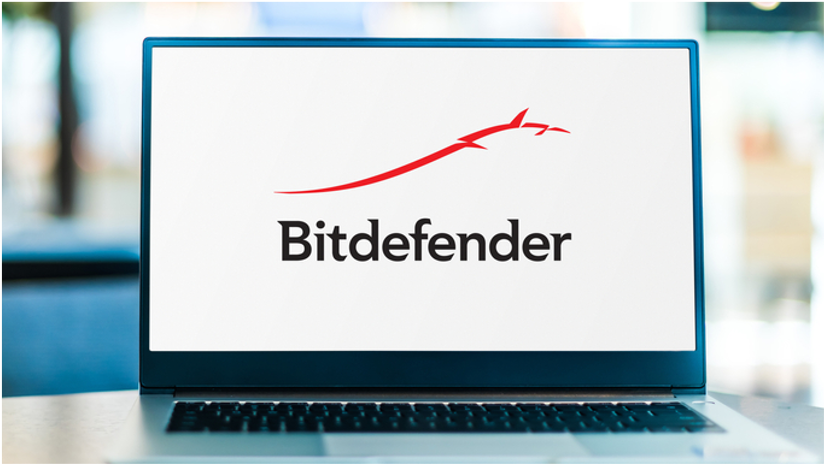 Looking to get your hands on Bitdefender Antivirus Free Edition? You're going to need a time machine because it's already been taken down from the company's website.

Earlier this month, Bitdefender began sending out emails to users of its free antivirus, informing them that the product is soon to be discontinued. A quick Google search will show you that some people didn't even believe the email to be real. However, after the company removed the Bitdefender Antivirus Free Edition download link from its website, it was clear that it was not a hoax.

"We are focusing product development around multi-platform protection and as a result, we are retiring Bitdefender Antivirus Free Edition for Windows. Current users will be supported through June 30, 2022."

Reads the message on the free products page of the Bitdefender website.

In the absence of a download link for Bitdefender Antivirus Free Edition, there is one for Bitdefender Total Security — the company's paid antivirus solution. It's not all bad news though because users can take advantage of a free 30-day trial, although if they wish to continue using the product they'll need to pay up. The current best price for a 1-year subscription is $39.98, but previous users of the free version can purchase it at a discounted cost using the link sent to them in the aforementioned email.

Unsure about paying for antivirus?

Then you'll definitely want to check out this article!