Best Password Generator 2023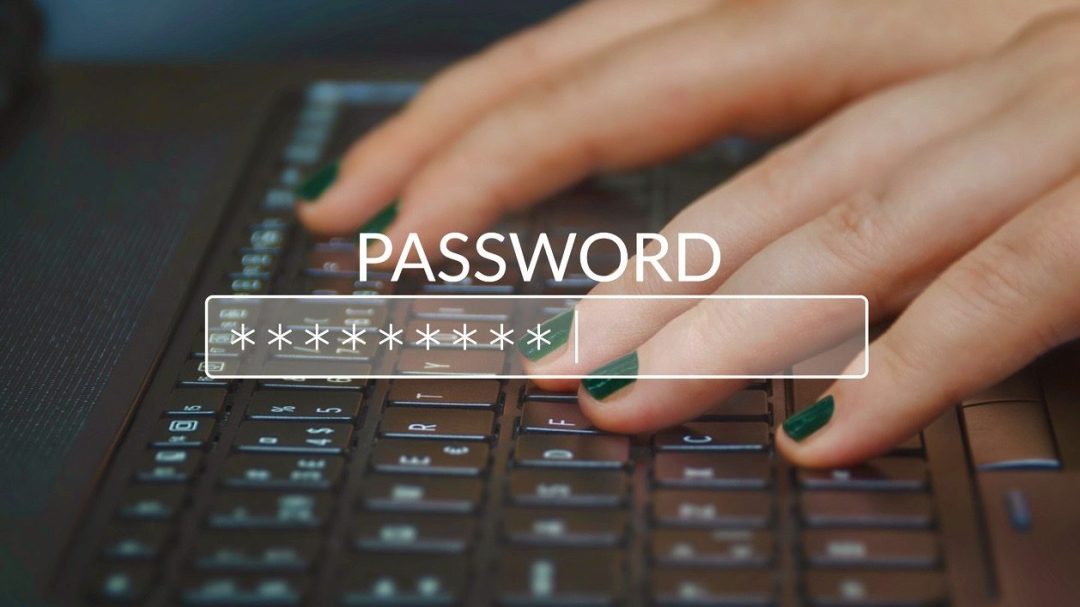 Everyone knows that using secure, tough-to-guess passwords is super important. However, it can sometimes be quite a challenge to come up with them! How can we thwart the hackers and their password-guessing supercomputers? The answer is simple: password generators.

A password generator is a tool that can generate secure, tough-to-hack passwords for you, normally slightly customized to your preference, too. If you don't already regularly use one, you definitely should! In this article, we compare five of the best password generators out there so you can know which one is the one for you!

#1 — Trend Micro ID Protection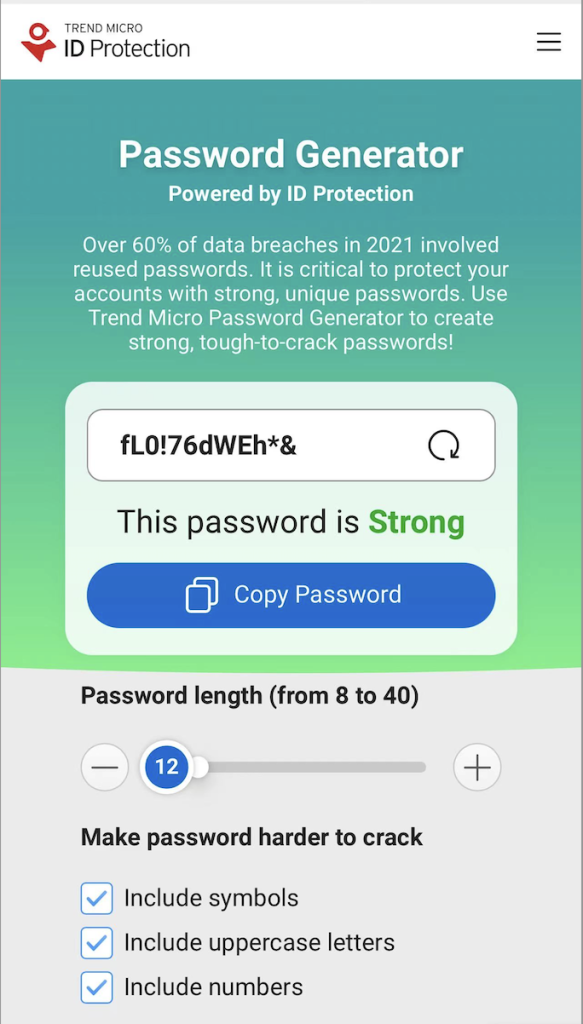 Trend Micro ID Protection features a robust Strong Password Generator, empowering you to produce exceptionally secure, difficult-to-crack passwords. You have the flexibility to set your preferred criteria for password generation and easily copy and paste the results.
It's important to note that these passwords are generated locally on your device, ensuring your peace of mind with zero record-keeping on our servers regarding the passwords you create.
#2 — PasswordsGenerator.net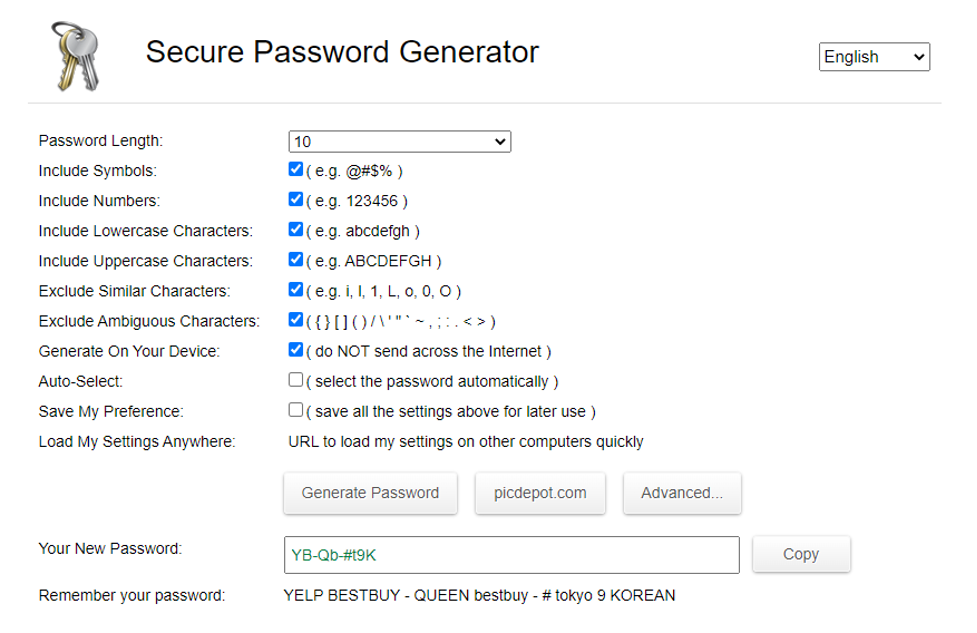 It's not as stylish looking as some of the others on the list, and it's not perfect, but PasswordsGenerator.net secures the top spot thanks to one excellent feature: "Remember your password". If you're not going to be using a password manager, but you still want to use a super-secure password, it can be a little bit tricky to come up with one that's memorable. However, PasswordsGenerator.net makes things a little bit easier — it can give you a strong password and a helpful mnemonic to go along with it. It's not exactly catchy, but committing "YELP BESTBUY – QUEEN bestbuy – # tokyo 9 KOREAN" to memory is a far cry easier than "YB-Qb-#t9K".

We don't love the advertisement disguised as a button ("picdepot.com" in the screenshot above), but we can forgive it considering it's overall such a great, full-featured, free tool.

PasswordsGenerator.net can create passwords up to a mindboggling 2048 characters long — the longest of all the password generators on this list (just don't try to remember one of those!).
#3 — LastPass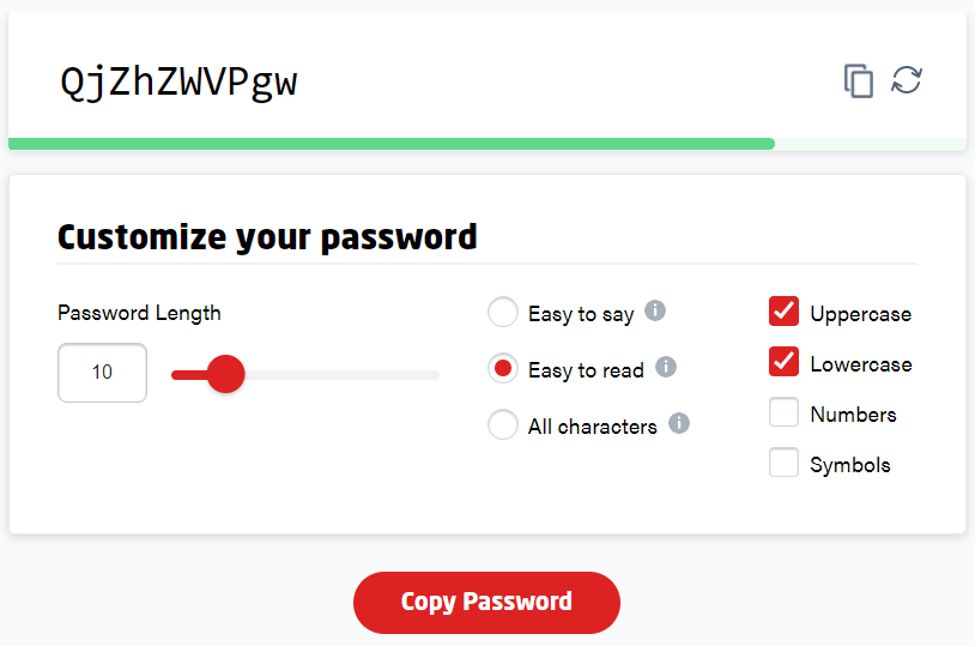 LastPass is well-known for its excellent password manager. In fact, it is our pick for the best free password manager. However, in addition to its password manager, the company also offers a great password generator. It doesn't feature all the customization of PasswordsGenerator.net, but it more than gets the job done. We especially love how it can be configured to create passwords that are either "Easy to say" or "Easy to read" (at least compared to pretty much every other password created by a password generator).

#4 — Norton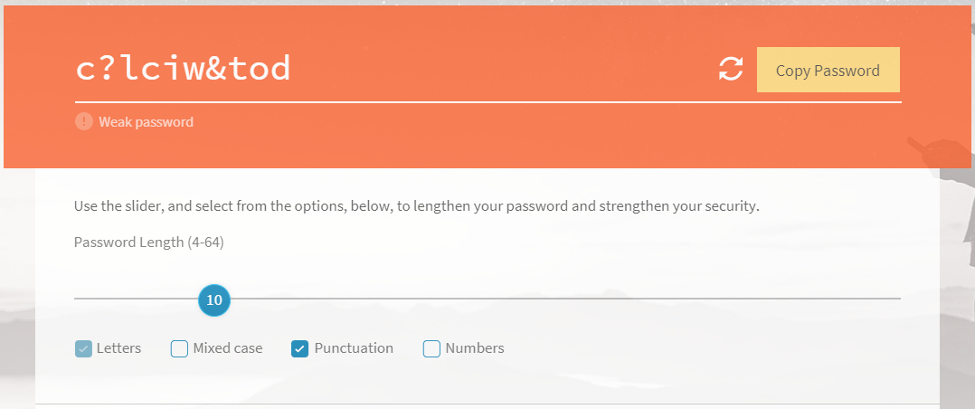 Cybersecurity company Norton provides a great password generator with a very clean UI. We really like how it informs you of how secure your password is — either bad, weak, or strong. Although it doesn't offer any other features not seen in others on this list, Norton's offering is a solid all-rounder.

#5 — 1Password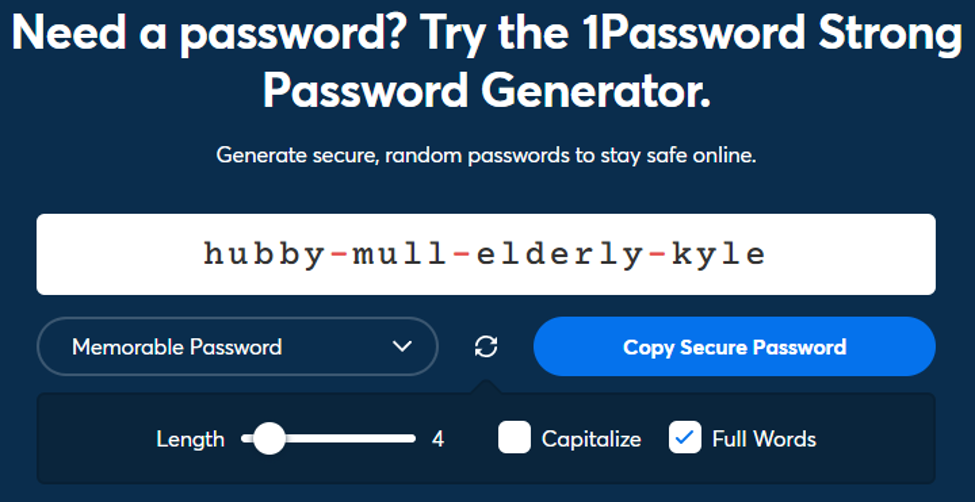 1Password is another company well known for its password manager with a great freely available password generator. Its standout feature is "Memorable Password" mode — it doesn't use any numbers or special characters, but for people who are generally prone to using worryingly unsecure passwords like "password123", the passwords that this mode offers are a huge, yet memorable upgrade.

#6 — NordPass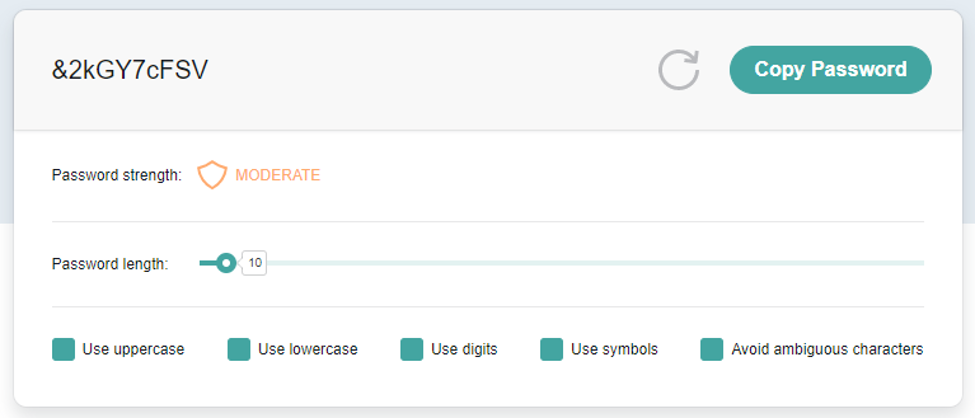 From the same team behind NordVPN comes NordPass, and its free password generator is certainly deserving of this list. It's got all the standard features one would expect in a password generator, but it is missing some of the standout features of the others mentioned in this article — like PasswordsGenerator.net's "Remember your password", and LastPass' "Easy to say" and "Easy to read" features. Unfortunately for NordPass, this is the reason it takes the last spot on our list, although it is still great in its own right.

Every option's a good one

The five password generators mentioned in this post are our top picks, but whichever one you opt to use — be it one mentioned or an alternative — the passwords it generates for you will certainly be much, much stronger than the ones you were using before. If you're looking to take your online security one step further, you'll want to check out our best password managers post, too.