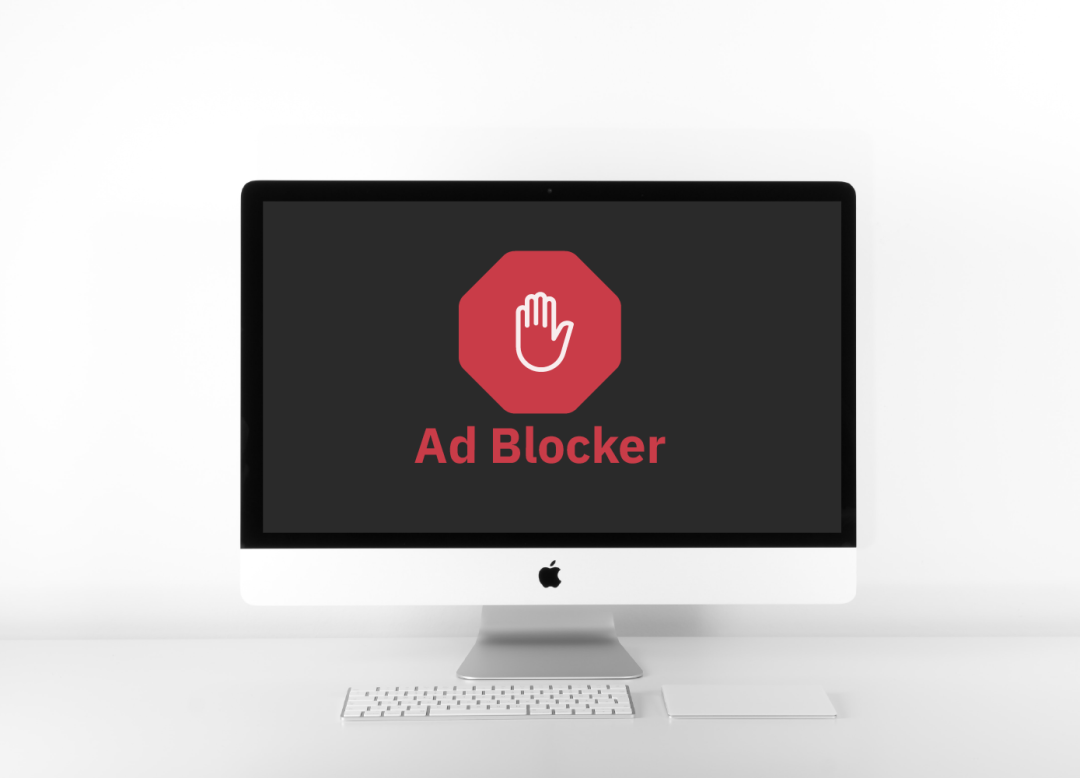 And so we come to the third and final part of this series on ad blockers. In the first, we covered what they are and how they work; in the second, who uses them and why. Our conclusion was that fair and responsible usage is a good idea, and ultimately works well for everyone.

Now, let's run through a list of recommended options, the best ad blockers. The market is very overcrowded and, to be frank, many ad blockers do their job similarly well — nonetheless, several do stand out.


The Contenders
1. Adblock Plus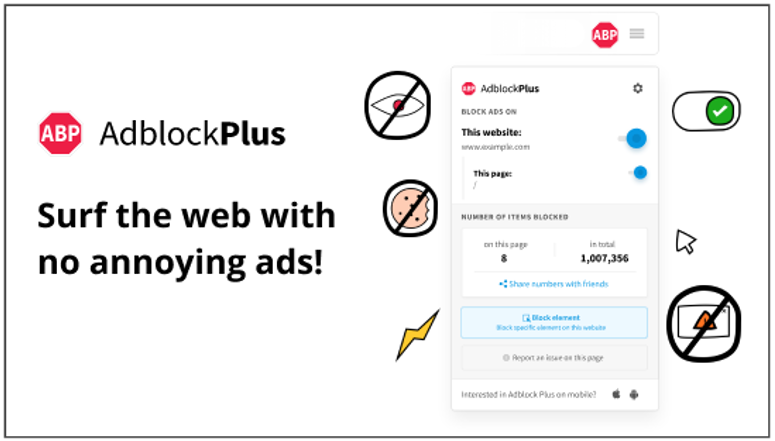 Adblock Plus is one of the earliest ad blockers, having been around in one shape or another since the early 2000s. It is the undisputed desktop ad blocking king, with 65 million+ users — the lion's share of the market.

Adblock Plus works well on all browsers, and platforms, including Android. It is unintrusive and easy to use, with no significant downsides. Easy to see why it's at the center of the ad blocking business/debate.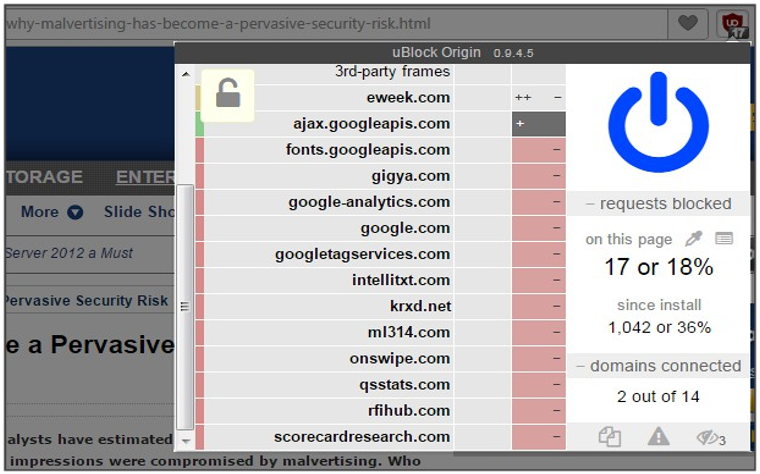 uBlock Origin is the new kid on the block — its "stable" release not being until last year. It's gaining a lot of traction, with many swearing by it. Cyber-philes and techies in particular, are drawn to it due to its complexities and scope beyond simple ad blocking — for example when it comes to tracking and data.

In performance tests (data/CPU usage and page loading speed), uBlock Origin is consistently one of the top performers, if not the top performer. Only possible downside is some say it's a little complicated at first.

3. AdBlock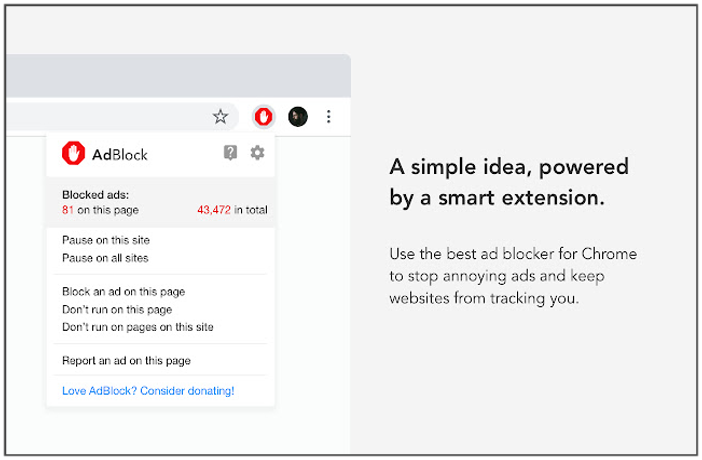 AdBlock is another classic that's been around for a while. It's the second most popular and trusted after Adblock Plus (no relation, incidentally). It works on all browsers and is easy to use — especially when it comes to quickly whitelisting websites when asked.It's the ad blocker this author has always used and never encountered problems.

4. Wipr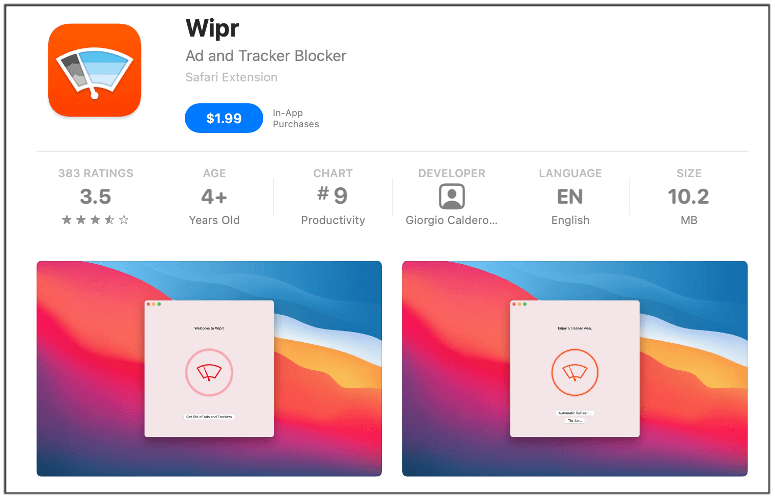 If Adblock Plus is the grandfather of ad blockers, Wipr is the cool kid. It is specifically designed with Safari in mind so would be the best option on iOS and macOS systems.
It's all very stylish, simple and easy to use. Like uBlock Origin, it has a lot of scope beyond simply ad blocking when it comes to tailoring your user experience and privacy. It's paid, of course, though hardly an exorbitant fee for a good service.

A quick note: all options listed allow the whitelisting of websites previously mentioned. When it comes to disabling the ad blocker itself, how will depend on the product — but will generally be as simple as clicking the extension icon and selecting 'Turn Off'.

Honorable Mentions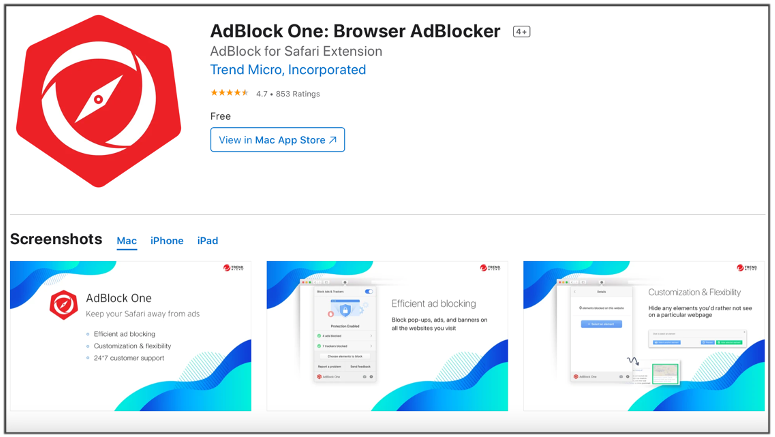 When it comes to the makers of an ad blocker, you could do a lot worse than a leading cybersecurity company such as Trend Micro.

Like Wipr (unlike Wipr: free) AdBlock One is specifically designed for Safari and macOS/iOS systems. It has a nice, easy to use interface — and like those above, has a pretty unintrusive presence. Their support set-up is good too, particularly as Trend Micro continues to branch out into the consumer market.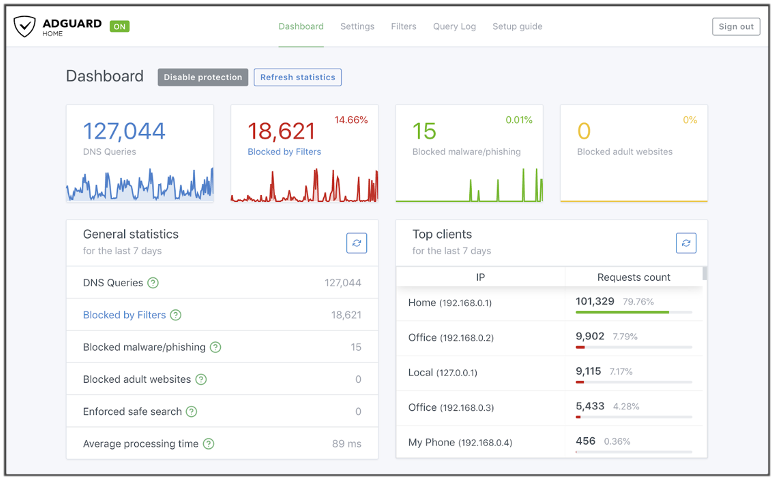 The team behind AdGuard are an interesting bunch. They do a lot of work in internet privacy activism, mostly in the form of research which often ends up being covered by various media outlets.

Their ad blocker is probably the most advanced on this list — almost excessively so for the needs of your average user. There are more than fifty in-built filters, allowing you to see exactly what you want to see and nothing more. Even if there's not a premade filter you can create one in the desktop app. Because of this complexity, there is a somewhat steep learning curve — though they offer 24/7 email and phone support.

One downside is that they are almost too good and have drawn the ire of Apple and Google. The full products are no longer available on their respective app stores — you would need to download direct from their website.

Summary

Ultimately, a good ad blocker (such as Adblock Plus, or uBlock Origin) should provide more than enough protection, without having to spend money on a subscription — though that is of course your prerogative, and there are advanced options to play around with in the case of paid apps. Happy hunting!