Phishing From the Sky— Watch Out for These Airline Scams!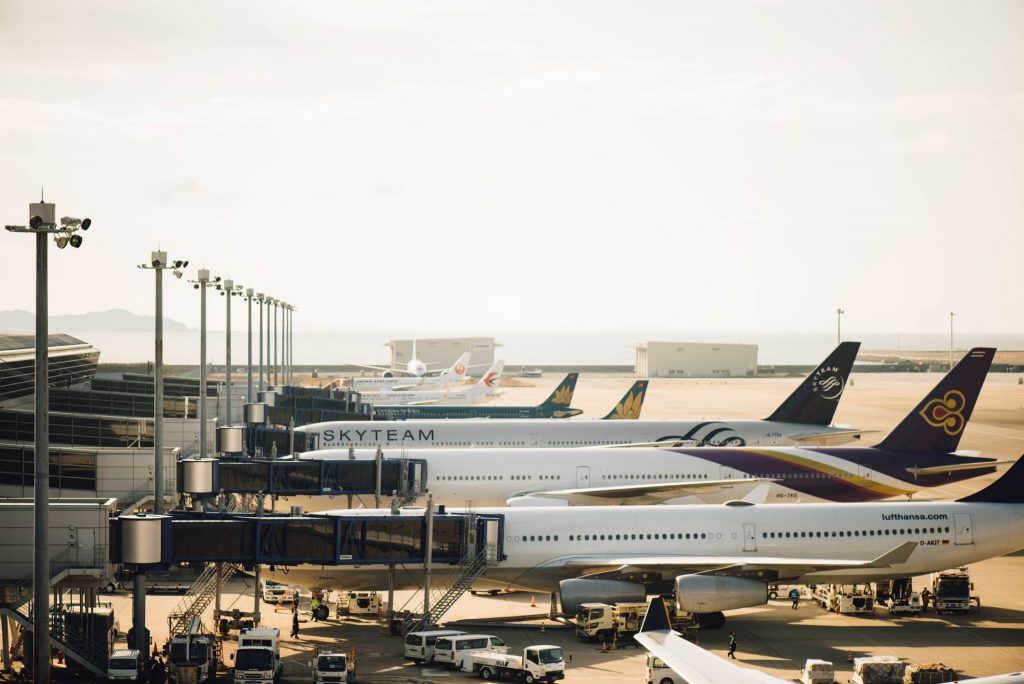 Flying is expensive — and free airline miles is an exciting proposition. Unfortunately, scammers know that and one common scam we've come across is the impersonation of airlines, a disguise which they use to advertise/reward fake miles in a loyalty program.
Content:
Dear Customer
You've been selected to participate in a short 2-3 minute
research – Survey study Eva Air is conducting to gather opinions .
In return we will credit 2500 NT & 5000 Miles to your account – Just for your time!
Your participation in this study is voluntary and you may refuse to answer any question.
Only a small sample of Customers will receive the questionnaire,
Each week we randomly select 200 lucky customers ,
so your participation is vital to the study.
Participate in our survey, and you'll earn up to 5,000 bonus Infinity and 2500 NT.

They will claim that all you will have to do is click on their link to join the scheme, and hey presto, free miles. But doing so would be disastrous, as it's a malicious phishing link. You'll be taken to a fake scam page and asked to enter personal information.

When you do so, scammers can record any information you enter on these pages — and use that data to commit cybercrimes. For example, they could hack into your bank account and withdraw your money, and even use your information to commit identity theft. Don't let them!


Notice as well the reoccurring similarities in the fake email addresses these criminals use. Always compare such things to the official email addresses.

So to summarize, keep your eyes peeled for these scam attempts! And if you've found this article a useful and/or interesting read, please do SHARE with family and friends to help keep our loved ones secure and protected.