What Is an Online Virus Scanner?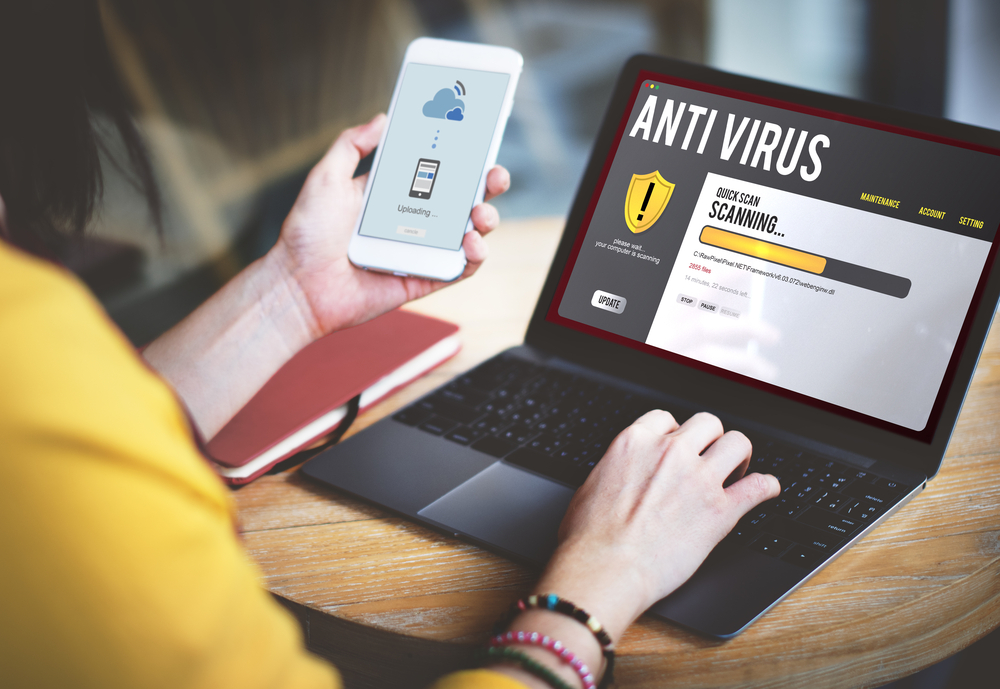 An online virus scanner operates by searching for the signatures of known viruses. Essentially, a virus's signature is its fingerprint. A virus signature is a string of characters or binary computer code. Viruses may share the same signature, making virus detection easier for antivirus programs. Many experts state that online virus scanners go hand-in-hand with other offline, desktop-based anti-virus programs for the best protection.

Trend Micro Housecall – Free Online Virus Scanner

If you are looking for a free online virus scan solution to computer viruses, Trend Micro HouseCall is a great option. HouseCall is a free online tool designed to scan for a wide range of internet security threats including viruses, worms, Trojans, and spyware.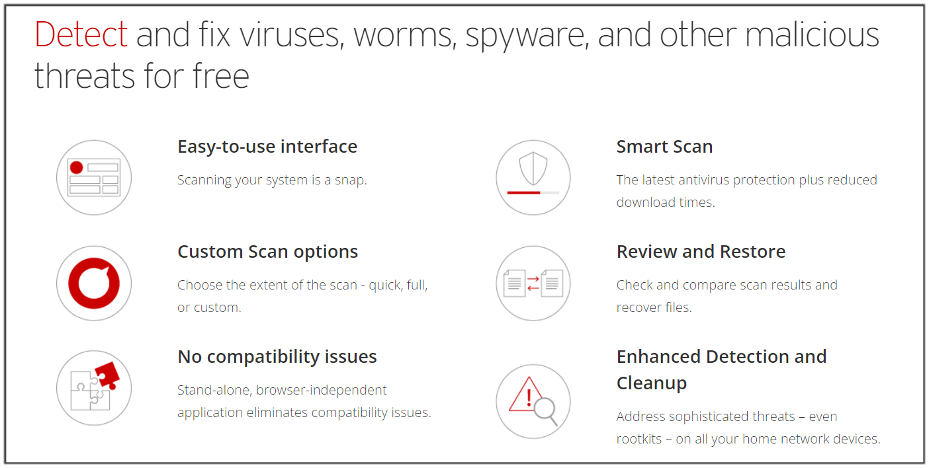 To run an online scan using HouseCall, follow the steps below:
1. Download HouseCall from the following link and save it on your desktop: HouseCall – Free Online Virus Scan.
2. Click Run. The HouseCall window will appear. Wait for HouseCall to download the necessary components.
3. Read the license agreement.
4. Select I accept the terms of the license agreement, then click Next.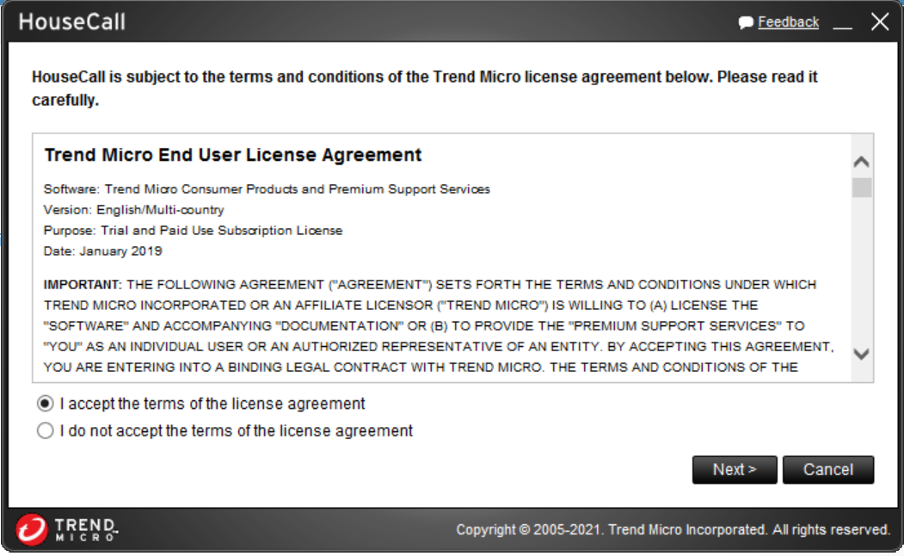 5. Click Settings.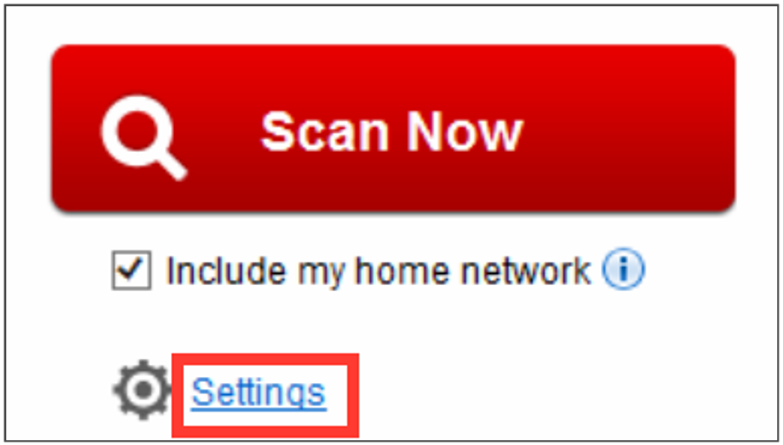 6. Click the Scan Type tab.
7. Select the type of scan you want to run, then click OK.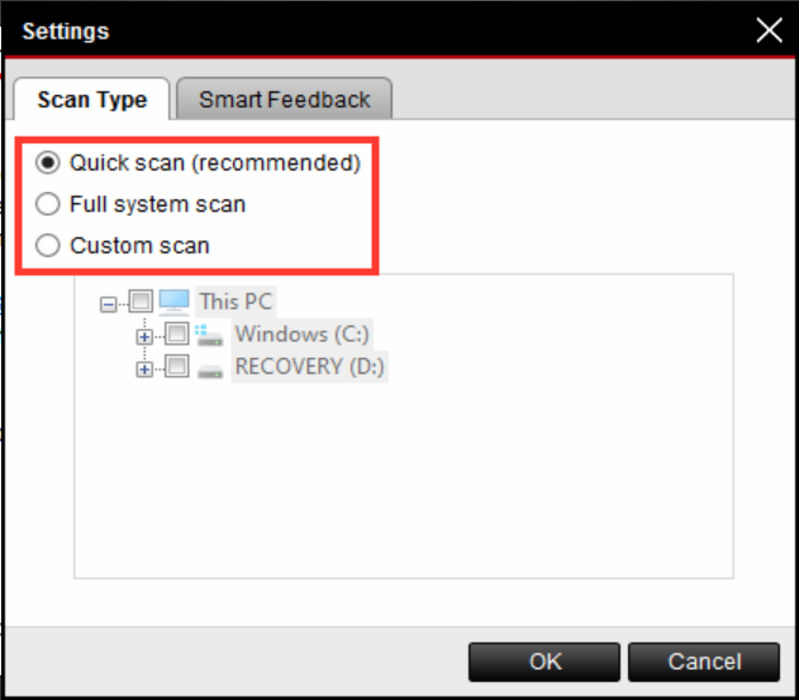 Below are the different scan types:
Quick Scan — Run a quick check on the areas where malicious software is most likely to be found.
Full System Scan — Thoroughly check all files and folders on your computer for malware.
Custom Scan — Select which files and folders you want to scan.
8. Click Scan Now.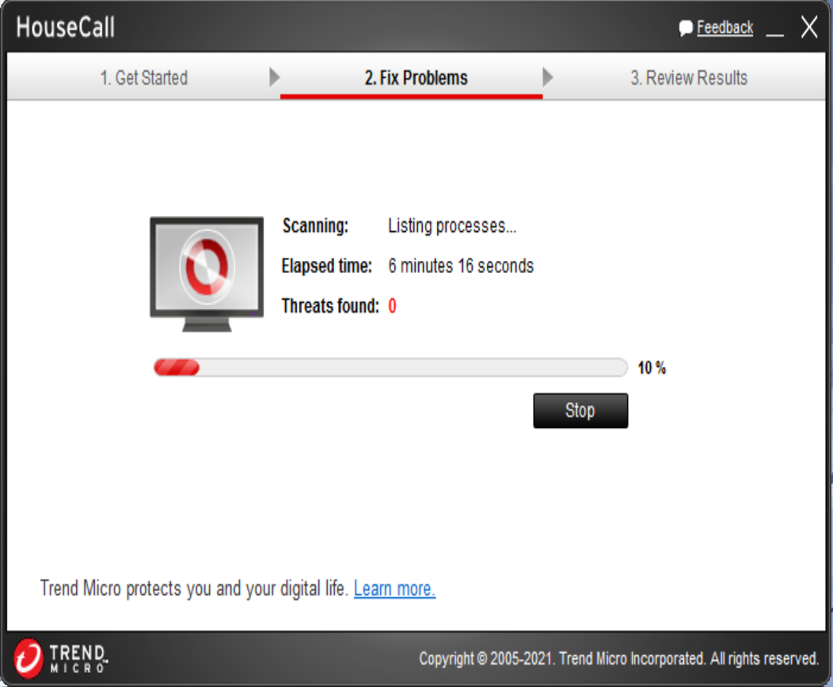 Wait for the scan to finish. A summary of the threats found on your computer and the actions taken against them will be displayed.
9. Check the Results.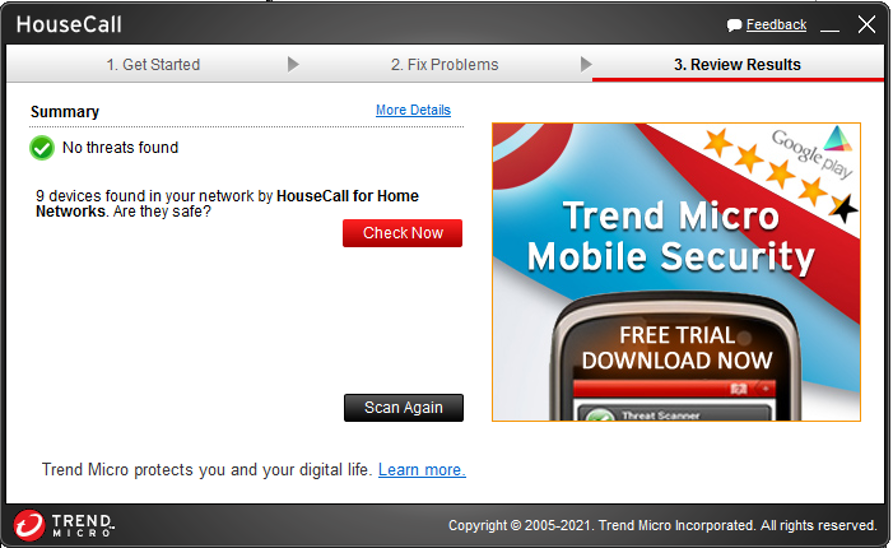 Want to learn more about Trend Micro products and how they can protect you and your family's online safety? Click here. And if you've found this article a useful and/or interesting read, please do SHARE with family and friends to help keep our loved ones secure and protected.