How to Reset an Amazon Firestick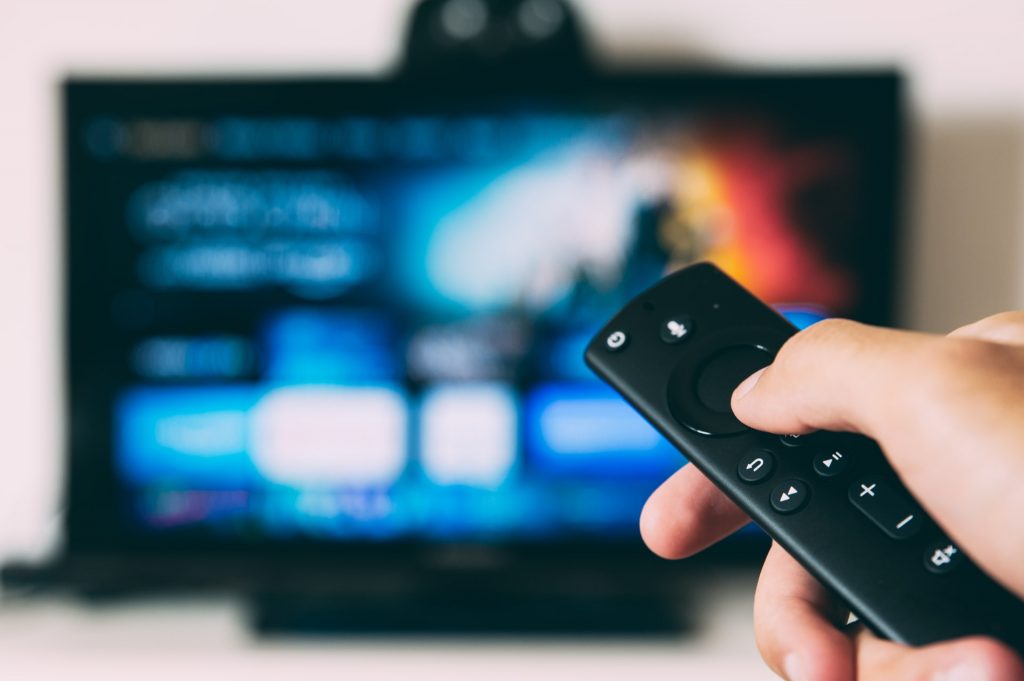 Since the start of the Covid-19 pandemic, citizens around the world have spent an unprecedented amount of time at home. During this time, television and online streaming have been a lifeline, providing entertainment and a connection to the outside world.

One device that many use is the Amazon Fire TV Stick. Most of the time it runs smoothly but will on occasion be glitches and crashes. See below for how to reset Firestick — which should fix most problems.

System Menu Reset
1. Navigate the sidebar and locate Settings.
2. Scroll to the right until you find System.
3. Scroll down and select Reset to Factory Defaults.
4. Type the Pin when asked.
Remote Control Reset
1. Get the Amazon Firestick remote.
2. Press and hold down both Back button and Right button for 10 seconds.
3. On the screen, select Continue to perform the reset.
Note: If you do not select between continue or cancel, the device will reset automatically after a few seconds anyway.

Resetting in one of these two ways should solve most issues. If not at first, it is worth attempting a reset a second and third time. If the problem remains then you'll need to get in touch with device support.

If this article has been of use and/or interest to you, please do SHARE with family and friends.