Watch Out for Bank of America EDD Scams! (EDD SMS Phishing & Zelle Scams)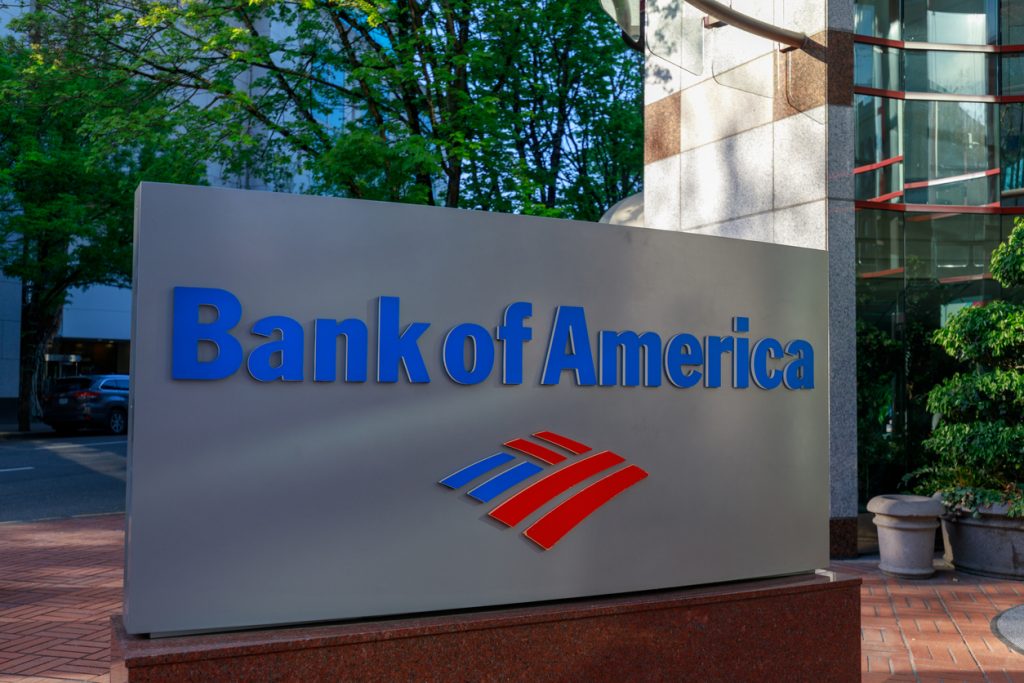 Many people receive their benefit payments (such as unemployment insurance claims) via the Bank of America EDD (Employment Development Department) debit cards. And scammers have taken the chance to exploit this!

Impersonating the Bank of America, scammers have been sending text messages with phishing links. They've been falsely claiming that there are security issues with people's bank accounts, prompting them to check the security status of their accounts or reactivate them via the phishing link they provide: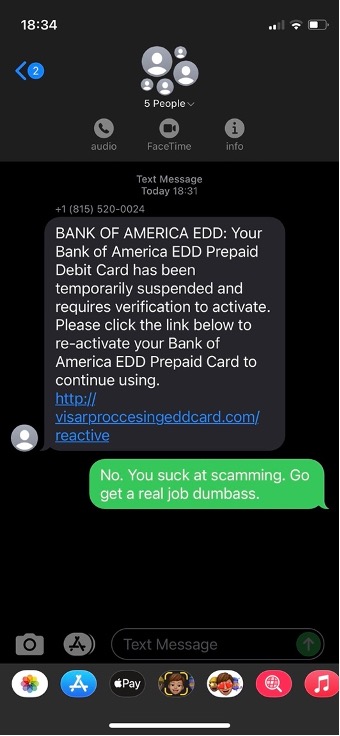 BANK OF AMERICA EDD: Your Bank of America EDD Prepaid Debit Card has been temporarily suspended and requires verification to activate. Please click the link below to re-activate your Bank of America EDD Prepaid Card to continue using <URL>
edd boa alert : your online account has been suspended for security reasons. please visit <URL> to restore access.
Where does the link lead to? A Bank of America EDD login page, but a FAKE one. Everything you enter on this phishing page would end up in the scammers' hands. With your username and password, they could hack into your bank account and steal all your money and use the credentials to conduct further cybercrime!

Here's what a fake Bank of America EDD login page looks like: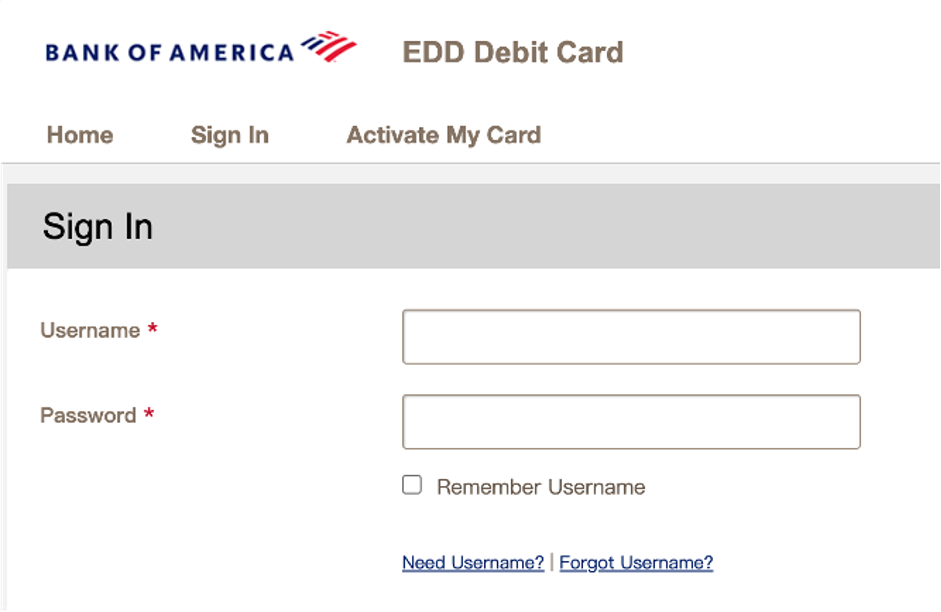 Besides fake text messages, scammers also send emails posing as the Bank of America. One victim was trying to sell an iPhone online and received an email saying that a buyer just paid $450 for it. Then scammers instructed him to send the iPhone and provide the tracking number, telling him that the buyer had sent the money via Zelle.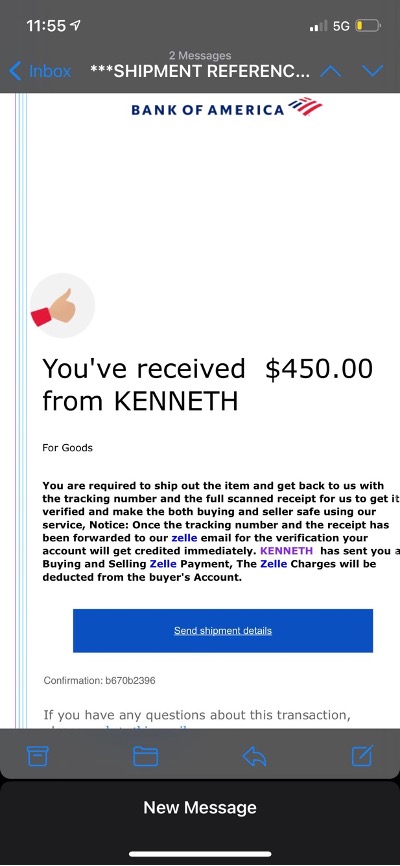 Content
[BANK OF AMERICA
You've received $450.00 from KENNETH
For Goods
You are required to ship out the item and get back to us with the tracking number and the full scanned receipt for us to get it verified and make the both buying and seller safe using ourservice, Notice: Once the tracking number and the receipt has been forwarded to our zelle email for the verification your account will get credited immediately. KENNETH has sent you a Buying and Selling Zelle Payment, The Zelle Charges will be deducted from the buyer's Account.]

Scammers claimed the victim would get the payment after the tracking number was confirmed. However, Zelle payments are instantaneous. So clearly no money was ever transferred, and even if the victim sends the iPhone, no money ever will be!

Safety Tips
Go to the bank's official website to confirm the status of or to get any details regarding your benefit payments.
Delete any texts or emails claiming that you can receive your payment via unknown links.
Install Trend Micro Check for free for bulletproof on-the-go protection against scams. It detects and blocks dangerous websites automatically: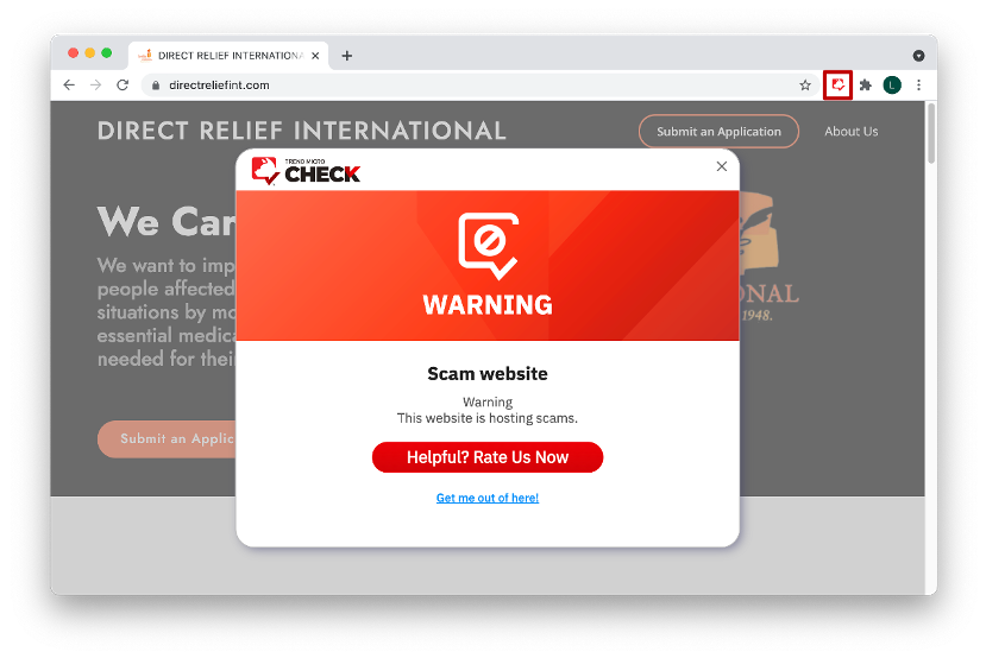 If you found this article helpful, please SHARE to protect your friends and family!