Phones Away — The Family Digital Detox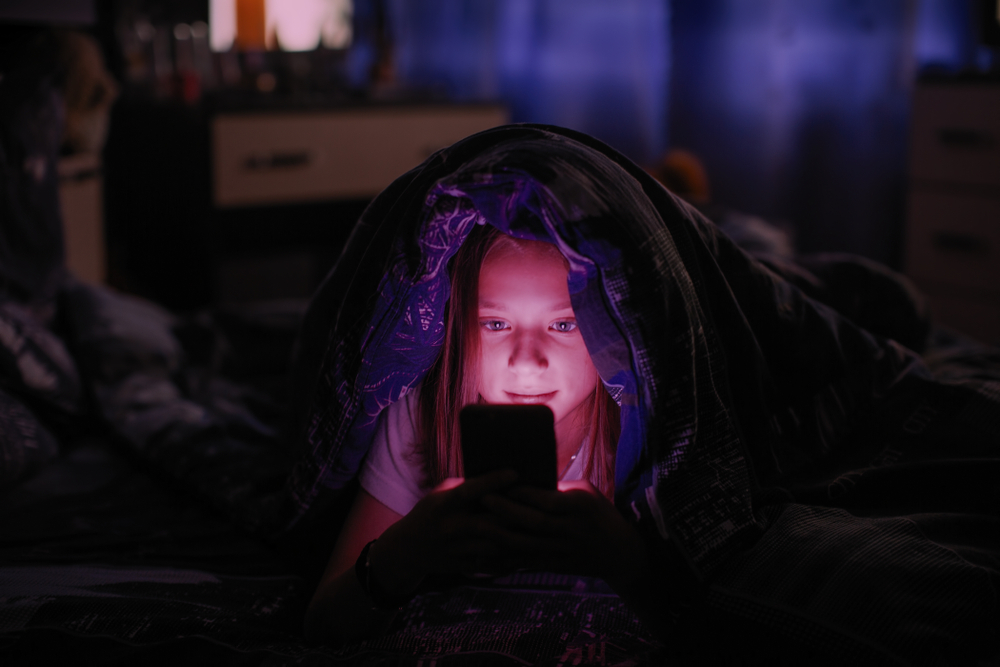 In the last two decades, the digital world has become increasingly pervasive in our everyday lives. The internet works wonders, and its potential to improve our lives appears limitless. Nonetheless there can be too much of a good thing: however "real" our virtual lives appear, it is not quite the real thing — and sometimes a digital detox can work wonders for our physical and mental wellbeing.

Living Online

The Covid-19 pandemic has increased our already excessive time spent online. Research has indicated that by March 2020 alone, worldwide internet hits had grown by between 50–70% (half of which was spent on social media), whilst streaming had increased by over 12%.

By July 2021, the figure had increased to 60–80%. Across all age groups, negative effects were recorded in physical and mental health, from bodily aches to eating habits, and optical health to sleep routines. Another study, by The Harris Poll, found that over half of Americans had experienced significant increases in screen time, with the average now being 6.3hrs/day outside of school and work. A whopping 38% reported less physical activity while 21% reported a negative effect on mental wellbeing. It is research like this which has led to a growing interest from parents in digital detoxing.

The Family Digital Detox

A digital detox involves unplugging yourself from the digital world. For families, there are many benefits, including:
better optical and sleep health,
increased family quality and bonding time,
increased exercise and tactile experience for children and teenagers,
and improved social skills, self-esteem, and creativity.
How and when is up to the family. For example, it doesn't need to be a cold turkey setup. It's about forming a positive habit, planning a space and time that is digital-free. When planning a detox, remember to do so gradually — and rather than a strict order, frame it as a shared experience between parents and children. Bear in mind, parents, that it'll be a lot easier to encourage less screen time in your children if you're leading by example!

The options and ideas for a family digital detox are limitless and don't need to cost a thing. The following are some ideas to get you started:
Consider a ban on phones at the dinner table. If there's time for the children to help make fun new dinners, they'll be more attentive when it comes to sitting down.
How about a rule against screen time an hour before bed? Perhaps every other night at first. Parents could replace it with story time.
Plan a game or arts & crafts night once a week. Let the kids help pick the activities and they'll be much more enthusiastic.
You could organize a day out at the weekend and leave the tech behind. The park, the woods, the beach, bird-watching or picnics: even during Covid-19, there's a wealth of day-trips on our doorstep — just check your local guidelines.
If you make it through the above, what about a weekend away? You could make a comical ritual of each family member putting their gadgets into a box before leaving.
Alternative Solutions

Despite the negative aspects we address in our data section, most people — parents included — agree that digital technology is a force for good and life-improvement. Check out the latest research from the brilliant Digital Wellness Lab. Parents see the positive benefits for their children: in education, future work skills, and engagement with the world around them.

On the other hand, it's often the case that parents feel they're on their own when trying to guide their children through the digital world. They worry about excessive screen time, explicit content, and a general over-reliance on digital technology. To meet this need, several tech and cybersecurity companies have been releasing family-oriented products in recent years. Check out the likes of: Google Family Link, Apple's iOS Screen Time, and Norton Family.

For our money though, the most exciting product in this area is Trend Micro's newly released Trend Micro Family, a simple, easy-install, complimentary solution that has linked apps for both parents and children — as well as a simple Chrome extension for ease of use.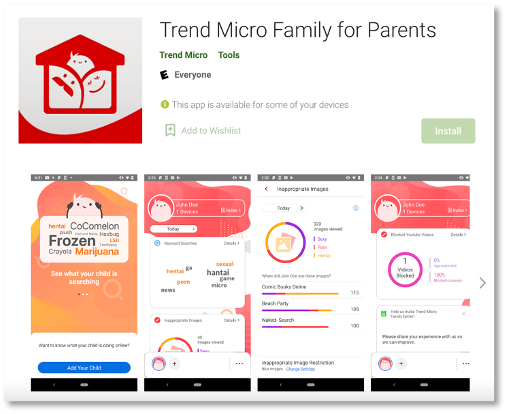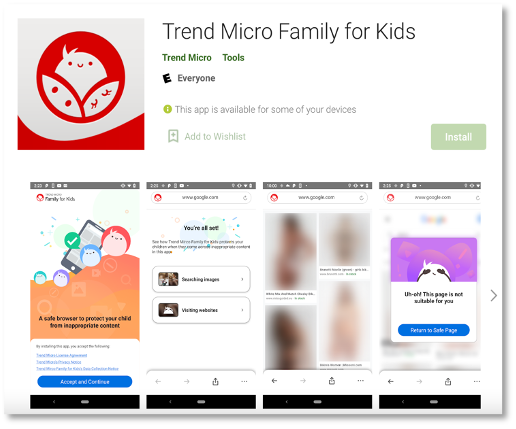 Its most exciting feature is the Social Media Checker. An industry-first, Trend Micro Family provides parents a way to optimize security and privacy settings on their children's social media accounts. Currently supporting Instagram, TikTok and Facebook will be available soon. Upon entering your log-in details, the Social Media Checker will run a quick check and recommend the best security and privacy settings. Also included in Trend Micro Family are:
Safe Browsing
Personalized Settings
Screen Time Summary
Visibility Reporting
To summarize, our philosophy is not to treat the internet (and screen time) as negative or dangerous, but as something that is both positive yet complex. It requires guidance and education in how best to use it and how best to curate an environment of digital wellness. Solutions like a digital detox, and products like Trend Micro Family can help achieve these aims.

If you've found this article an interesting read, have children of your own, or know friends that do, be sure to share it and follow the links.
---