Don't Fall for the Latest NHS SMS Phishing Scam
By
Linda
September 23, 2021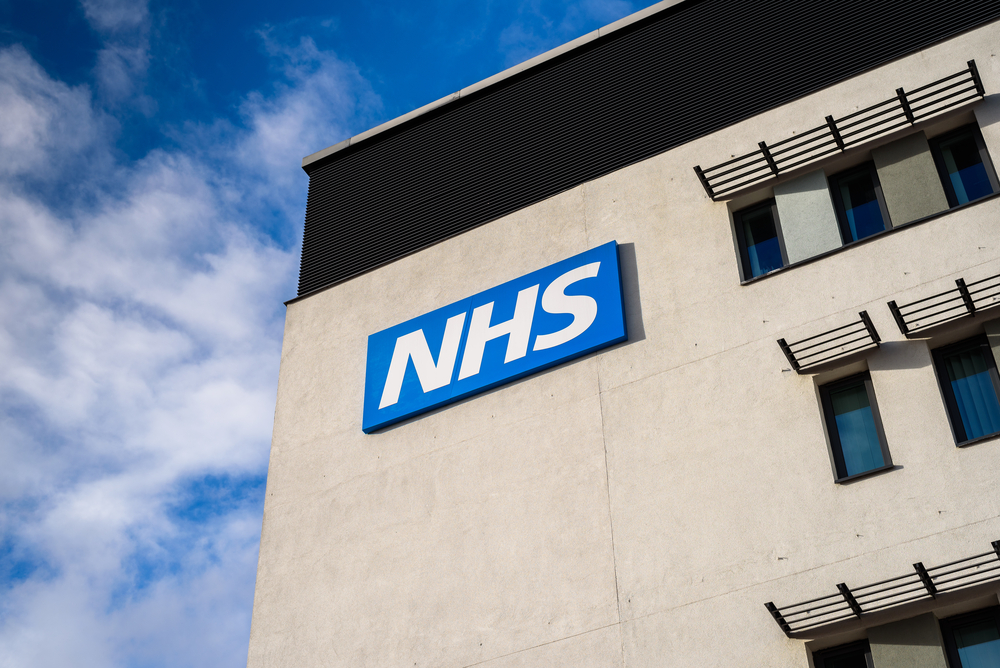 Got a message that says you can apply for a COVID health passport online via a link? Hold on and don't click anything yet. It's a SCAM!
Impersonating the National Health Service (NHS), scammers send text messages with phishing links to exploit people. They prompt you to click on the links with various excuses. For example, they falsely claim that:
1. You can apply for a COVID vaccination passport via the link.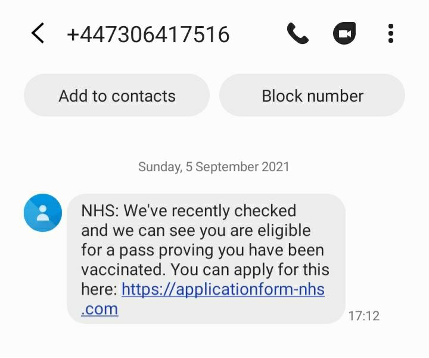 Source: Twitter

2. You have been in contact with someone who has tested positive for COVID-19, and that you must now order a PCR testing kit via the link.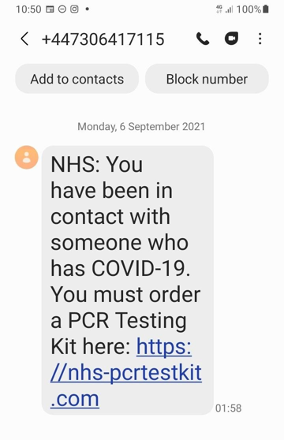 Source: Twitter

Once you click on the attached phishing link, you will be taken to fake websites where you are required to enter personal information:
1. Fake NHS login page: looks similar to the real one.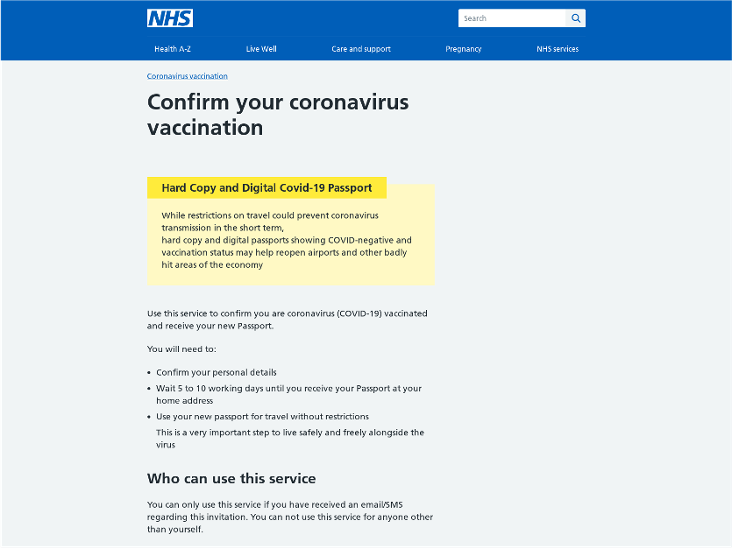 On the page, you'll be asked to enter your name as well as other information to "register" for your COVID pass. However, all the credentials you submit will end up in the scammer's hands  which they will use for cybercrimes such as identity theft.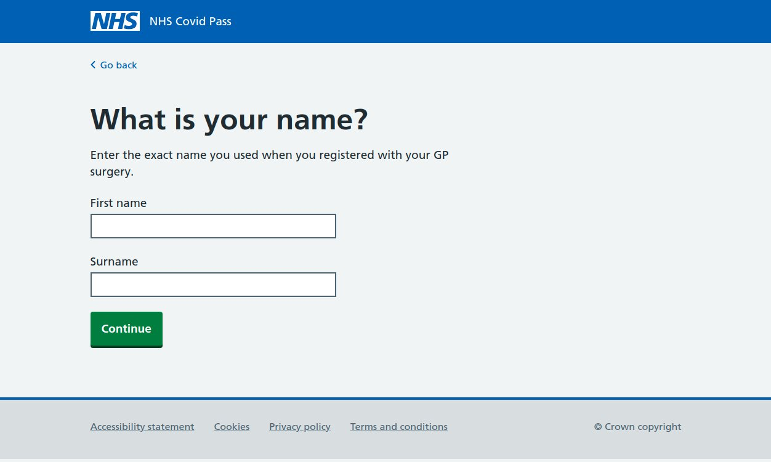 2. Fake gov.uk login page. Besides a fake NHS page, scammers also design fake gov.uk pages to trick you. The page will ask you to click on the "Continue" button to get a COVID-19 home test kit: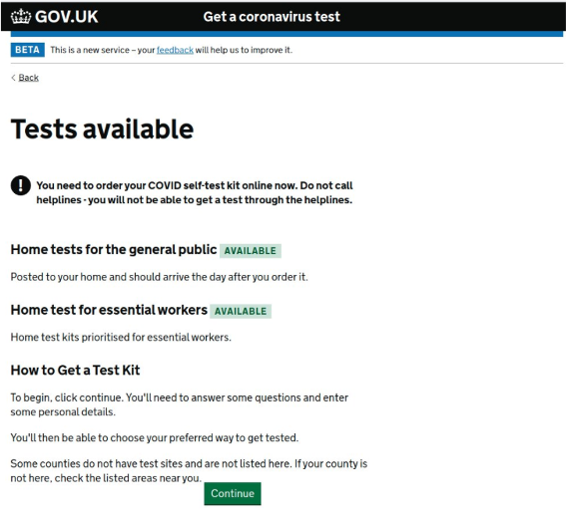 To order the test kit, you will have to enter payment details to pay for delivery. Scammers will record this sensitive data and use it to steal your money and/or identity!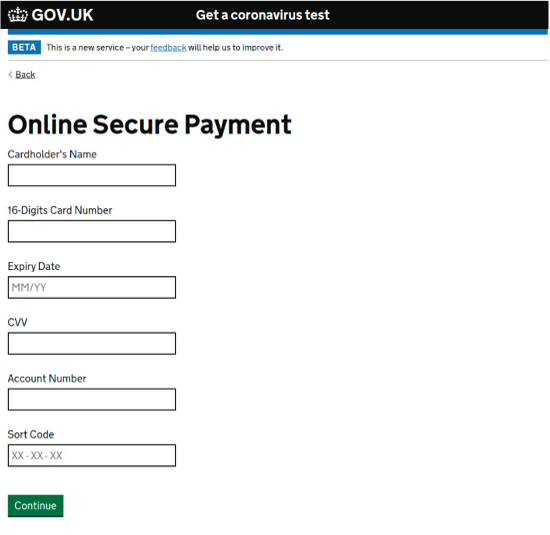 Safety Tips
Double check the web address. The legitimate NHS web domain should end with nhs.uk/ [.] That of UK government pages should end with gov.uk/ [.]
Never click on links attached to unknown text messages. Go to the agency's official web page directly to confirm status or details.
Install Trend Micro Check for free, offering bulletproof on-the-go protection against scams. It detects and blocks dangerous websites automatically: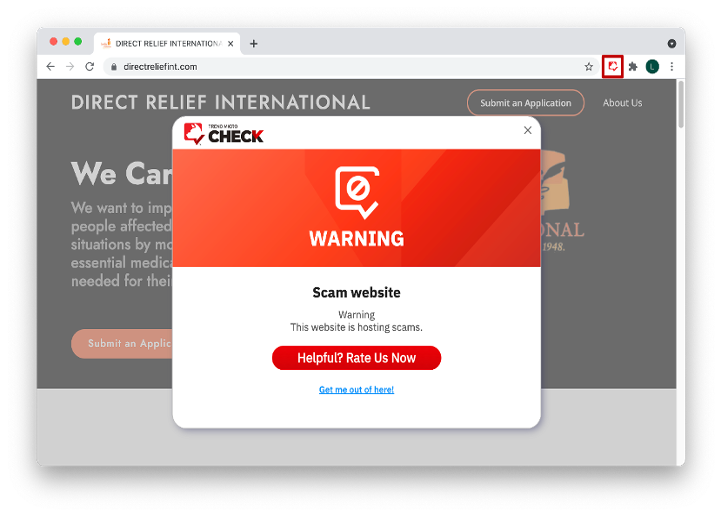 If you have found this article helpful, please do SHARE and help protect your family and friends!