The Search is Over: About Search Engines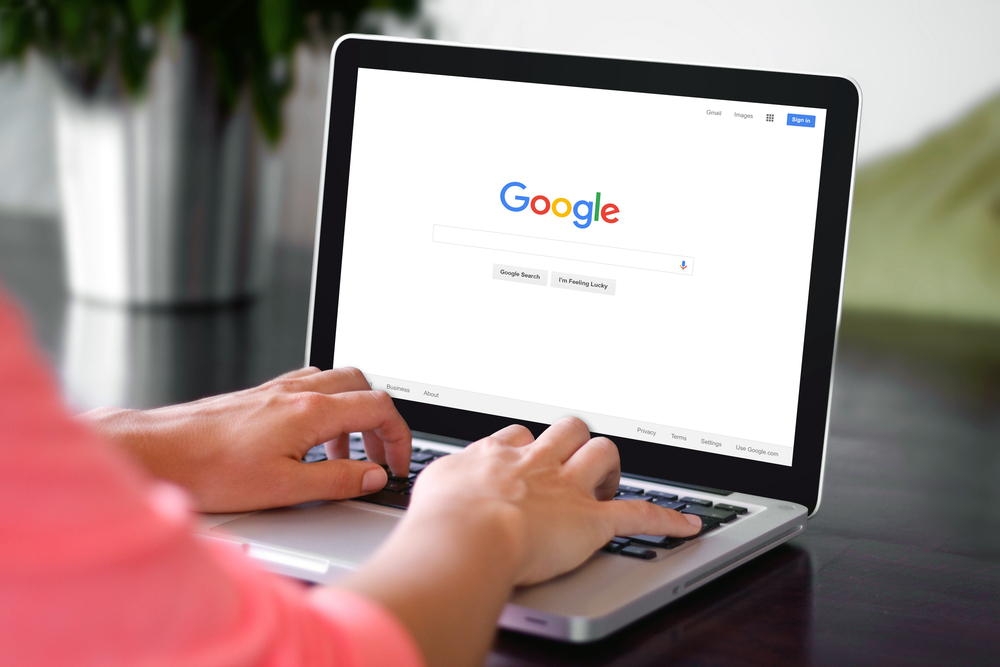 In today's modern world, searching for information is simple. There's no need to go from one library to another, flipping through numerous pages, or checking the table of contents before you get what you're looking for. Simply typing words on the internet will give you tons of results; all you need to do is narrow them down.

What is a Search Engine?

If you need to find something, like a website or page that contains your needed information, you'll need to go and visit a search engine page to query keywords.

A search engine is a program or application that checks, hunts, and searches the web for sites based on keywords. It uses these keywords and returns pages that are connected to what you have typed.

Search engines use web crawlers or web spiders to catalog the World Wide Web. These crawling bots are used for indexing contents. They will scan, check, assess and inspect on site pages and information across the web.

Notable Search Engines and Their Brief Histories
Archie — During the 1990s, the very first search engine arrived, named Archie. Its purpose was to search FTP sites to create indexes of files that are downloadable.
Veronica and Jughead — Created around 1992/93, they both searched file names and titles in Gopher index systems.
Infoseek — In 1994, Webmasters would submit and provide a page in real-time with this program.
Yahoo Search — Also created in 1994, it created a collection of favorable web pages with description of each website.
Looksmart, Excite and AltaVista — These search engines were created in 1995 and tried to compete with Yahoo.
Backrub — Created around 1996, Google's initial project, Backrub, was a search engine that utilized backlinks for searches. It ranked pages depending on citations from other sites.
Ask Jeeves — Started in 1996, this search engine used human editors that tried to match search queries.
Google — Officially launched in 1998.
MSN Search — Relied on three different search engines: Looksmart, Overture and Inktomi.
Snap — A somewhat complex search engine, released in 2005, that shows search volumes, revenues and advertisers.
Bing — Rebranded name for MSN/Live Search.
Schema.Org — In 2011, Microsoft, Google and Yahoo collaborated to create Schema.org to create structured internet data.
Google and Alternative Search Engines

Google is the most popular and in-demand search engine website with a huge base of users. This is most widely used as the default search engine. Aside from Google, there are other alternative search engines that you can use. Here they are: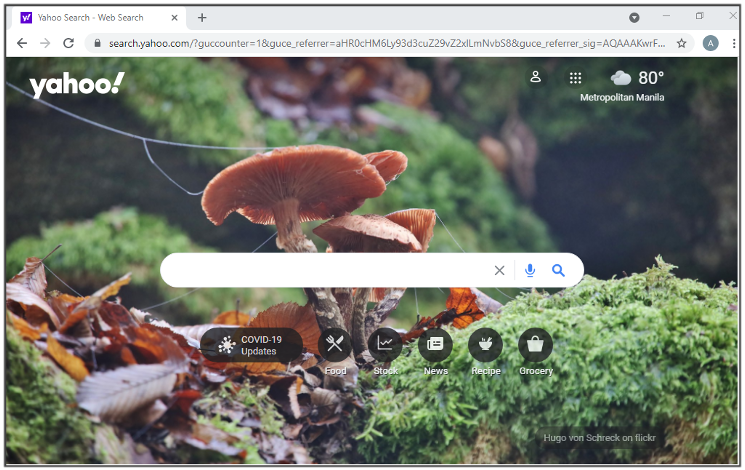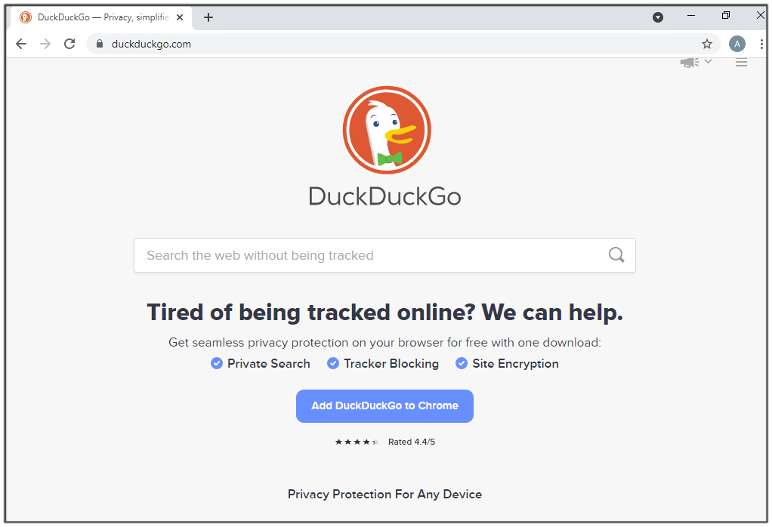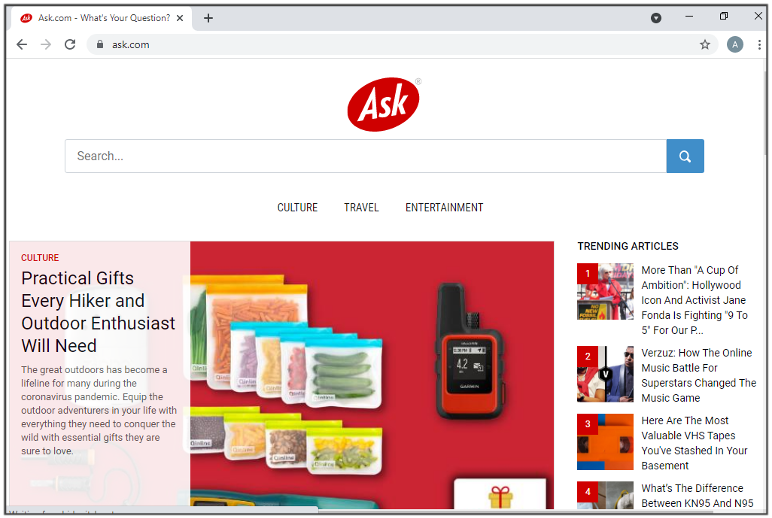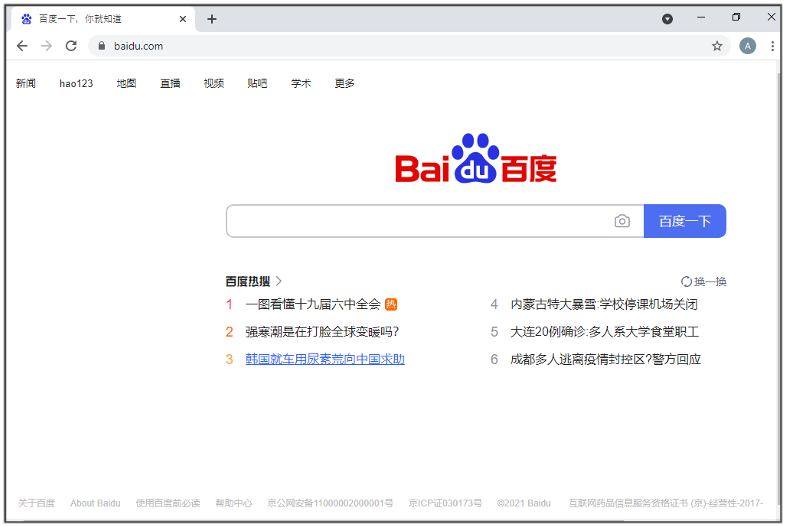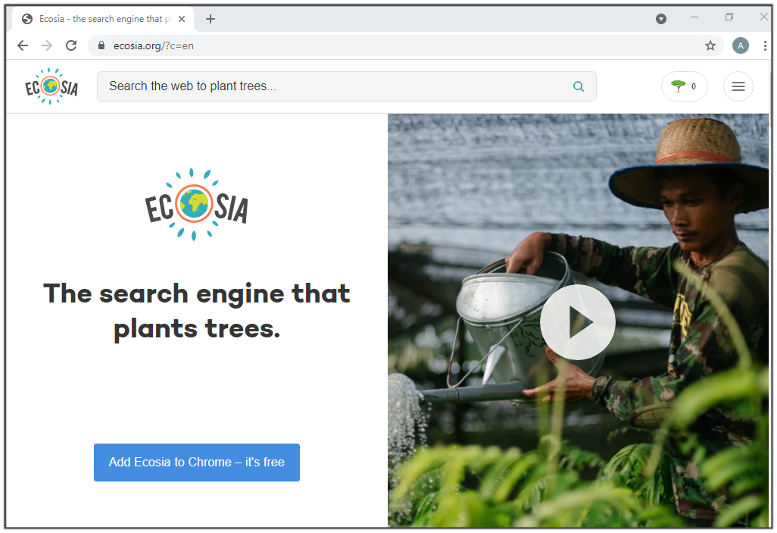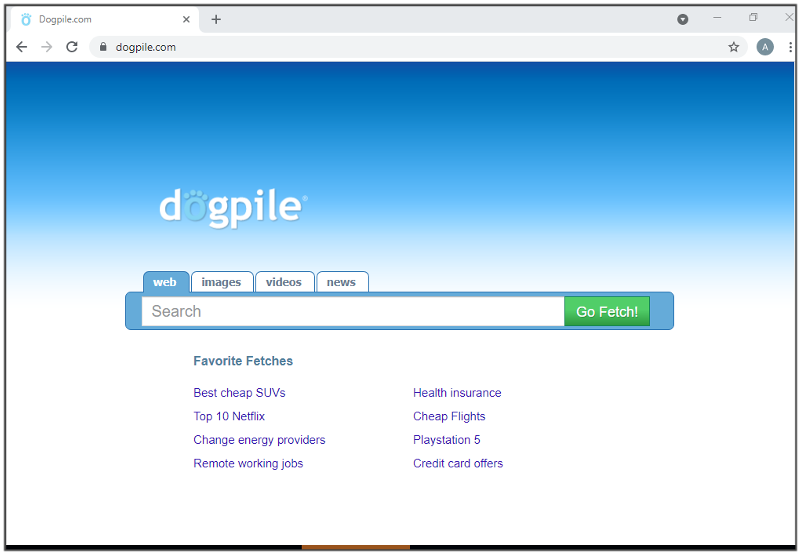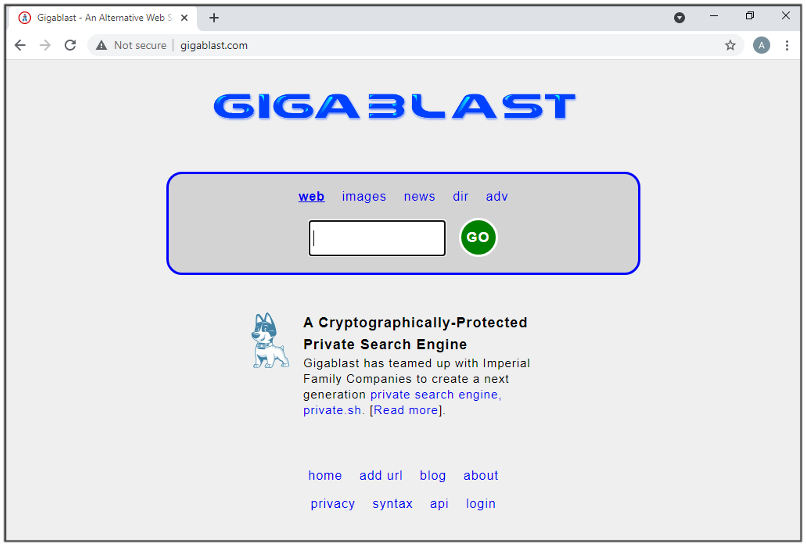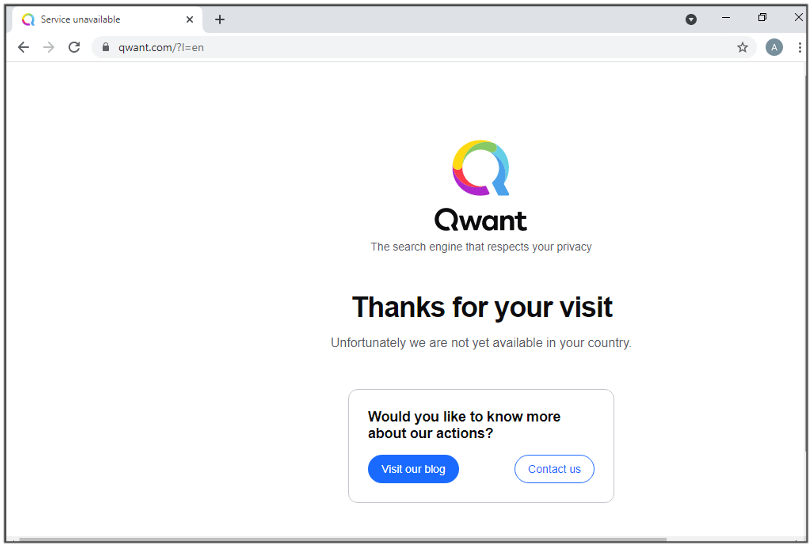 The bottom line is that search engines are great tools, brilliant inventions to help us immediately get the information we want. If you've found this article an interesting and/or useful read, please do SHARE with family and friends.