The Best File Archivers Compared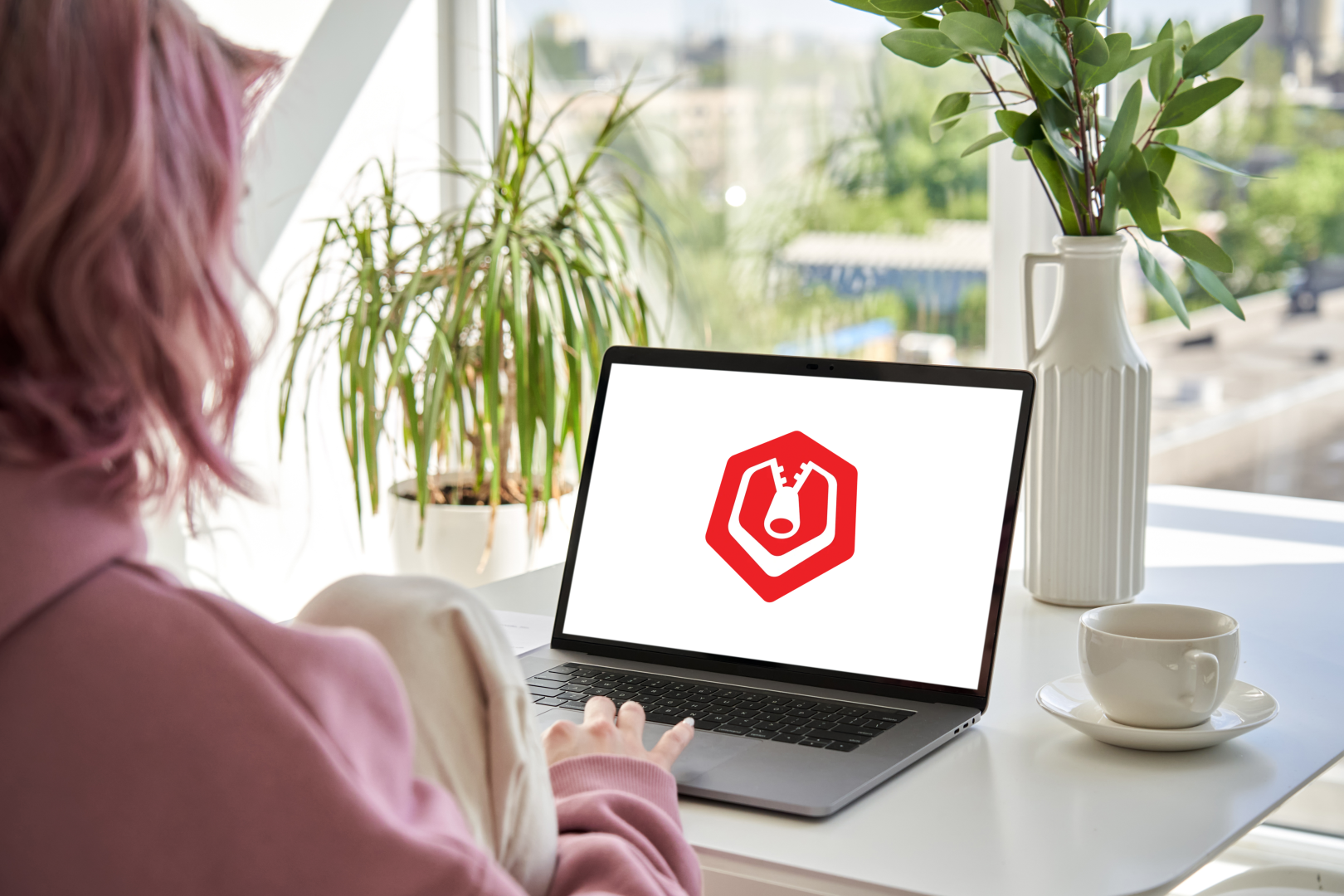 Do you find yourself frequently running out of disk space? Or sometimes unable to send files over email because they're larger than the maximum allowed? If so, an archiving app is exactly what you need!

So, what does an archiver actually do?

Archivers allow you to compress files. This is excellent because compressing files frees up valuable space on your computer. The smaller your files are, the less storage space they'll take up. Compressed files are also way easier to transfer over the internet. Fo with no worries.

There are a lot of archiving tools to choose from — some are free, some aren't. In this article, we'll cover all the basics to help you choose the best one for you.

What makes a good file archiver?

The basics:

Compress files to a fraction of their size
Extract files of different formats
Encrypt and create password-protected compressed files
A high compression ratio
Right-click menu integration
Some advanced features to look out for:

Support for multiple-volume archives
The ability to back up to the cloud
Built-in support for email and file sharing
Alright then, let's take a look at some of the most popular archiving apps out there!

WinZip

WinZip is almost certainly the most popular archiving app. WinZip is available for Windows and macOS, and it offers a bunch of extra features such as file sharing, cloud integration (iCloud, Dropbox, ZipShare, and Google Drive), and strong AES encryption.

WinZip comes in different versions, but the most popular version (WinZip Universal) costs US$ 7.99 for an annual subscription. WinZip offers a 20-day free trial so you can see if it's a good fit for you before parting with your cash.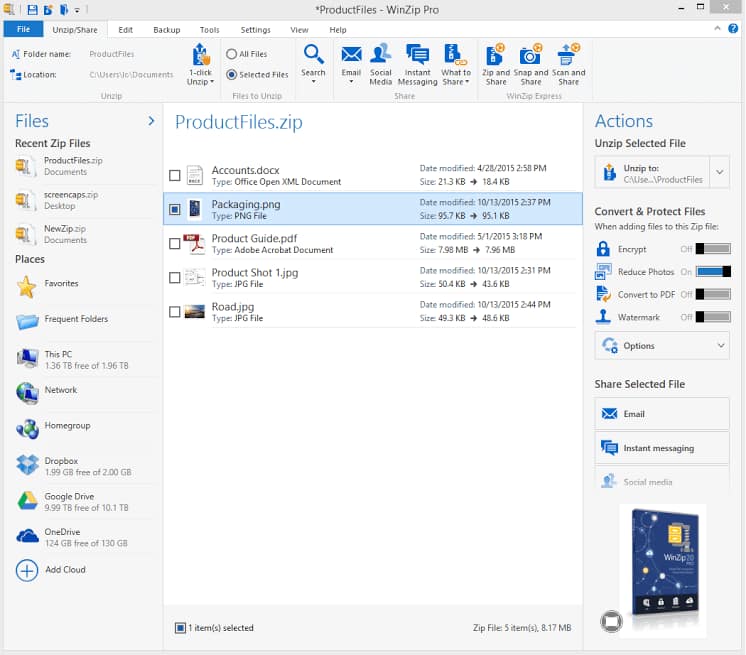 WinZip supports a wide range of archive formats including ZIP, ZIPX, RAR (extraction only), 7z, TAR, GZIP, VHD, and XZ.

WinRAR

WinRAR is another immensely popular archiving app. It is the only archiving app that fully supports its proprietary RAR compression format — most apps can extract RAR files, but only WinRAR can create them. Compared to some of the other archiving apps out there, WinRAR doesn't support quite as many file formats, but it still accommodates a decent number.

WinRAR offers a lot of features and presents them in an easy-to-use interface. It supports the creation of encrypted and self-extracting archives. It is capable of handling huge archives and it allows users to split them into multiple volumes, too.

WinRAR is cross-platform, available for Windows, macOS, and FreeBSD. Single-user lifetime licenses can be purchased for US$ 29.00. If you're looking to purchase WinRAR for lots of users, they offer big savings on multi-user licenses. Check their website for details on pricing.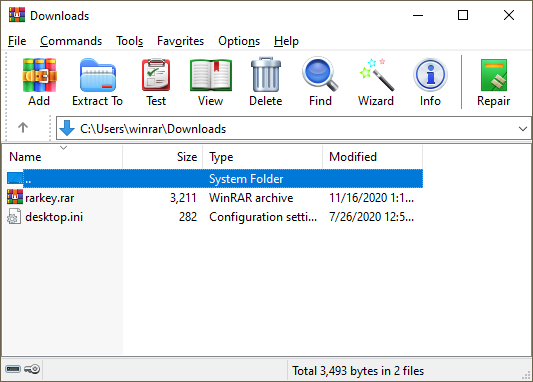 Unarchiver One

Developed by Trend Micro, Unarchiver One is the new kid on the block. It's available for Windows and macOS, and it's completely free. The user interface is laid out very intuitively, resulting in it being exceptionally straightforward to use. It supports drag and drop, making it very easy to browse the contents of archived files.

Unarchiver One supports multiple file formats including RAR, Zip, 7z, gzip, and bzip2. It's really easy to extract compressed files by just right-clicking on them. Unarchiver One also supports the ability to encrypt and password-protect your compressed files for added security.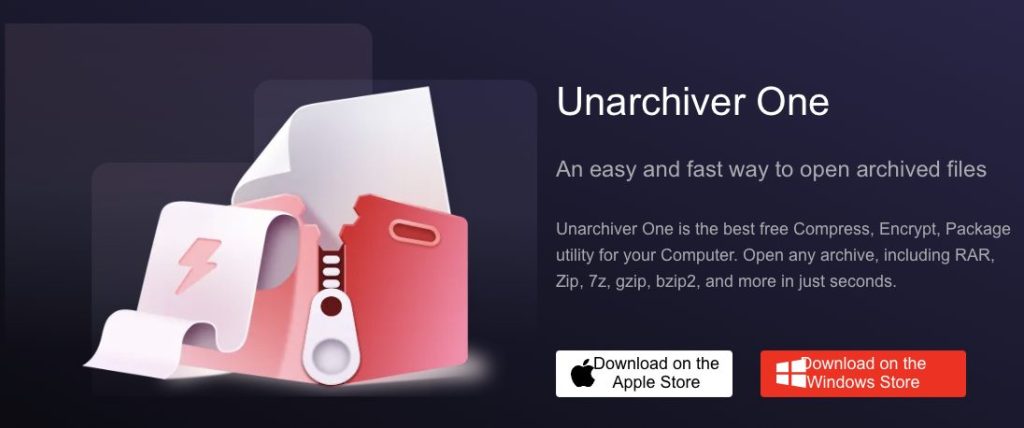 7-Zip

7-Zip has its proprietary compression format (7z), but it also supports other popular file formats such as TAR and ZIP. The 7z format is touted as having the highest compression ratio of any archive file format, however, 7-zip's compression speed is not as quick as the other apps mentioned.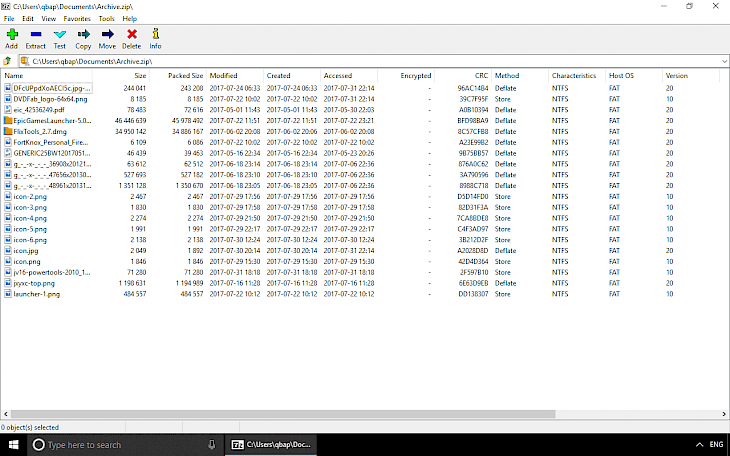 Similar to Unarchiver One, 7-Zip is free, although it is only available on Windows. It offers convenient integration into the Windows right-click context menu, which makes it very easy to use. The app also provides strong AES-256 encryption and the ability to password-protect files.

The Unarchiver

The Unarchiver is only available on macOS and is a free alternative to the pre-installed Archive Utility app. It's a very handy tool and easy to use, but it only supports file extraction — you can't create your own compressed files. However, it is still more powerful than Archive Utility because it supports more archive file formats.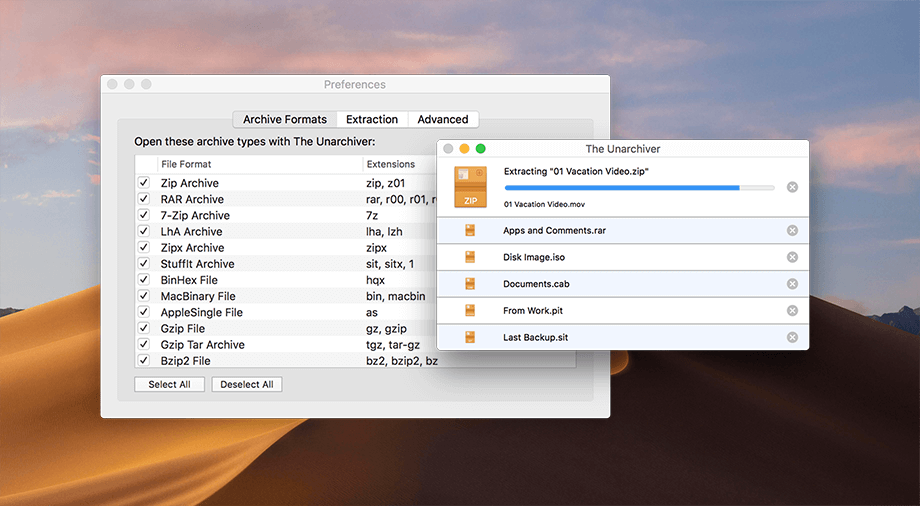 The final verdict

If you're looking to save some storage space and rid yourself of file transfer limit worries, there isn't a better alternative to an archiving app. By far the best free file archiver app you can get is Unarchiver One. With support for multiple file formats and a practical user interface that is super easy to use,  Unarchiver One will be the perfect choice for most.